Getting into a new MMORPG is exciting but it also takes a lot of work.
With so many MMOs to choose from, it's best to pick the best MMORPG with an active community and regular updates to dive in.
Otherwise, you'll have fun getting to the endgame content with nothing good to do and no other players to complete dungeons with.
I've been playing a lot of MMORPGs in the past couple of years and came to love so many of them. This is a list of my favorite MMORPGs that are still actively getting updated and have active player bases.
1. Elder Scrolls Online
Elder Scrolls Online, or ESO, is one of the best MMORPGs to play right now.
Bethesda and Zenimax have been updating the game regularly with massive expansions and yearly themed content updates. The game also hosts regular events to keep players busy throughout the year.
But, what got me hooked on ESO the most was its massive campaigns and the side quests. Each quest is quite entertaining and offers plenty of ways for you to play the game.
ESO has a scaled leveling system. This means you don't have to level up to explore different areas of the map. You can dive right in and play any quest you want.
ESO is the perfect game for beginners to get into MMORPGs as well.
2. Black Desert Online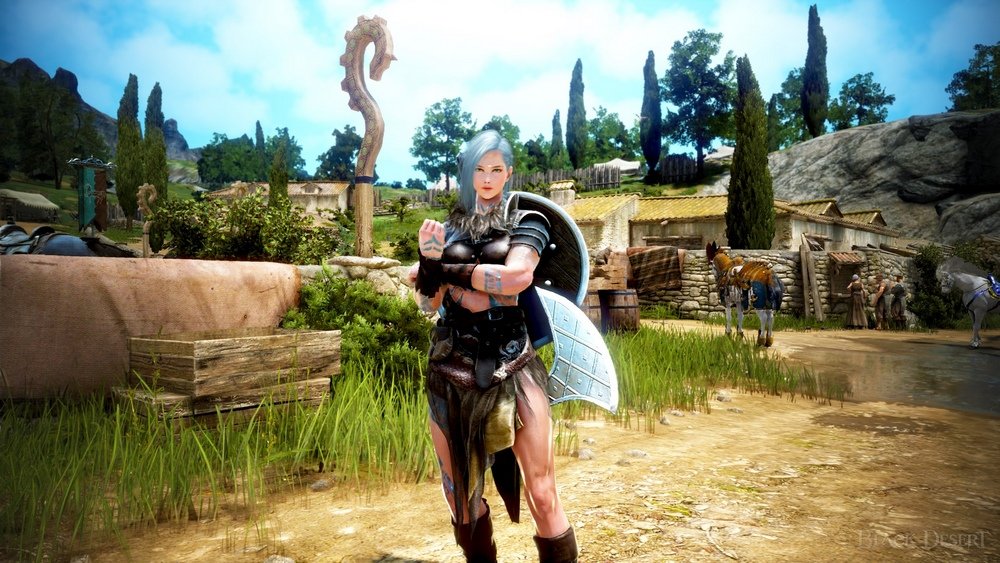 Black Desert Online is a Korean MMO that features, hands down, the best graphics and visuals in any MMO available today.
BDO is also one of the games that gives you many ways to play the game. Once you reach the endgame, you can choose a life path to enjoy the game on your own terms.
You can fish, cook, farm, hunt, sail, and do a whole bunch in this game. It's quite an entertaining game that will keep you hooked for hours upon hours.
The only complaint I have about this game is its microtransactions and the pay-to-win elements. But of course, you can easily play the game without having to spend any real money.
The combat system in the game alone is worth trying it out. Plus there are more than 20 different classes to choose from. So the game offers tons of replay value.
3. New World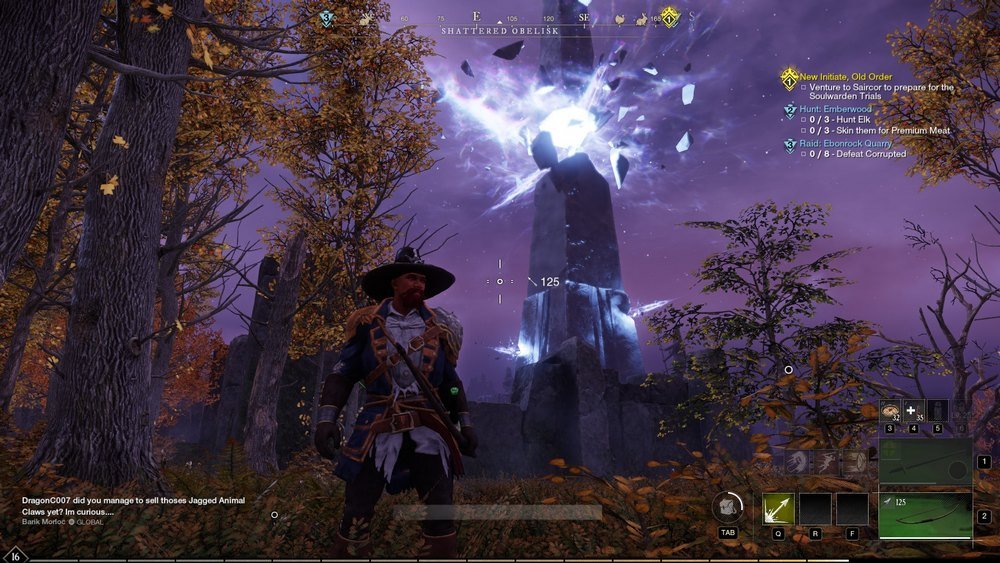 Amazon's New World got off to a strong start but before long players started quitting the game for various reasons.
I played the game at launch and my experience didn't go well due to server lag. But I recently gave it a second try during a free play weekend. And I absolutely loved the game.
If you're into fishing, mining, chopping down trees, and grinding mobs in MMOs, this game is perfect for you.
I never played the PVP stuff in the game but I enjoyed life skilling. Give it a try during a sale. I'm sure you'll enjoy it.
4. Warframe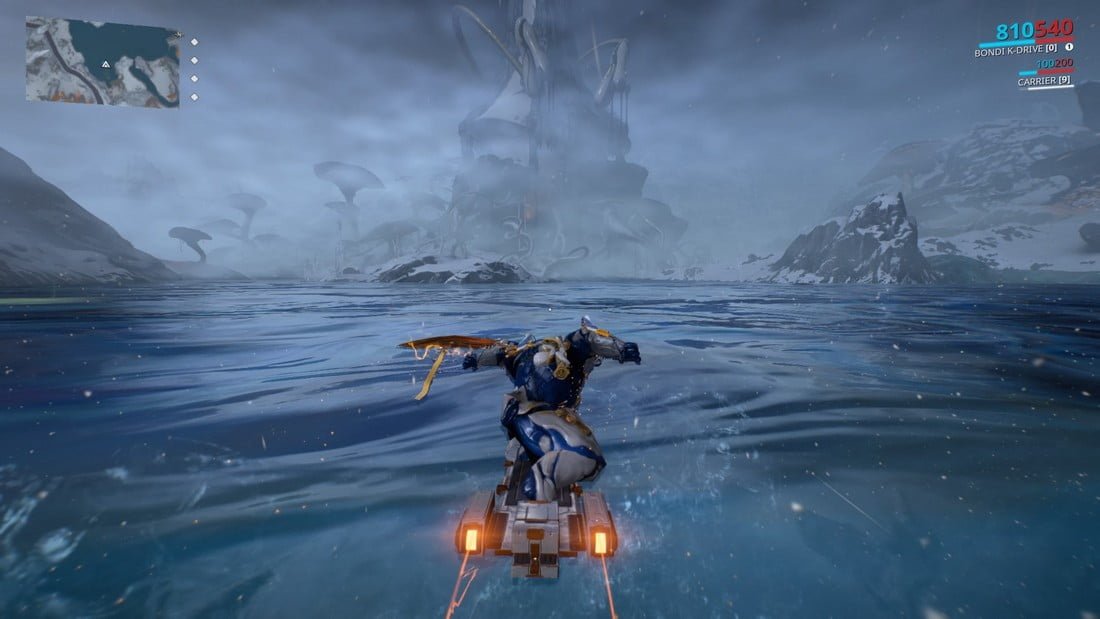 Warframe is my favorite MMO of the generation. Yes, it has one of the grindiest grinds of any free-to-play game, but it's also the most fun you'll have grinding for gear.
Warframe was among the highest-grossing F2P games on Steam and a massive new expansion was dropped into the game in 2021, making the single-player campaign even bigger.
For a free-to-play game, this MMO offers a ton of value for its price.
5. Guild Wars 2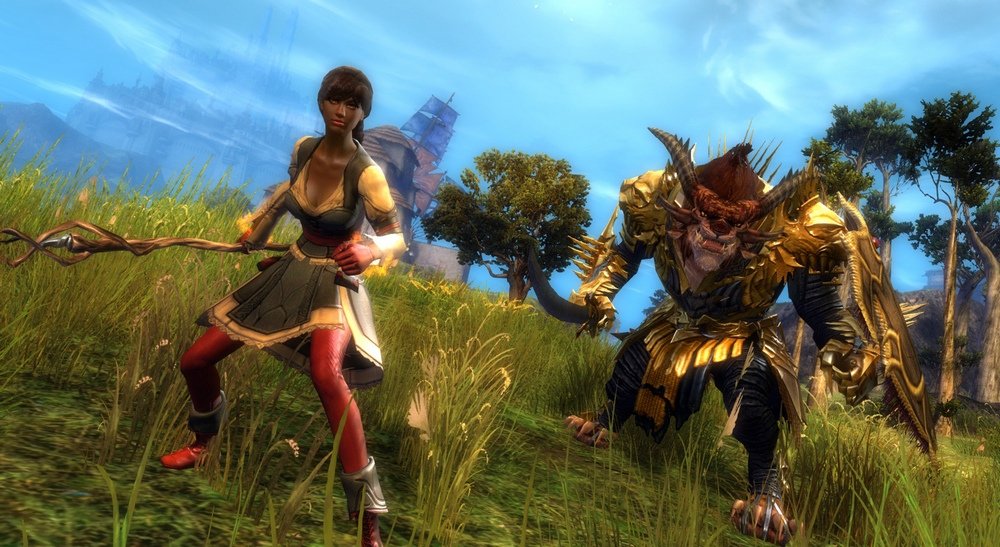 One of the games I'm hoping to try out this year is Guild Wars 2. With its brand new expansion on the way, I'm curious to see how this game plays.
It's been many years since it's still one of the most popular MMOs out there.
You can actually play the base game for free, which offers a lot of gameplay hours, and buy the expansions if you like what you see.
The game does show its age but it has a very fun combat system. Plus the developers have mentioned that they are working on enhancing the visuals. And a Steam release is also in the works.
6. Diablo 4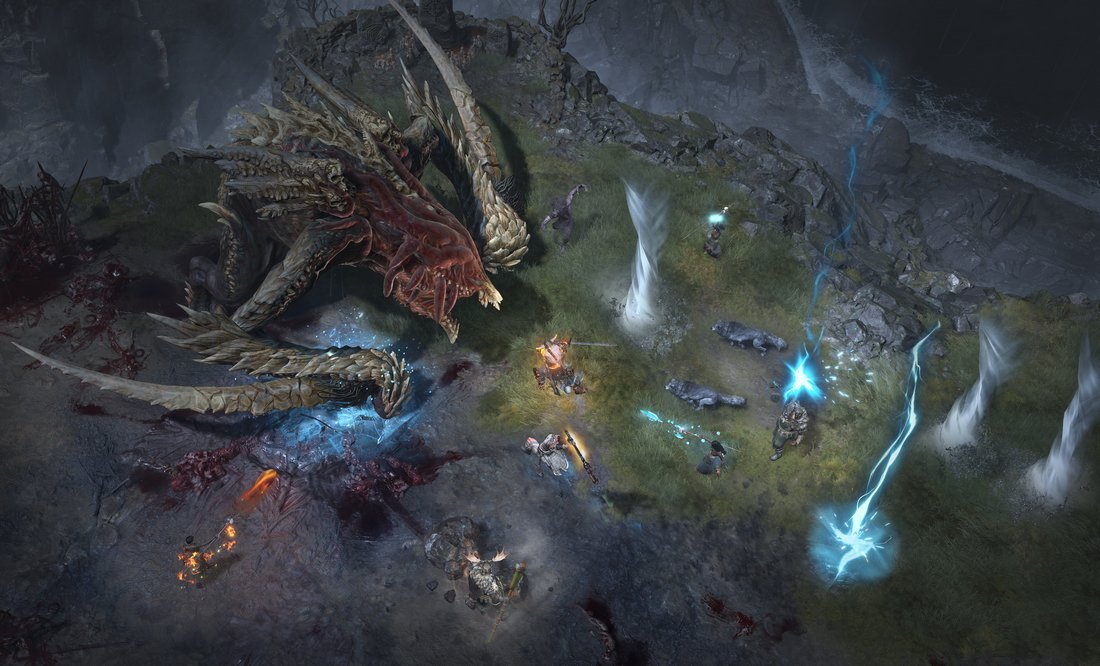 Blizzard keeps saying that Diablo 4 is not an MMO but it has all the characteristics of an MMORPG.
Diablo 4 received rave reviews at launch hailing it as the best ARPG ever made. It combined some of the best mechanics from all popular ARPGs into one MMO-like experience.
Diablo 4 runs and feels just like an MMORPG and if you're a fan or ARPGs or the Diablo franchise, this is a must-play for you.
Blizzard kept delivering content for Diablo 3 for years and you can expect an even more active live-service experience with Diablo 4.
7. Red Dead Online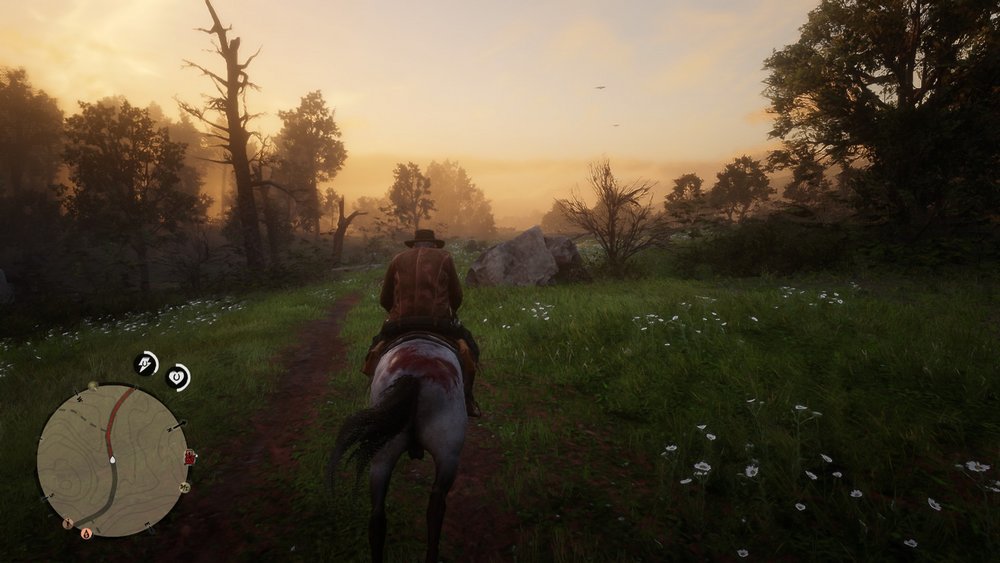 Red Dead Online is missing many of the content and characteristics of an MMORPG. But it also has lots of great features that makes it just as good as an MMO. After all, if Destiny 2 can be an MMO you could call Red Dead Online an MMO as well.
What I love the most about RDO is its beautiful open world. There's nothing like the feeling you get when exploring the old west on horseback. This game has one of the most detailed and beautiful open worlds you'll ever see.
The game also features lots of content for you to explore, including running businesses (which are like lifeskilling), hunting, doing bounties, as well as PVP.
8. Lost Ark
The long-awaited Koran MMO-ARPG, Lost Ark had a big launch with more than 1 million players jumping into the game at some point.
Lost Ark is definitely a very addictive and fun MMO you can play for a long time. Since it's a Korean MMO, Lost Ark has a lot of pay-to-win elements as well as gambling-style mechanics. So be aware of those while you play this game.
9. Tower of Fantasy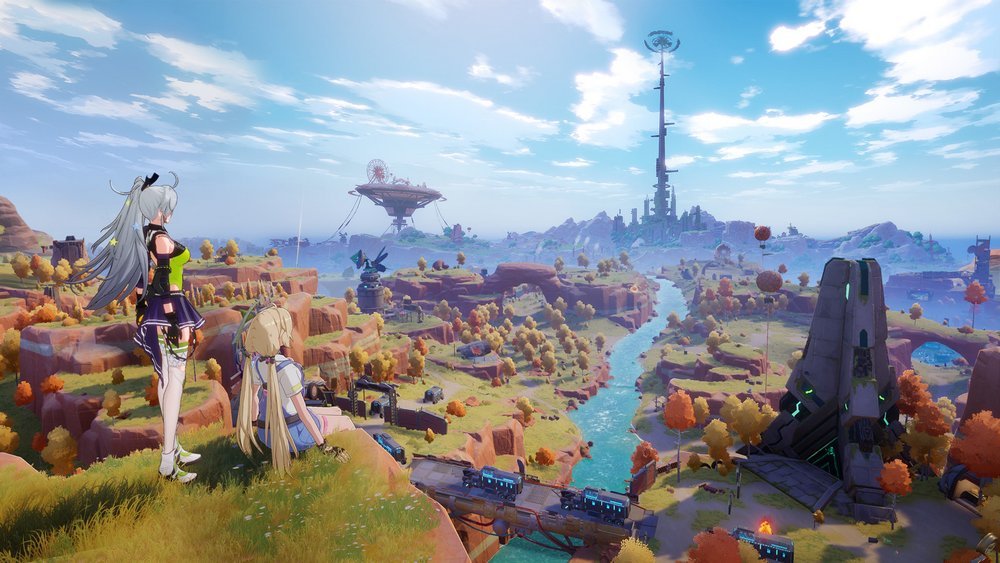 Tower of Fantasy is the latest Gacha game to join the likes of Genshin Impact. Unlike Genshin Impact, however, ToF has a lot of features that make it more of an MMO.
In Genshin Impact, you explore the world and do missions solo. Even though there are some missions and bosses you can do co-op, it never really feels like an MMO.
In ToF, you can do world bosses together with other players and you'll see lots of other people running around in the world too. ToF is a free-to-play title and it's available on Steam.
10. Albion Online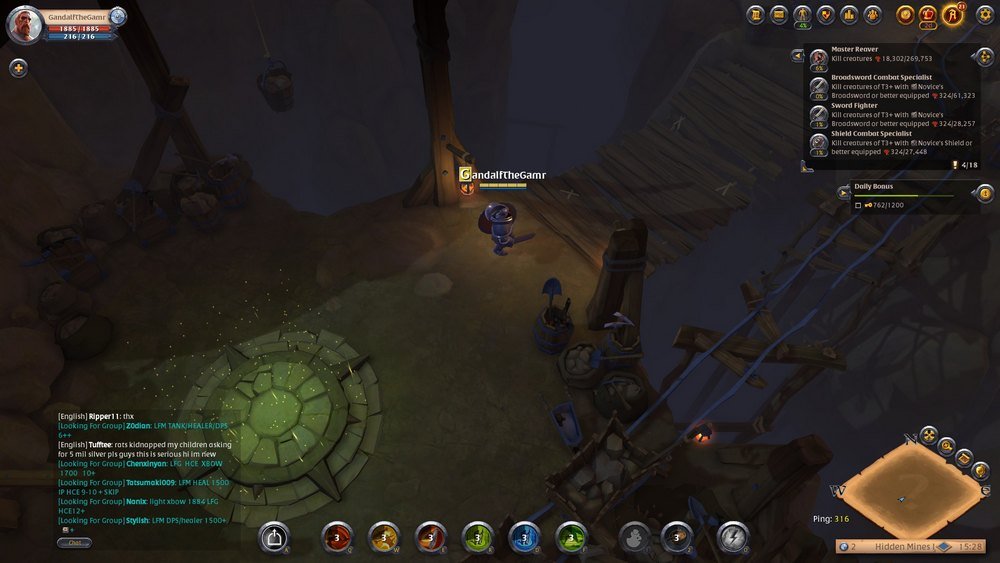 Albion Online is a sandbox MMORPG that features a completely player-run economy. The game feels a lot more like Runescape but with better graphics and gameplay mechanics.
In Albion, you don't create a character with a specific class. It has class-less characters where you get to experiment with different builds. You can equip any gear and find the build that suits your playstyle.
If you like ranged attacks, you can wield a staff. If you like close combat, you can equip some knight armor and chop down enemies.
What I loved the most about this game is its cross-play and cross-save function across mobile and PC platforms. I was able to close the game on my PC and pick up from where I left off on my Android phone while I'm waiting at the bus stop.
Albion is also free to play.
11. Fallout 76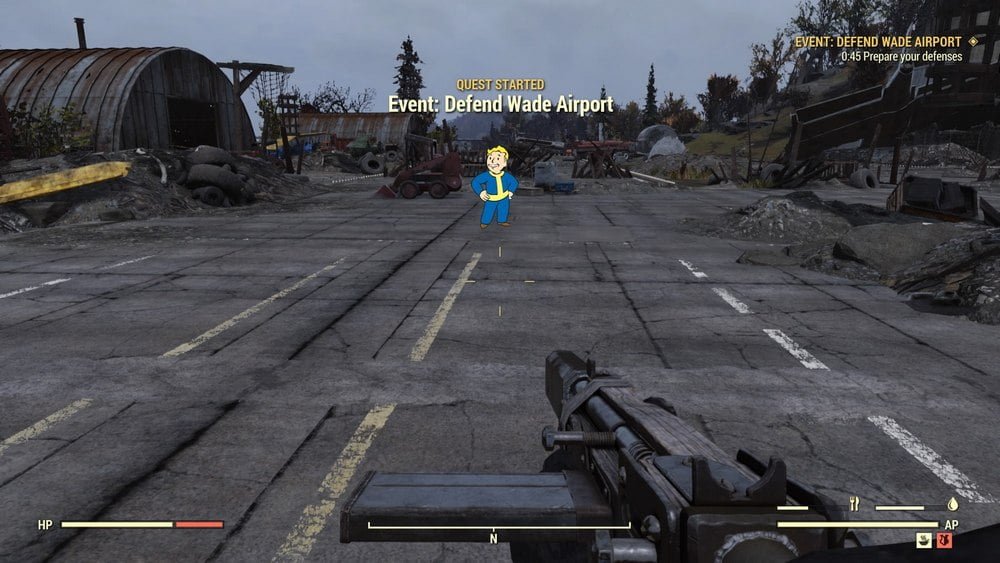 Fallout 76 didn't get off to a good start at launch. But the game received a ton of quality updates in 2020 that made the game into one of the best MMORPGs available today.
If you're a fan of the Fallout games and its bleak post-nuclear apocalypse world, this game will get you hooked.
The game has a short campaign but there are tons of live events you can participate in to have fun with other players.
12. Destiny 2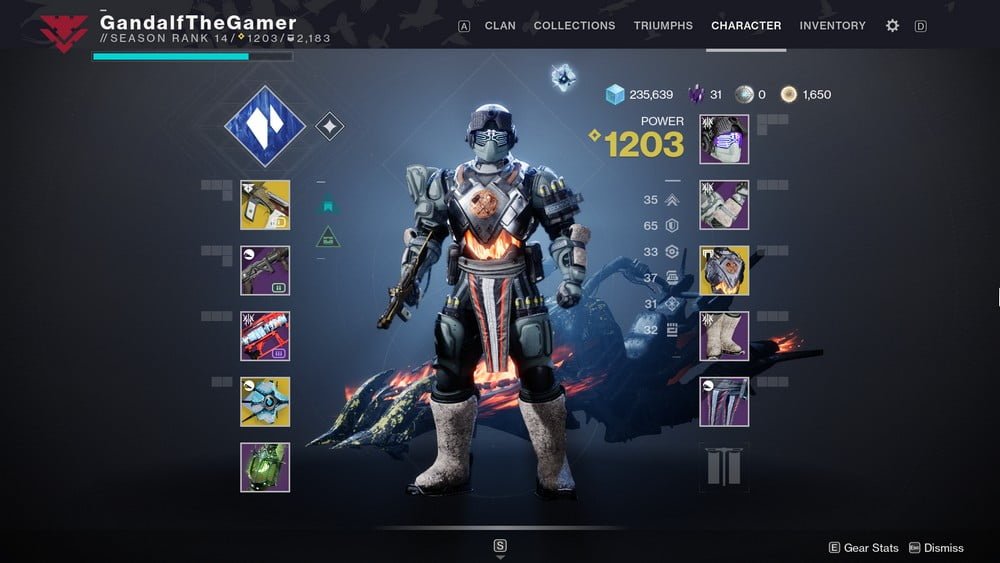 Much like Warframe, Destiny 2 is mainly classified as a looter-shooter. However, it also has lots of MMORPG elements as well.
Destiny 2 is the perfect game for casual MMO players as it has fun FPS combat with plenty of guns, gear, armor to grind while completing weekly events, and dungeons to explore.
Bungie has already outlined a content plan for Destiny 2 until 2022.
13. Final Fantasy XIV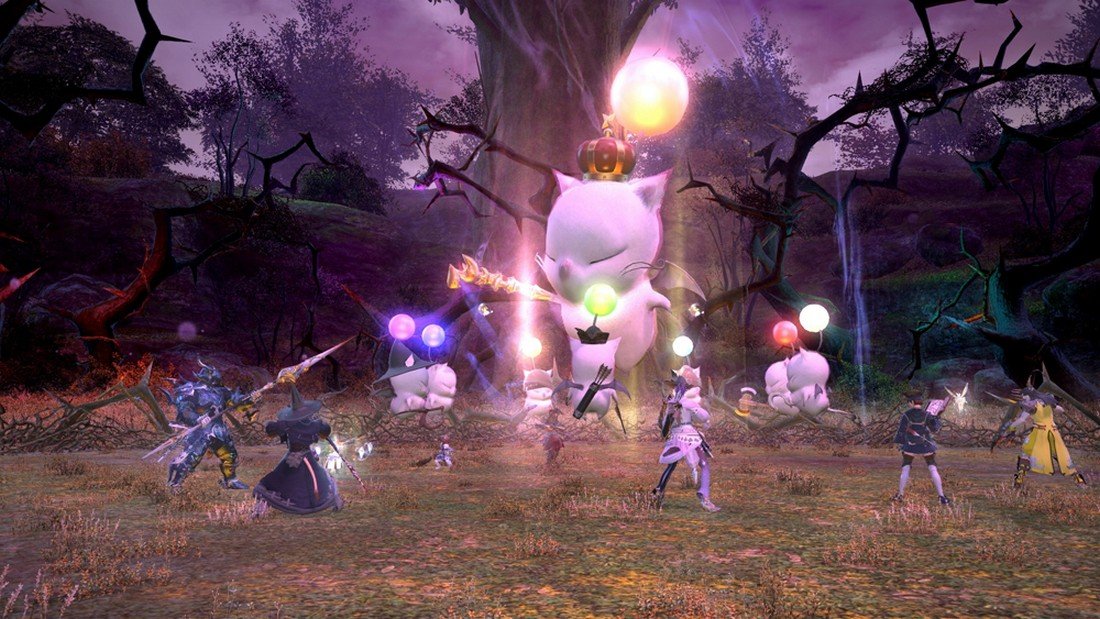 I've never been a fan of Final Fantasy games, so I didn't give this game any attention.
However, considering all the positive feedback I've received from my online friends and other gamers, this MMORPG seems well worth investing your time in.
It currently has a good live payer count on Steam as well.
It's worth noting that the game also has an expensive monthly subscription. But there's a lot of content you can play for free, including up to its first expansion.
14. Genshin Impact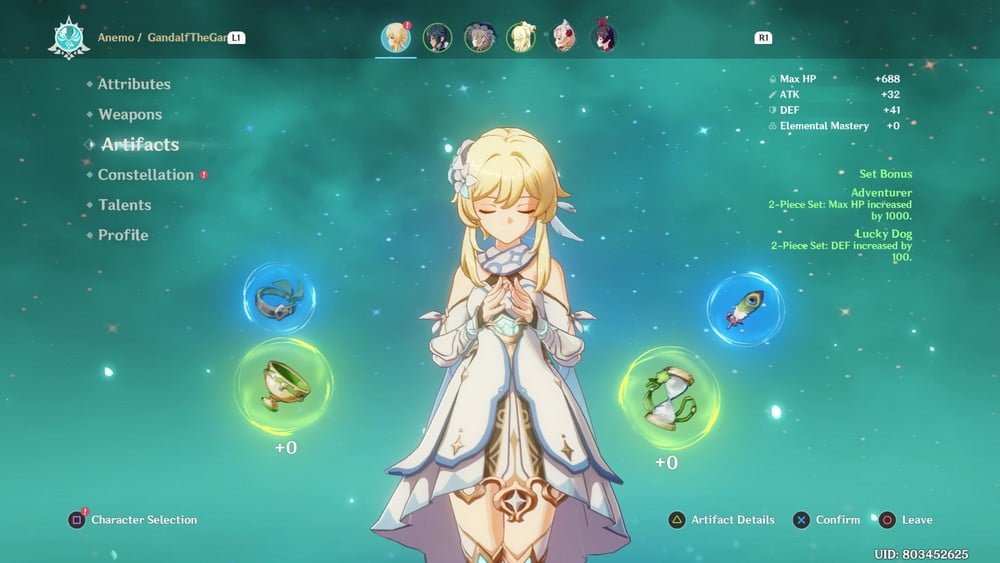 Genshin Impact was the breakout star of 2020 gaming.
This game came out of nowhere and made quite a good impression on everyone. The game was not only free-to-play but offered lots of exciting content to play while leveling up.
Genshin is perfect for solo players as it has an engaging story and tons of content to keep you busy for hours upon hours.
15. Path Of Exile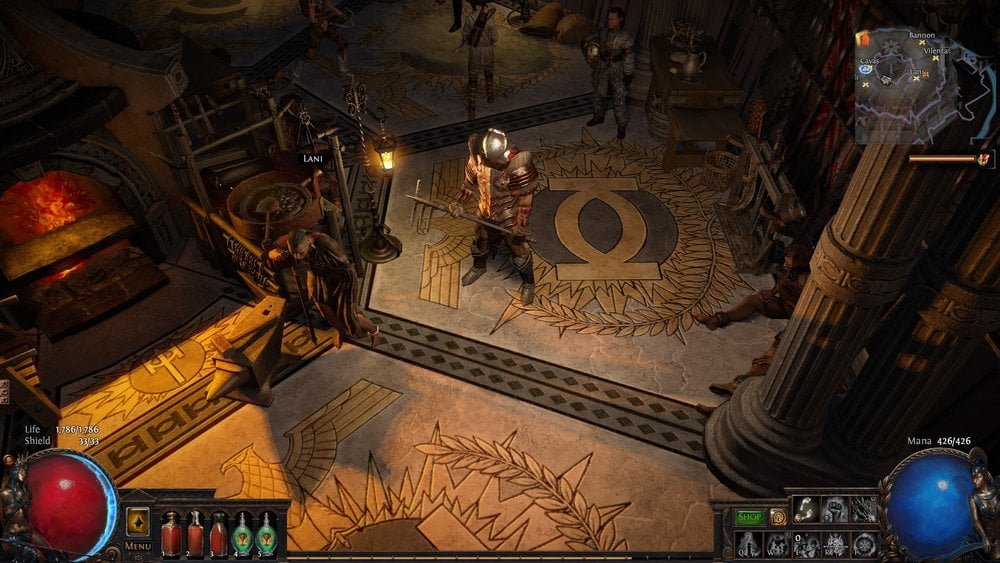 The free-to-play ARPG, Path of Exile is a game that keeps getting bigger and better. With the sequel on its way, which is slated to mash this title and the sequel together, the player base for the game keeps growing.
New expansions for PoE are releasing periodically. And it has a large trading aspect for the game that makes it quite fun to play.
16. Neverwinter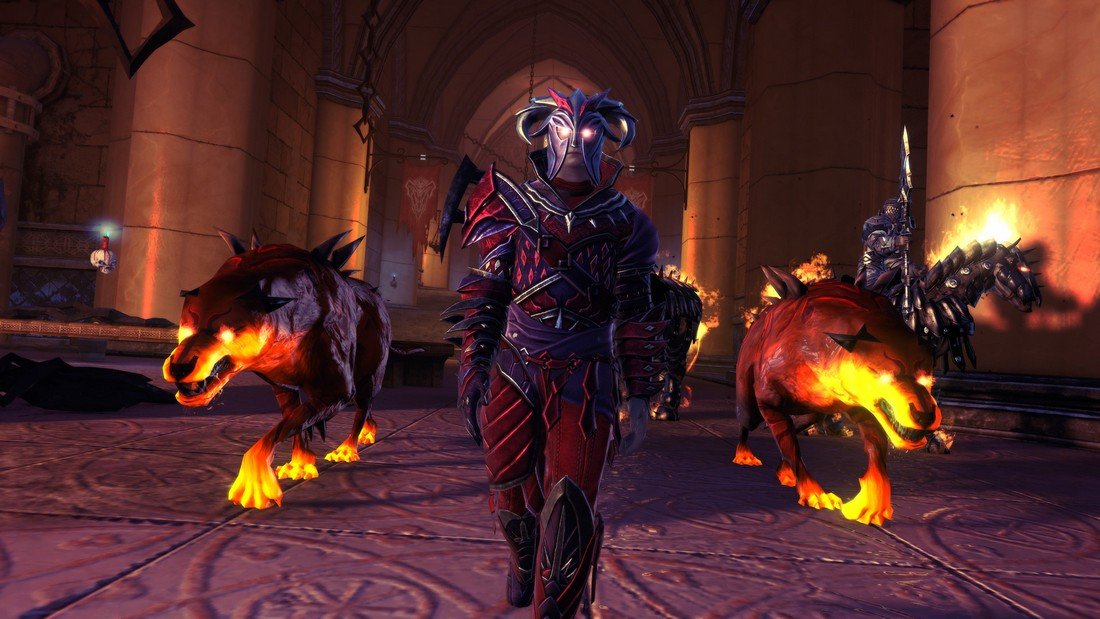 Neverwinter is another old MMORPG that managed to revitalize itself by re-releasing the game on Epic Games.
The now has a regular player base with constant updates and new events being released for the game.
Neverwinter also has fun gameplay mechanics featuring lots of loot and dungeons to grind for. Also, it's as close you could get for a World of Warcraft alternative.
Before you ask, I didn't mention World of Warcraft in the list for its expensive monthly subscription plan. Having to pay a monthly price to play a game is utterly ridiculous to me.