The first time I played Elite Dangerous, things did not go so well.
I found the game to be too difficult, the controls were frustrating, and I could not figure out how to play it.
So I gave up after a couple of hours. This was in early 2021.
Fast forward to December 2022, I came across a YouTuber who was playing Elite Dangerous.
I was fascinated by this YouTuber's playthrough as he went about the game in a completely different approach. It made me want to give this game another try.
So I grabbed the game on Steam with the Odyssey DLC and fired it up. Within a couple of days, I had spent over 20 hours in the game and had farmed over 300 million credits.
More importantly, I was having so much fun. So yes, Elite Dangerous is worth playing in 2023.
Having said that, Elite Dangerous is not a game for everyone. It's an incredible game but you should not play this game if you don't enjoy a challenge.
Here's why.
What Is Elite Dangerous?
Elite Dangerous was first launched in 2014 and the game has been serving thousands of dedicated players for almost a decade.
Elite Dangerous is a space simulation game that features a 1:1 scale of our very own Milky Way galaxy full of countless systems and planets to explore.
Unlike games like No Man's Sky, Elite features realistic gameplay. Even landing your ship in a space station will take so much work.
In a way, the game is designed for hardcore gamers who love a good space sim.
Amazing Sounds and Graphics
One of the best parts of Elite is its sound design.
This game deserves to win some awards for its amazing sound effect design. They're unlike any other game I've played before.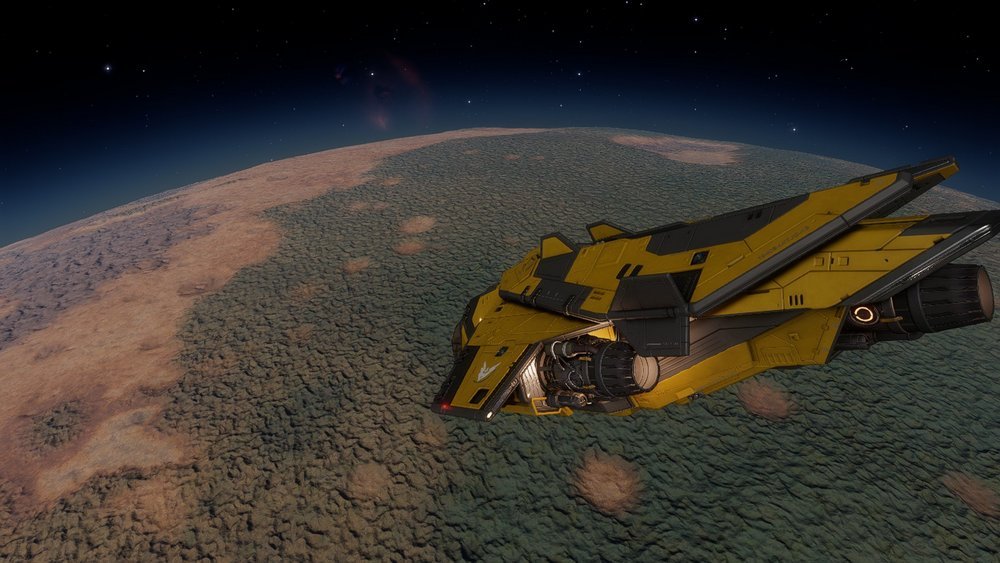 Everything from spaceships flying by to docking with a space station feels very immersive thanks to mind-blowing sound effects.
Even though the game is several years old, the graphics also look crisp and detailed. Especially inside space stations.
Different Career Paths
In Elite Dangerous, you can choose from several different career paths, much like in most other MMOs.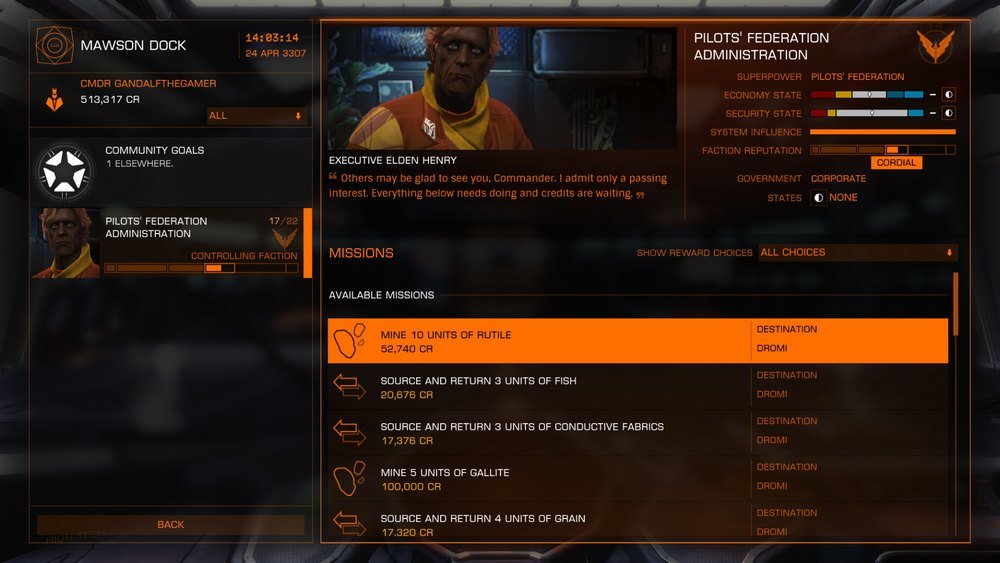 You can buy different types of ships to take on a career as a space miner, trader, bounty hunter, explorer, or even space taxi/transport driver.
Elite Dangerous is all about making lots of money so you can buy and upgrade your ships. And it's up to you to choose a path you enjoy to do so.
Land On Planets and Explore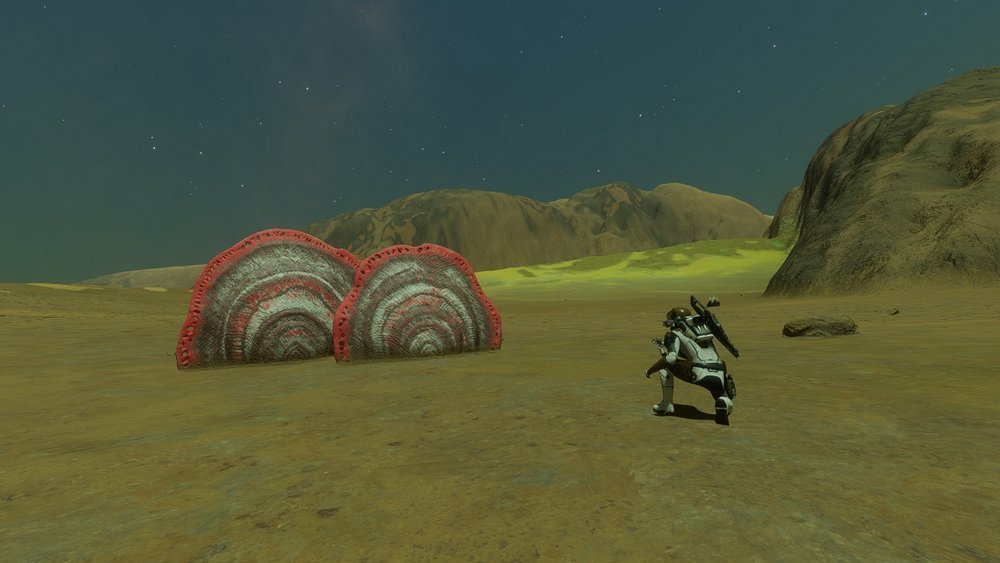 With the Odyssey DLC, the game introduced a new first-person view. You can now land on planets and walk on foot.
I really enjoyed this aspect of the game. Exploring different systems, finding unique planets, and then taking my dune buggy across those fields was a very relaxing experience.
For this reason, I chose exploration as my career path. When exploring planets you can scan and discover different plants and collect biological data. This is a great way to make money as well. I made over 300 million as an explorer.
Sophisticated Gameplay
Since it's a realistic space simulator, Elite Dangerous is a very difficult game. And it requires a steep learning curve.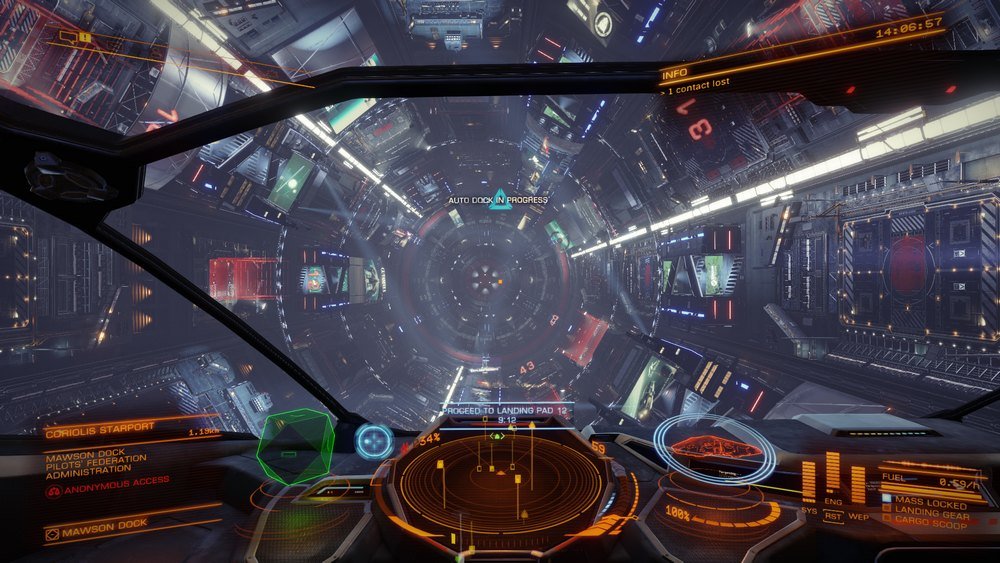 As I mentioned before, this difficulty was the main reason I gave up on this game.
Even while going through the tutorial, I felt lost. I had to watch several guides on YouTube just to figure out how to maneuver my ship.
The problem was I gave up too quickly. I just had to find the right tutorials from the right teacher.
Discovering the streams of Tolakram was the best thing that happened to me. It's what inspired me to play the game. The way he explain the mechanics of the game made it look so much simpler.
If you do decide to give this game a try, I highly recommend you start by finding a good beginner tutorial. And bookmark the Elite Dangerous Wiki.
Is Elite Dangerous A Dead Game?
There are also some negative content creators out there who keep saying that Elite Dangerous is dead.
Well, according to Steam Charts, the game seems to be very much alive and kicking.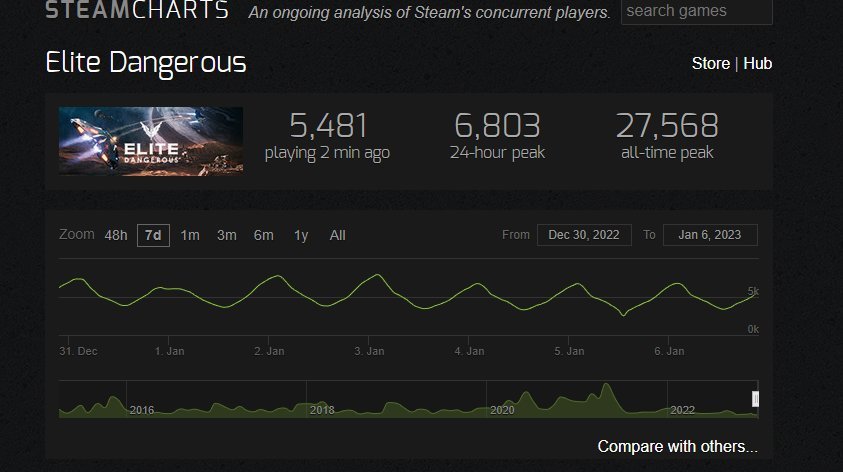 5K active players is a really good number for a decade-old MMO. Plus this is without counting the players from consoles.
Is Elite Dangerous Worth Playing?
Sometimes, you just need to give it a second try. I never thought Elite Dangerous would be one of my favorite games that I log in to every day. But now, I can't stop playing it.
The game has a ton of content for all types of space sim fans.
Whether you want to get into a fighter ship to battle an all-out alien invasion. Explore the systems and planets of the unknown. Infiltrate enemy bases on planets as a space bounty hunter. Or mine and travel your way to become a billionaire, there's something for everyone in Elite Dangerous.
Elite Dangerous is still worth playing and you can grab it cheap on Steam during sales.
A word of advice, Elite Dangerous is difficult to learn. So watch as many tutorials as you can before you jump into the game.