We already know that Tiny Tina's Wonderlands is going to be a wacky adventure. Even wackier than any other Borderlands game.
We've received more details about the game. This time, it's about the game's character creation.
Wonderlands give you a lot of choices when it comes to choosing a class.
Unlike with previous Borderlands titles, you are not limited to just 3 or 4 classes. You get to choose from 6 classes, as revealed so far.
And, you get to experience a more advanced character creator too, first time in a Borderlands game.
According to IGN, who got a chance to check out the character creator in Wonderlands, it's "bonkers".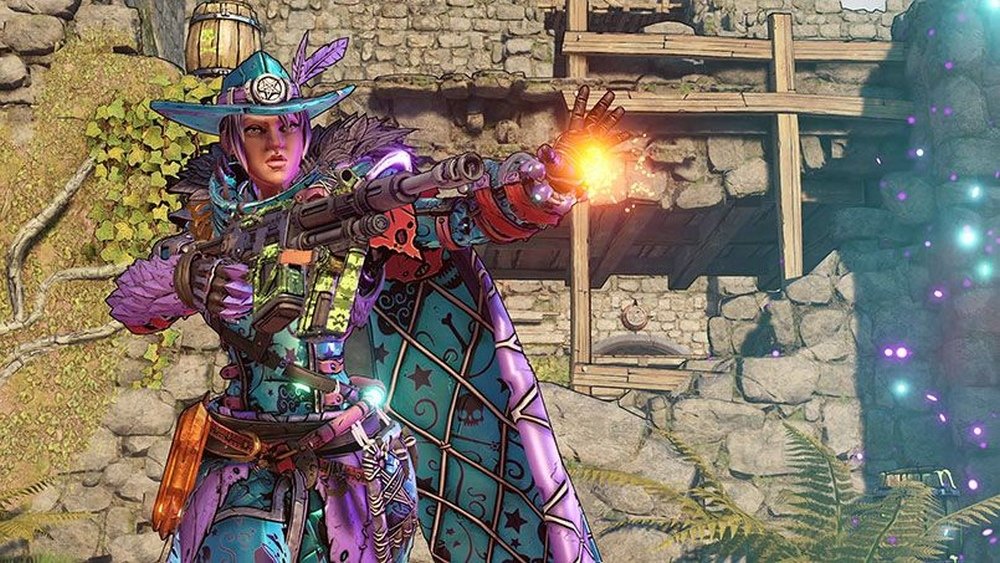 Using the character creator, you can create a unique character with custom features. And by that, they mean completely ridiculous custom characters with Frankenstein's monster-style looks.
After all, can you expect any less from a Borderlands game?