It's been only a few months since UNCEDEMBER's official global launch but the game is already planning to do a major overhaul of its entire gameplay system.
This massive revamp comes after a change of game directors for this game. In early March, a new director, Ryu Myung-Sang was appointed for UNDECEMBER. And he's already making big changes to improve and sustain the future of the game.
One of the biggest changes announced is the Seasons Mode.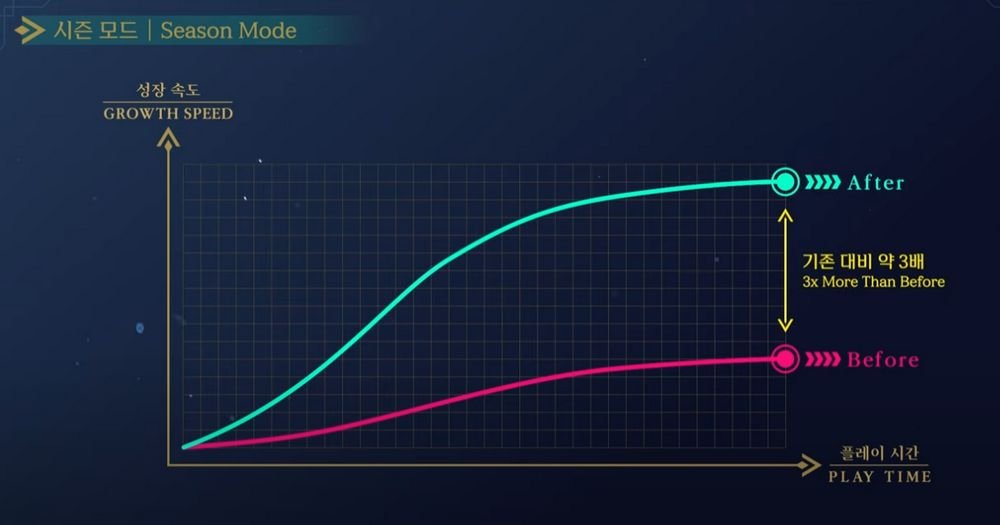 This new Seasons Mode introduces 3-month-long seasons for UNDECEMBER. You can create a new character to join the season servers, which will include better loot drops, easier upgrades, and rapid progression for your character. Once the season is over, you can continue to play that character in normal mode.
This is the same style of the seasonal content mode used by other Korean games like Black Desert Online. And it's been proven to be quite effective for bringing in new players as well as for encouraging players to start fresh and replay the game.
In addition, UNDECEMBER will also combine its Korean and Global servers. This will add a combined auction house for all players to trade in one place.
A ton of other changes are being made to the game to improve gear, crafting, loot, and more. These include updates to the Rune growth system and the Chaos Statue levels. You can check out the Director's Commentary Video for more details.
The active player count for UNDECEMBER has been on a downward trajectory for a while now. Even though the game is heavily monetized with microtransactions, it offered a solid campaign that all players can enjoy without having to spend money.
Hopefully, this new revamp will encourage more players to stick around and play more of the ARPG.
[Source: Line.Games]