If you thought Wonderlands would reuse the same classes from the Borderlands series, well think again.
We have more news about the upcoming Borderlands spin-off, Tiny Tina's Wonderlands detailing its brand new classes, enemies, and environments.
From this info, it's safe to assume that Wonderlands is going to be a fresh experience for Borderlands fans.
Let's dive into the details.
New Classes in Tiny Tina's Wonderlands
2K and Gearbox have revealed info about two new classes coming to Wonderlands.
The aptly named Stabbomancer is a stealth-focused class that specializes in, well, stabbing. The class also seems to feature skills similar to the Trickster class from Outriders.
The second class, Brr-Zerker, is a more melee-focused class for players who like to get up close and personal.
Check out the gameplay footage for both classes below.
Fantasy Environments in Wonderlands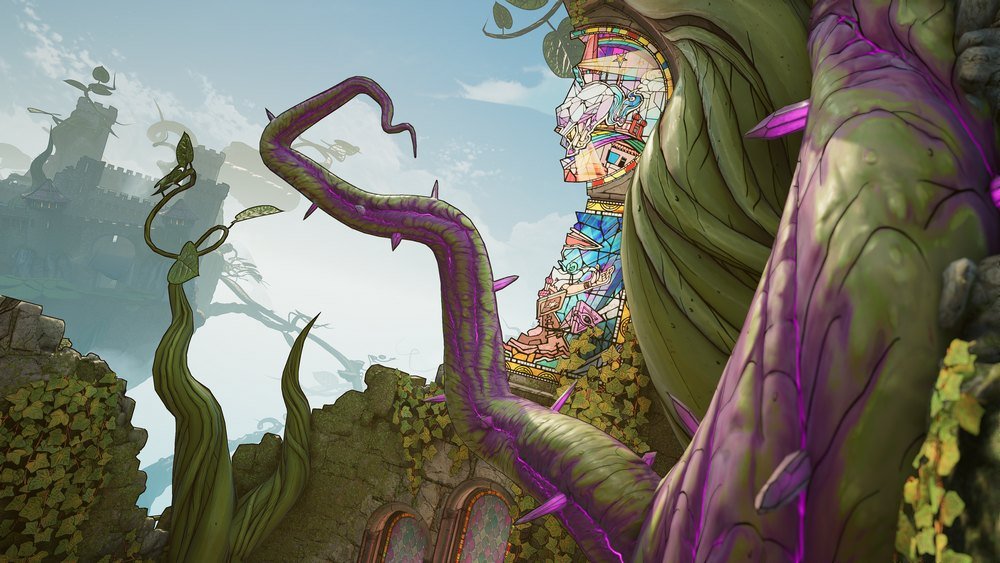 Since Wonderlands is set in a fantasy world, it will feature a diverse set of biomes for players to explore.
Including Butt Stallion's Castle, a castle full of bright colors. Brightloof, the capital city of Wonderlands. Tanglerift, a place high above the clouds.
New Monsters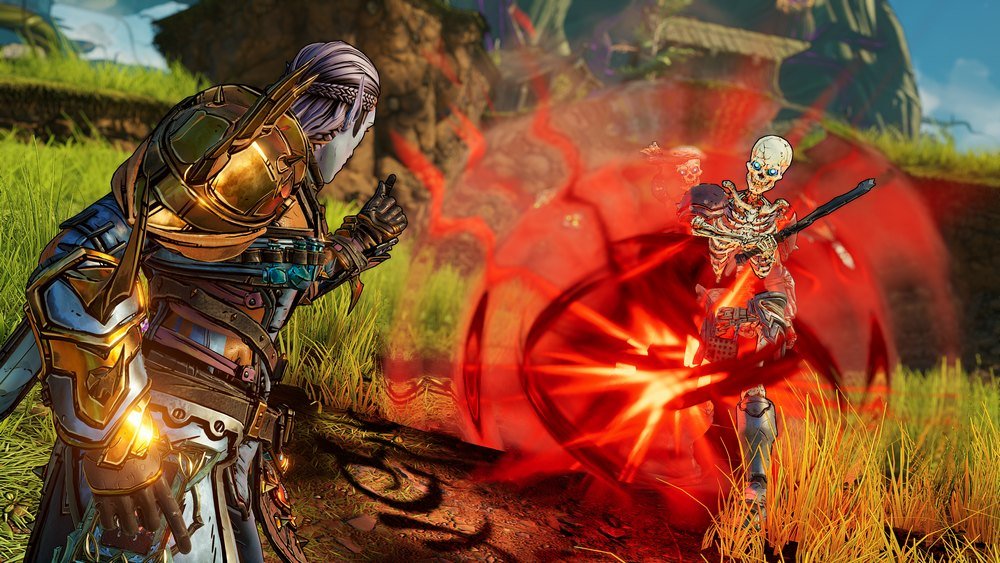 You will also take on new enemies in Wonderlands. The Skeleton Army is going to be your biggest foe.
Alongside many different types of monsters, and of course, fierce boss battles.
Tiny Tina's Wonderlands is shaping up to be a wonderful experience and if you can't wait to hear more about the game, be sure to bookmark our site for more details.
Tiny Tina's Wonderlands is coming 25th March 2022 for PC via Epic Games, Xbox Series X/S, Xbox One, and PS4/PS5.
Via: 2K Newsroom