In this post, we take a look at some of the best free-to-play games available on Steam for PC. If you love free games, these top picks will certainly help feed your appetite.
Steam is filled with great free games that will keep you busy for hundreds of hours without having to spend a single dime. These are some of the games you can download and play for free forever.
Of course, they will include in-game microtransactions. But these aren't pay to win games. You can pay to get cosmetics if you want. Otherwise, you can enjoy these games freely without spending any money, as long as you can resist the need to make your characters look cool.
Now, let's get to the list.
First up, one of my all-time favorite games, Warframe. This game has been around for many years but it still has a highly active community of players and the developers release new content throughout the year.
Warframe is a third-person shooter with tons of gameplay value. I've put in over 300 hours into this game and still haven't got through the main side missions yet.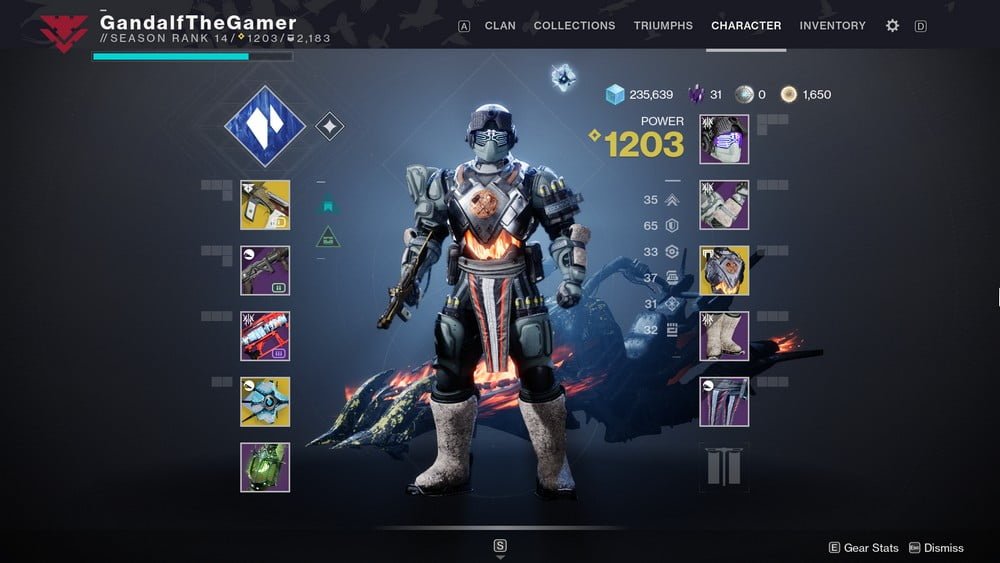 If Warframe is too complex for you, try Destiny 2. Destiny 2 is another looter-shooter that's very similar to Warframe but with a first-person view and less advanced missions and crafting.
Destiny 2 base game is now completely free to play on Steam. If you like the game, you can try out the paid expansions. Truth be told, the expansions have the best content. But the free version packs tons of value as well.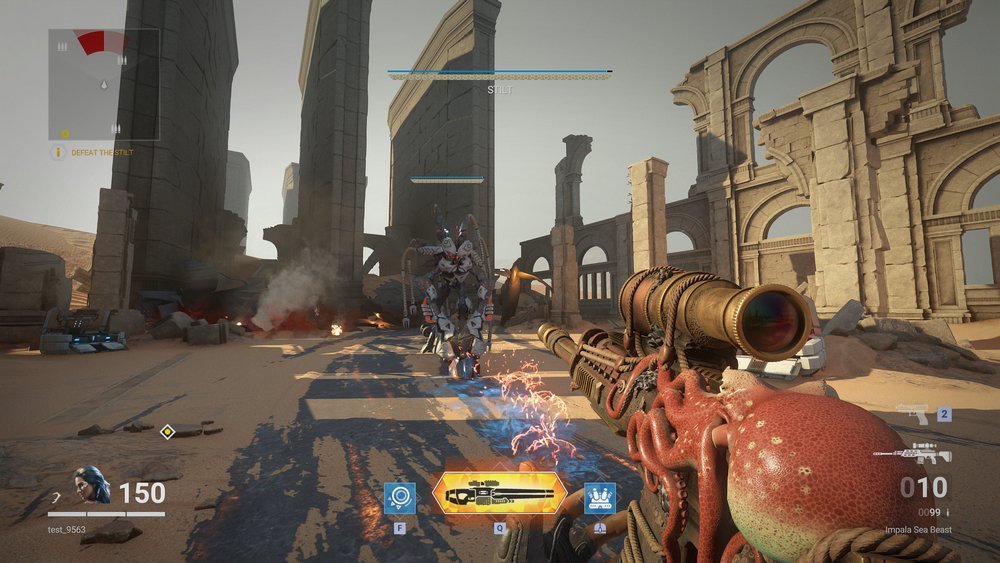 Shatterline is a brand new multiplayer FPS that just arrived on Steam early access. It's free to play and it was an instant hit among many gamers.
Shatterline features gameplay that's quite similar to an old hit, Dirty Bomb but with modern elements. The gunplay feels just as smooth as a Call of Duty game. You'll immediately fall in love with this one.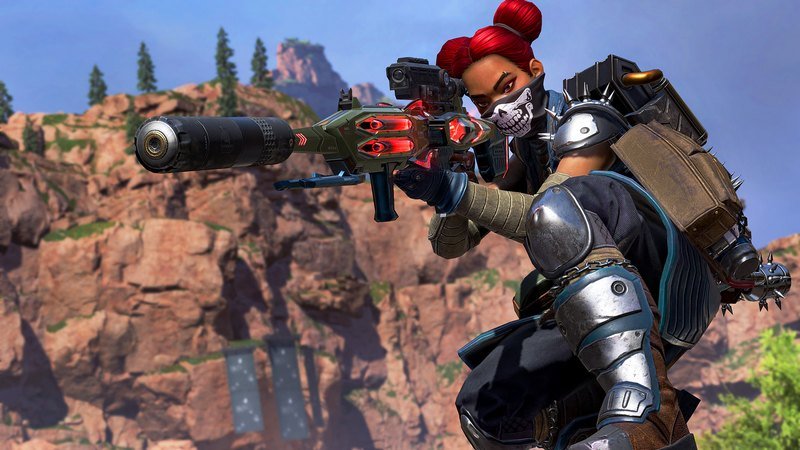 The fast-paced battle royale game recently arrived on Steam and you can now play it free of charge. Apex Legends is one of the most exciting shooters you can play. And it's even better when playing with a couple of friends.
Even if you hate BR games like Fortnite and PUBG, give Apex Legends a try. The fast-paced gameplay and its cool hero character system make the game a really fun experience.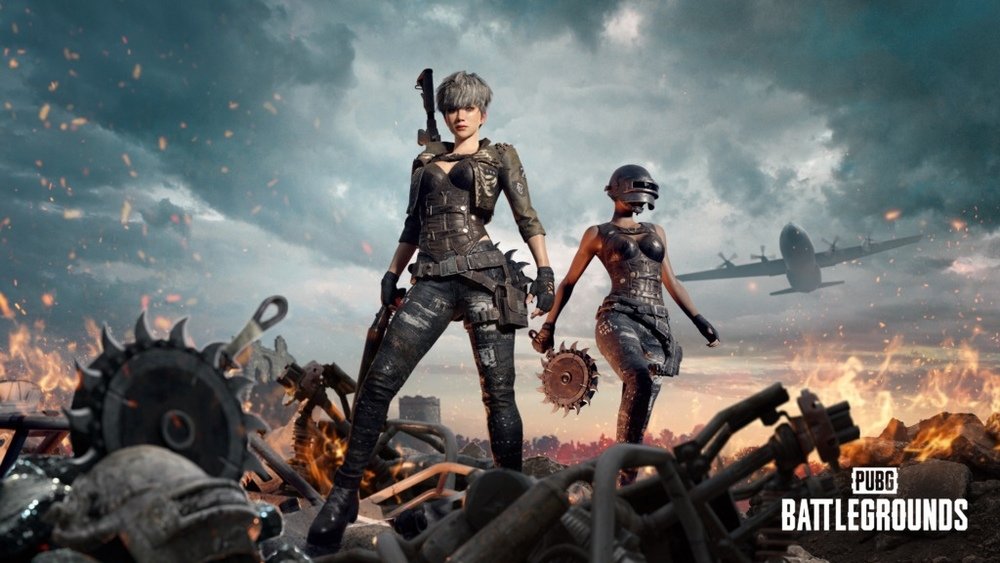 PUBG also went free-to-play in January 2022. This move came after a few F2P competitors, like Apex Legends, saw a rise in popularity.
You can now play the game for free. However, it's not entirely free. While you have access to most of the content and maps, you'll have to buy a one-time add-on to access the full game.
Either way, it's still a pretty great BR game you'll definitely enjoy, especially since it's free. More info here.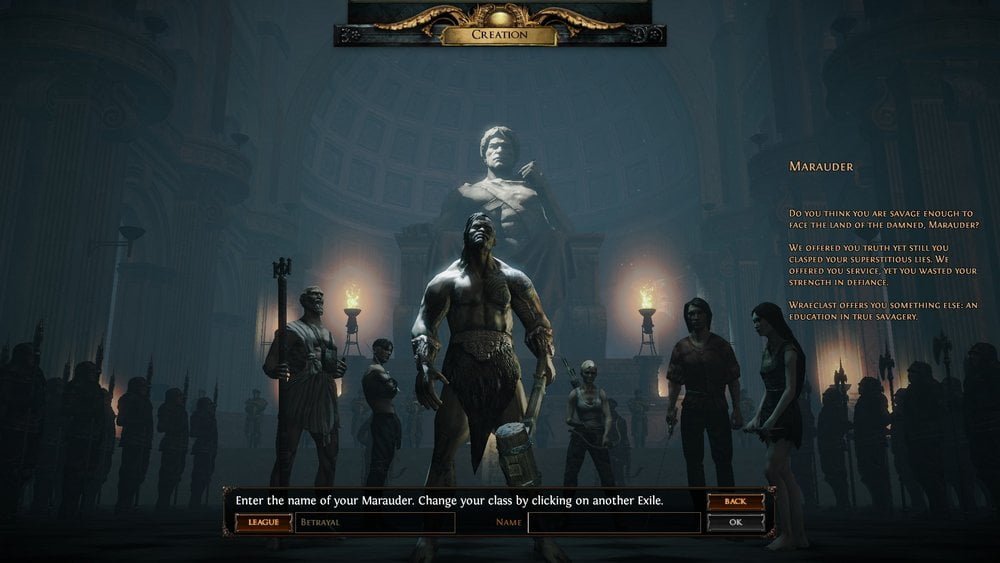 My second favorite game on Steam. Path Of Exile is an action RPG game that's also a pretty old game but you'd be surprised how often the game gets new content and how popular it is.
If you loved games like Diablo 3 and Torchlight, you'll instantly fall in love with Path of Exile. Fair warning, it can get a bit confusing and tough at the beginning of the game. Check out some tutorial videos on YouTube before you get started.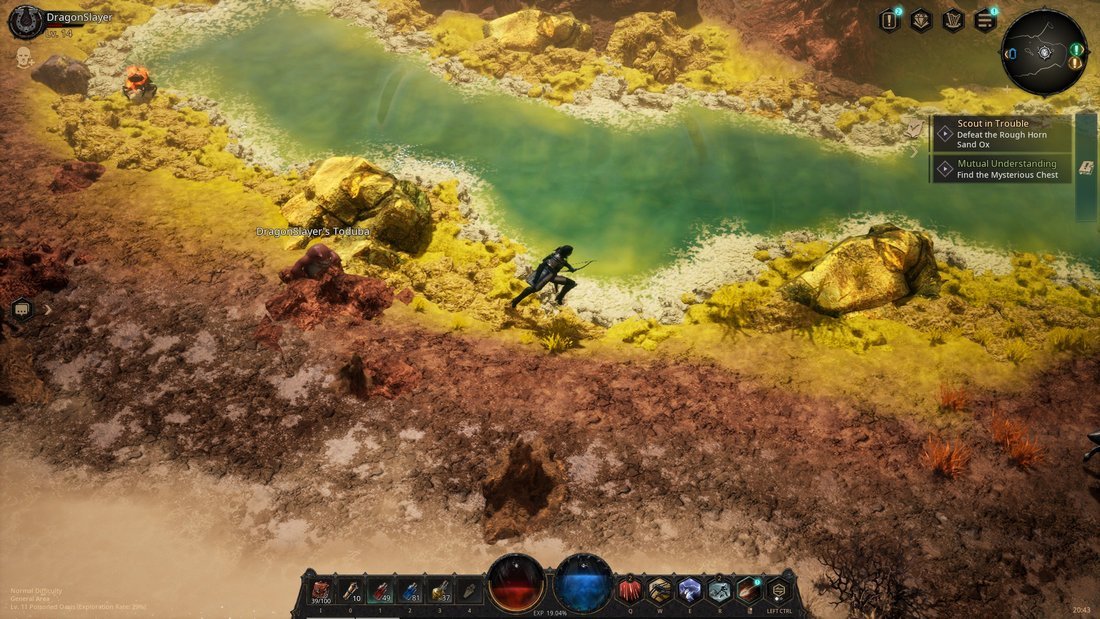 Undecember is a new ARPG that was released in late 2022. This game is quite similar to Diablo 3 and Path of Exile but offers a much more polished gameplay experience.
What I loved the most about this game is that it features cross-play and cross-save between mobile and PC. This allows you to play the game on PC and continue your playthrough on mobile while you're on the go.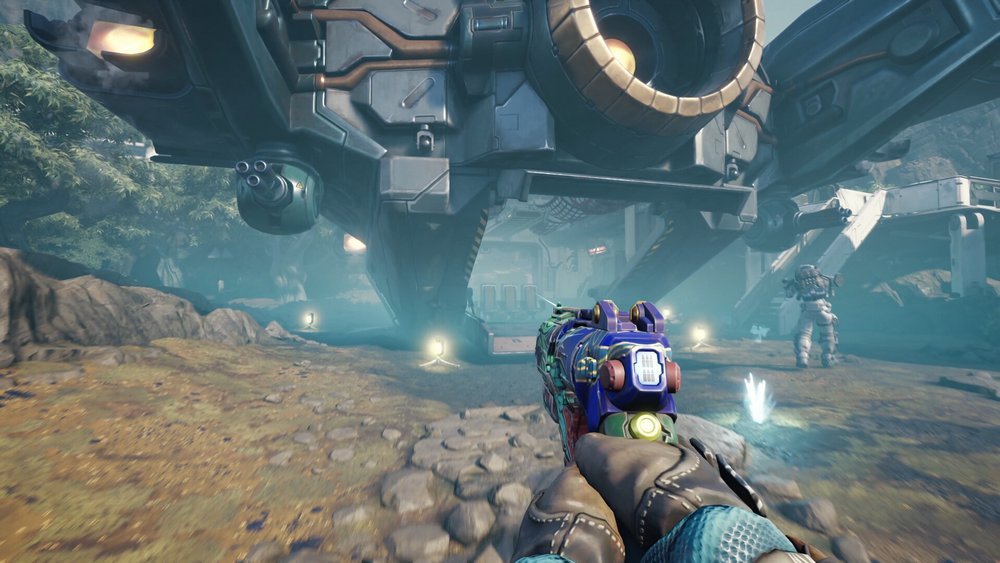 The Cycle is another great battle royale-style game. Unlike games like Fortnite and PUBG, this game features PVEVP elements. It has an interesting progression system, weapons, and monsters to deal with while you hunt other players.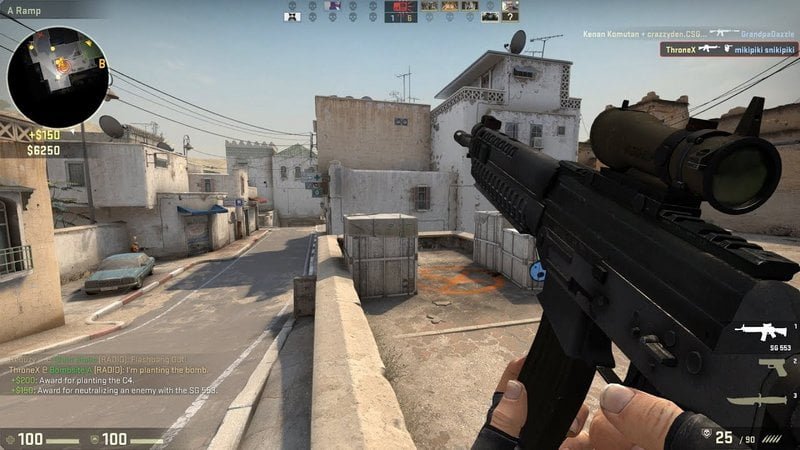 Valve recently made CS:GO a free-to-play title. Now you can play this classic game for free. The game still has the same old toxic players with aimbots but if you're up for the challenge, it's worth giving this game a try. It now has a battle royale mode too.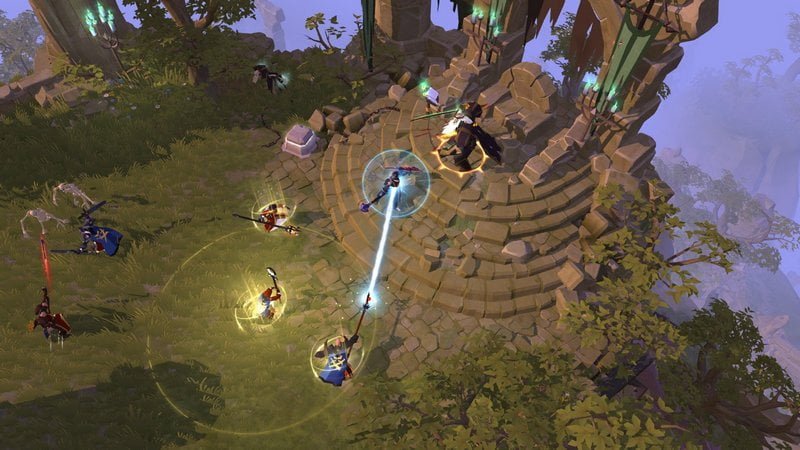 Albion Online recently went free-to-play and it managed to amass a great number of new players since. This is a top-down MMORPG with a player-based economy. You can grind to build stuff and go on missions. Players have complained this game to be too grindy, but at least it's now free for everyone to try and find out.
Brawlhalla is a fun new free-to-play game on Steam you can play whenever you need to blow out some "steam" (pun unintended). This is a fun cartoonish PVP fighting game with a twist.
In this game, you not only have to defeat your opponent but also have to avoid falling off the platform. The game may look tiny, but there are now eSports championships made around this game.
DOTA 2 is a game that doesn't require an introduction. Everyone knows this massively multiplayer battle arena game and how it works. If you still haven't tried this game, give it a try. It's free after all!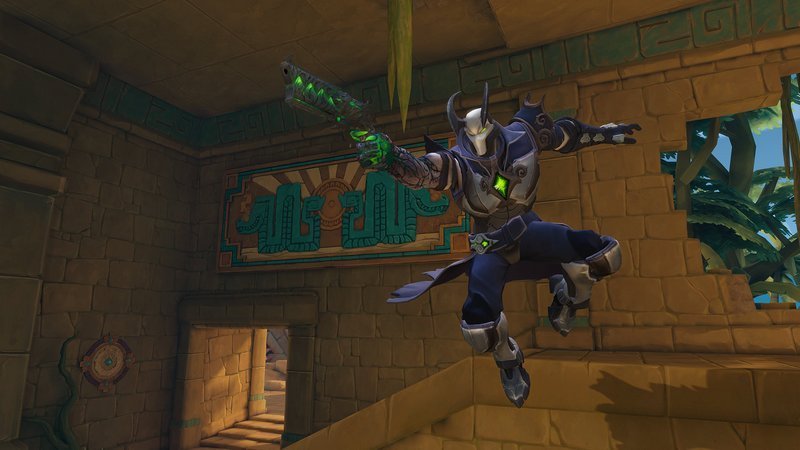 Some say Paladins is a direct clone of Overwatch. Others say Paladins was in development way before Overwatch. There's much debate. But, don't worry about all that.
If you love FPS multiplayer shooters, you'll love this game. There's no story or missions. Just plain PVP team-based shooting action.
This is a fun game once you get the hang of it. I've put in around 100 hours into this game.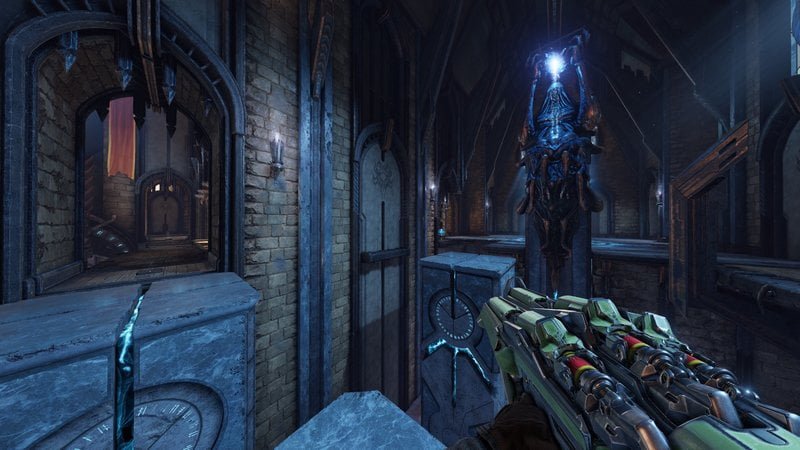 Remember Quake? Well this new free-to-play game is even more fun than the old games. Quake Champions is an FPS game with awesome action-based multiplayer combat where you just shoot the crap out of everyone using massive and explosive weapons. To sum it up, this is the bloody fun.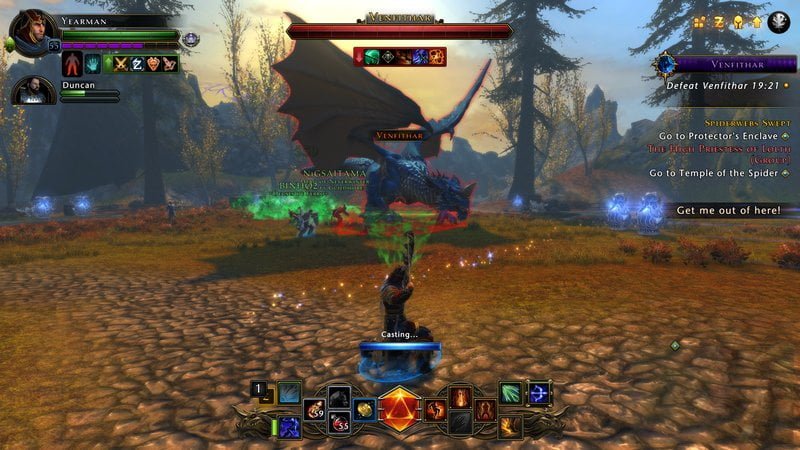 Neverwinter is an online role-playing game or MMORPG with bits of similarities to World of Warcraft. Even though it was released in 2013 the game still has a large active community. Give this one a try if you're a fan of roleplay games.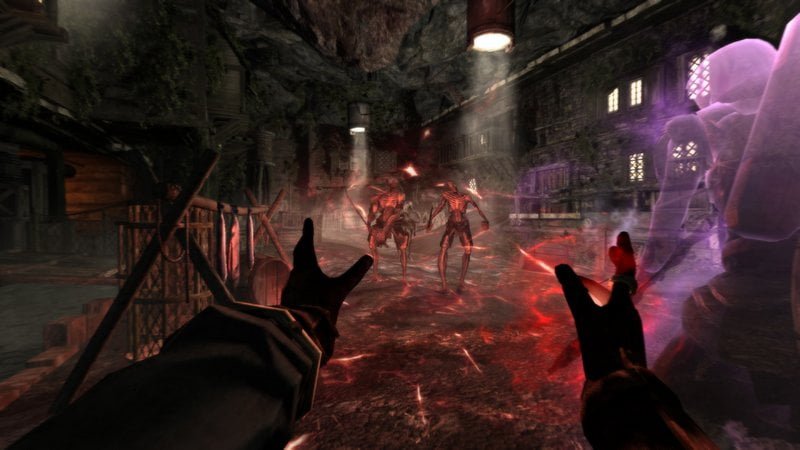 Technically this is not a game but more like an expansion mod. But there's an entirely new campaign and missions in this mod that revamp the entire game.
Enderal is a community-made expansion mod for Skyrim. You'll need the Skyrim base game in order to play this mod. And the mod is free to play.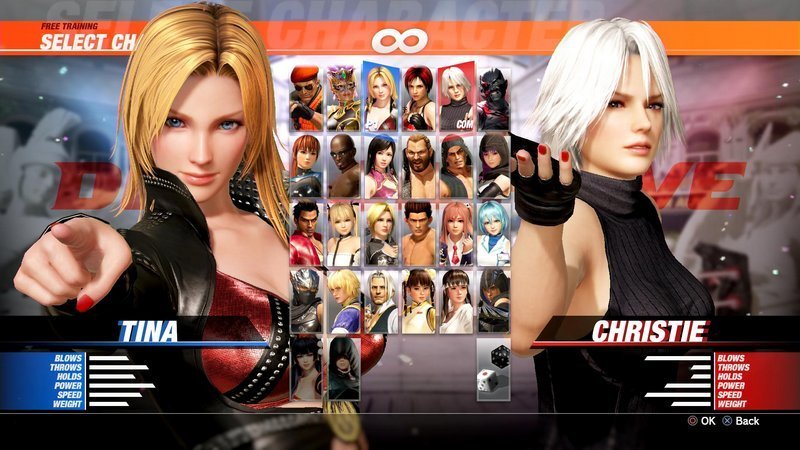 Dead Alive 6 was one of the biggest titles of 2019 in fighting game genre. It surprised everyone that the game came with a free-to-play model. In this free demo-like mode, you get access to the game's core fighters. You'll need to buy the game to unlock the full game. But, this is still worth downloading if you like fighting games.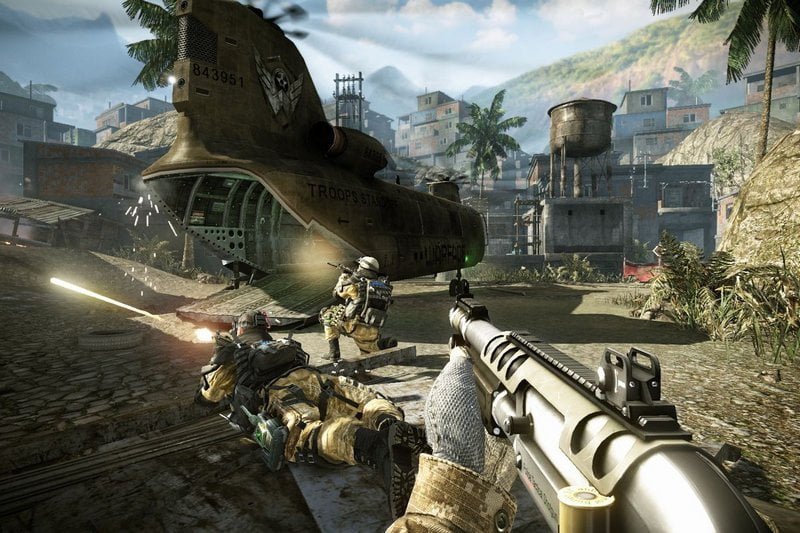 Made by a team of developers behind Crysis, Warface is a fun and action-packed free-to-play FPS game with lots of gameplay value. This is a great title you can try if you're into Call of Duty style multiplayer games. Although the graphics of this game can be a bit outdated.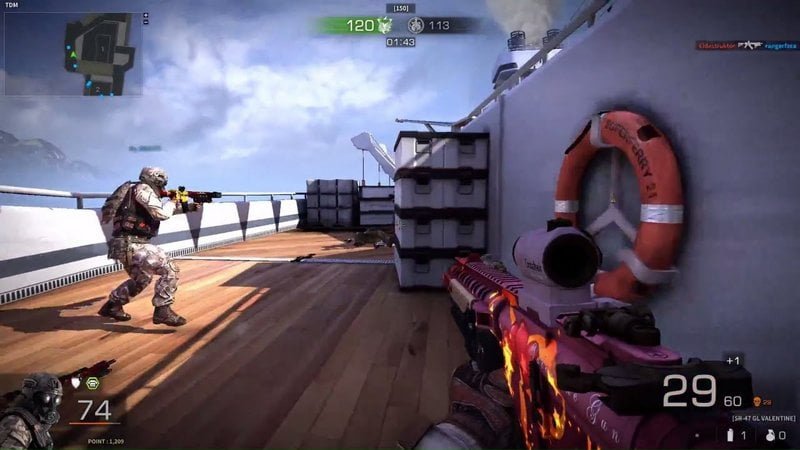 Black Squad is just like CS:GO, but with better graphics, weapons, and gameplay mechanics. This game is free to play and includes an active community. It has all the great game modes of CS:GO, like deathmatch and bomb defuse as well.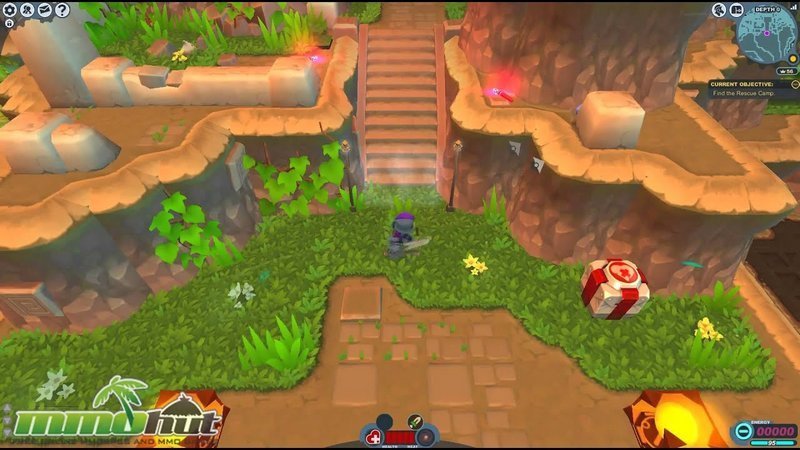 This may look like a fun little platformer game, but it's actually a game with intense multiplayer battles and co-op action. If you're into RPG games, this game will offer you loads of fun.
SMITE is another free to play battle arena game. Once you get tired of DOTA 2, you should try this game. Although, try to keep player mics muted if you don't want to get yelled at by a random Russian.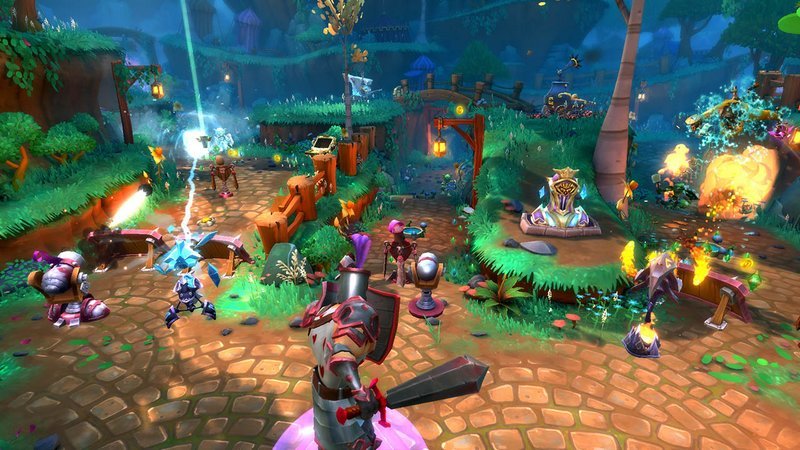 This is a hidden gem with some fun co-op gameplay action. Dungeon Defenders II is a tower defense game with action-packed multiplayer gameplay. The game receives regular updates and has an active community as well.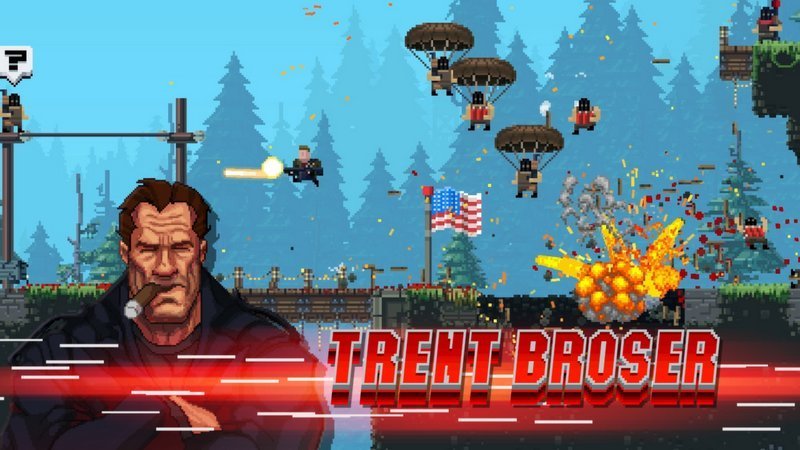 The Expendabros is a free-to-play limited-edition version of the fun platformer game Broforce. This game was released to promote the movie Expendables when it was first released. The game is old, but let me tell you it's still super fun to play.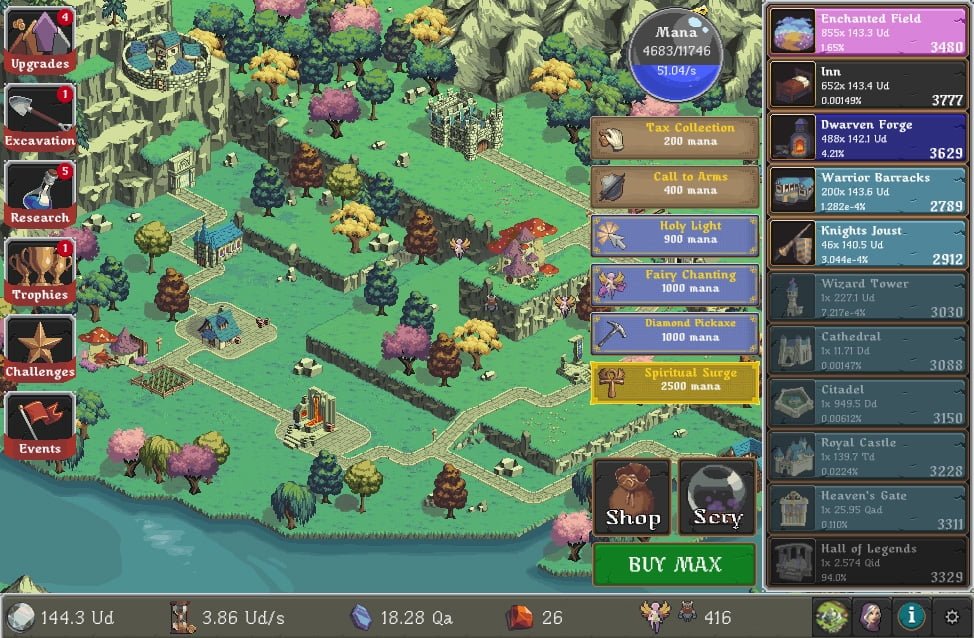 Realm Grinder is bit of an old-school RPG game with fun gameplay where you get to build and manage your own little realm. There are players who have put in over 1k hours of playtime into the game. Ask them if the game is addictive or not.