Fans of Stardew Valley now have something more amazing to look forward to.
ConcernedApe, the solo developer behind Stardew Valley, has announced his brand new game, Haunted Chocolatier.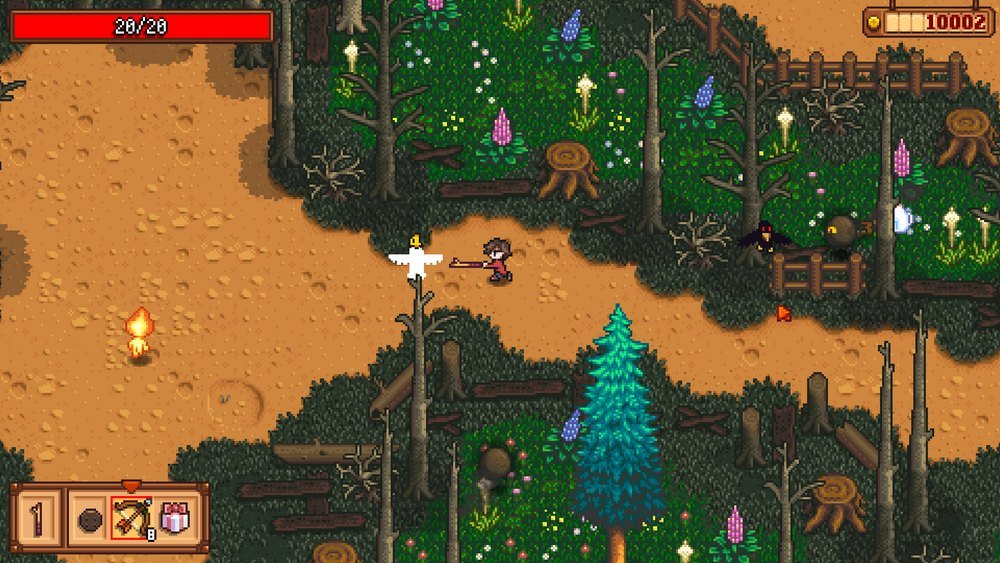 It features the same style of beautiful pixel graphics, characters, and gameplay mechanics from its spiritual successor.
And the game follows the story of a person running a chocolate shop in a haunted castle.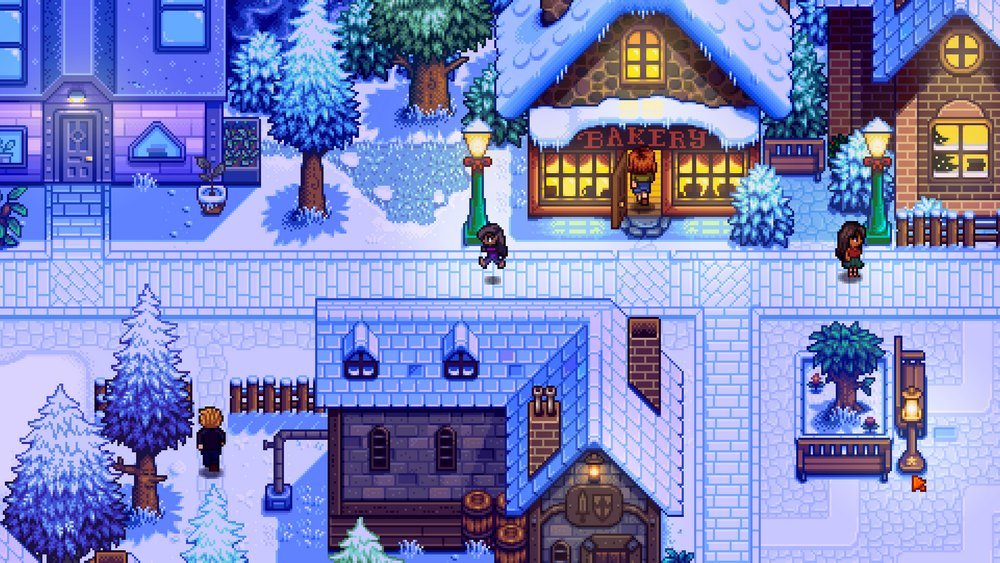 The main gameplay loop will be about finding ingredients to make chocolate and running your shop. But there will be much more to it.
You can check out some early gameplay below.
Haunted Chocolatier is still very early in the development process. Since it's developed by a solo indie developer, it will take a while before the game is released.
But don't let that keep you from getting excited about the game. You can learn more about the game at hauntedchocolatier.net