There is no other game like World of Warcraft. Period.
I would still be playing it if it weren't for that expensive subscription requirement.
I just don't see the point of spending $15 per month just to play one game. No matter how much I enjoy it, I would rather spend that money on something else.
Over the years, I kept looking for games like World of Warcraft to play instead of paying that subscription. And I've found plenty that are much more affordable and relevant than WoW.
If you're like me and hate paying subscriptions for games, then this list is for you. Here, I'm showcasing some of the best World of Warcraft alternatives you can play right now. No subscription is necessary. In fact, some of them are free to play.
Have a look.
1. ESO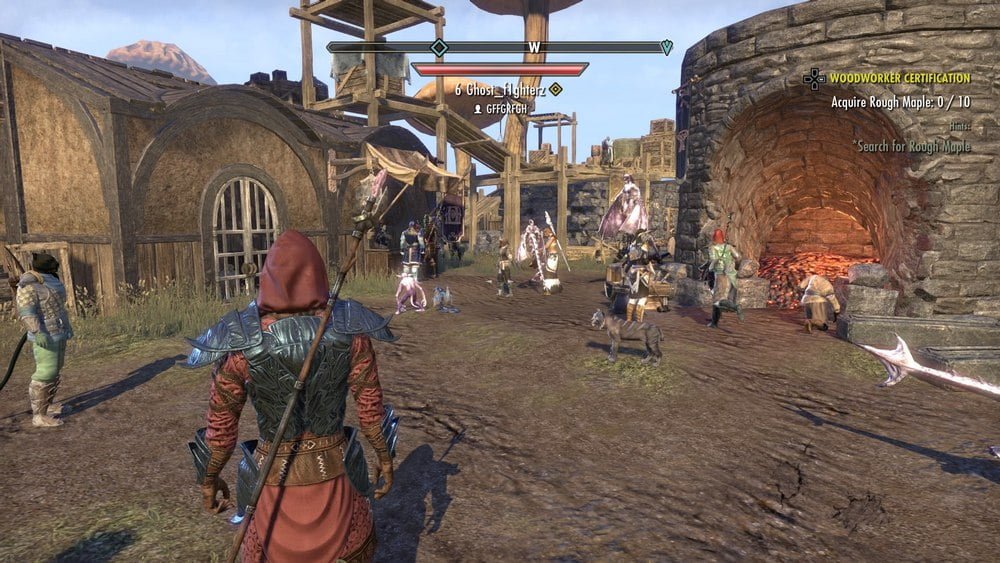 After going through several games, Elder Scrolls Online (ESO) is the MMO that I settled down with. The fact that it takes place in the world of Skyrim is just one of the many benefits of this MMO.
What makes it even better is that it's a buy-to-play MMO. It's been updated over the years with many expansions and you can often buy the entire bundle on sale at a discounted price.
This whole package has well over thousand hours of gameplay value. Once you buy this package, you can play the game for as long as you like. Sure, there's a premium subscription in this game for added benefit, but it's not required at all.
ESO is also the only MMO I've played that has high-quality voice-acting for every dialog in every quest. And there are tons of quests you can do in this game.
Zenimax Studios releases one big expansion every year for ESO and with it comes more great content. So it's a regularly updated game with a lively community.
2. Guild Wars 2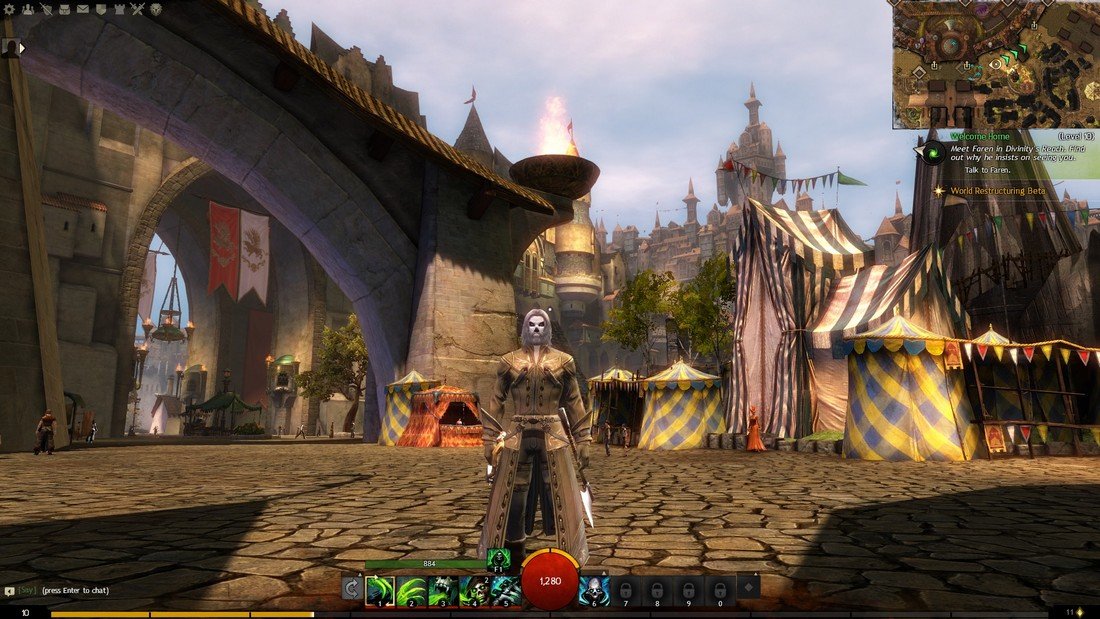 Guild Wars 2 is the MMO that I've felt to be most similar to WoW. It features old-school combat, questing, and a gameplay system that's a lot like how things work in WoW.
The base game of Guild Wars 2 is free-to-play with some limitations. But, similar to ESO, you can also buy Guild Wars 2 expansions for a one-time price to enjoy it for as long as you like.
There is a ton of content you can enjoy in this game. And it's the only MMO that had flying mounts, before WoW ripped them off.
I tried playing Guild Wars 2 for a while but I could not get into its combat system. Other than that, this game is a solid contender for the WoW throne.
3. RuneScape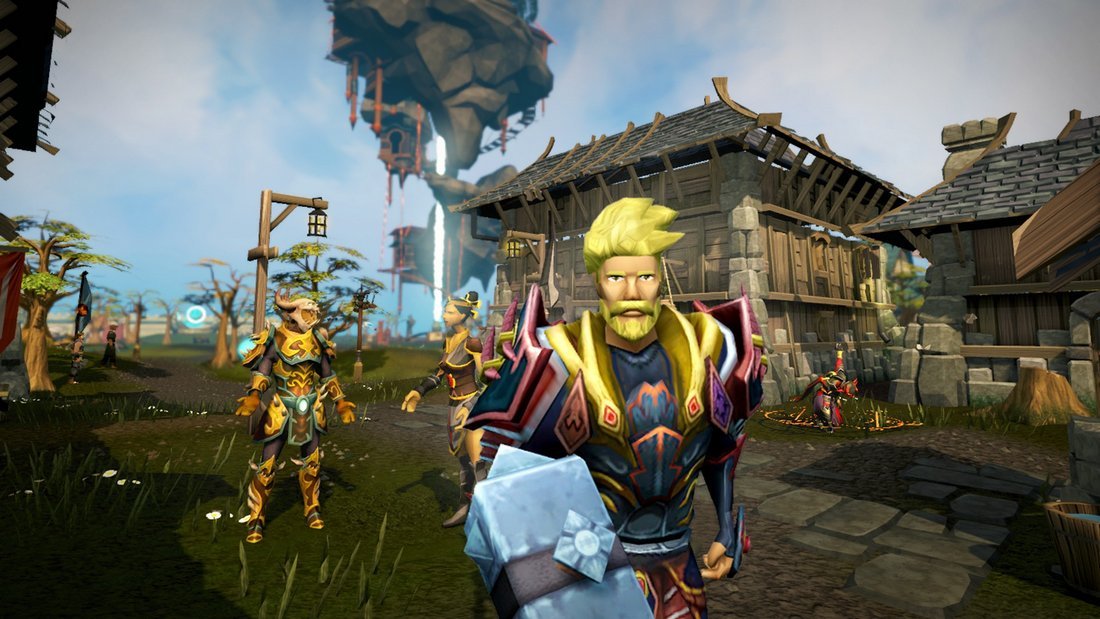 RuneScape is one of the oldest MMOs out there and it's a game that created some of the biggest MMO addicts in the world.
The old-school RuneScape is still one of the top-tier MMOs ever made with its complex grinding system. But the new RuneScape is also quite popular among many WoW heads.
Similar to Guild Wars 2, I tried to get into RuneScape but just couldn't deal with its janky combat system. Although, I hear many good things about the game from other MMO players.
4. New World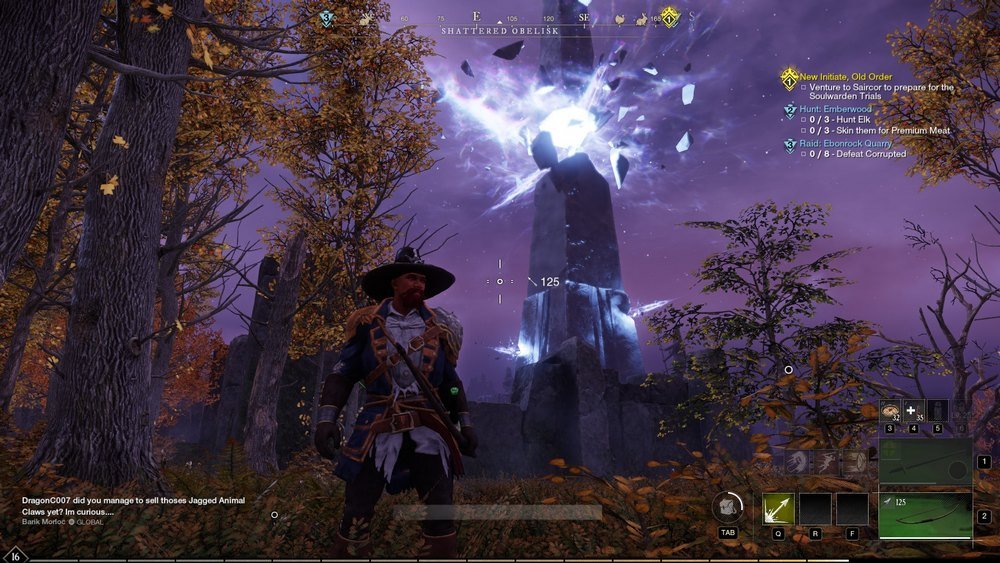 New World is one of the newest MMOs on the list and while it received some backlash at launch, the game is in a really good place right now.
Amazon Studios has been adding new content and revamping older systems to make the game better. And recently introduced a new seasons battle pass system to make the game more interesting to players.
On top of all that, new expansions and events are also introduced to the game from time to time. New World quests are not that interesting but the game is really fun to play.
Look for an event period to grab the game at a discount. it usually has free-play weekends too.
5. Black Desert Online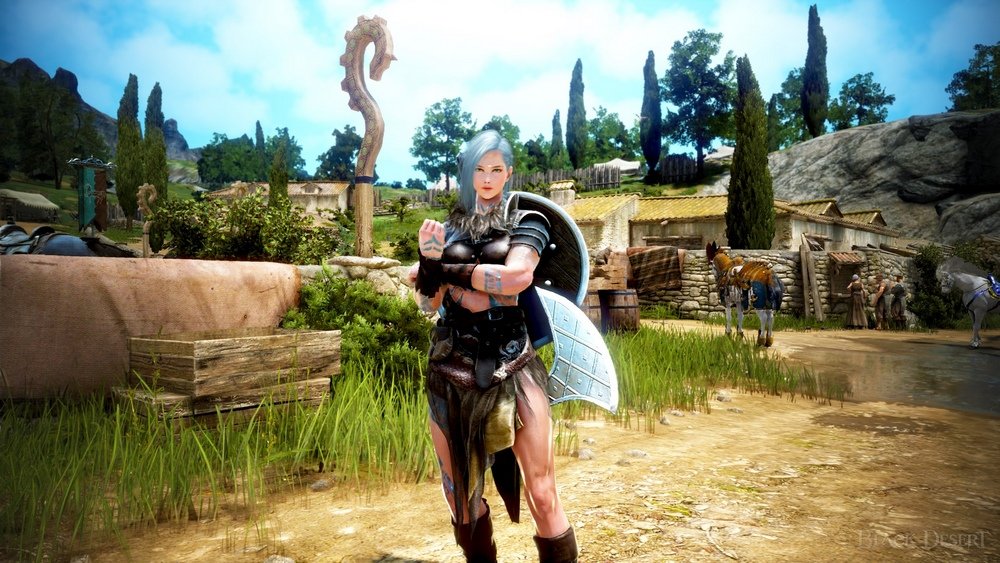 BDO is one of my favorite MMOs ever. Despite all the pay-to-win elements and microtransactions, it offers purely stupid fun for players to enjoy.
Leveling new characters is the most fun part of BDO. The game gets at least one new class introduced every year. And it has seasonal servers to make the leveling experience even more fresh and fun.
The combat system in BDO is the best in the genre. You'll immediately get addicted to it.
6. Albion Online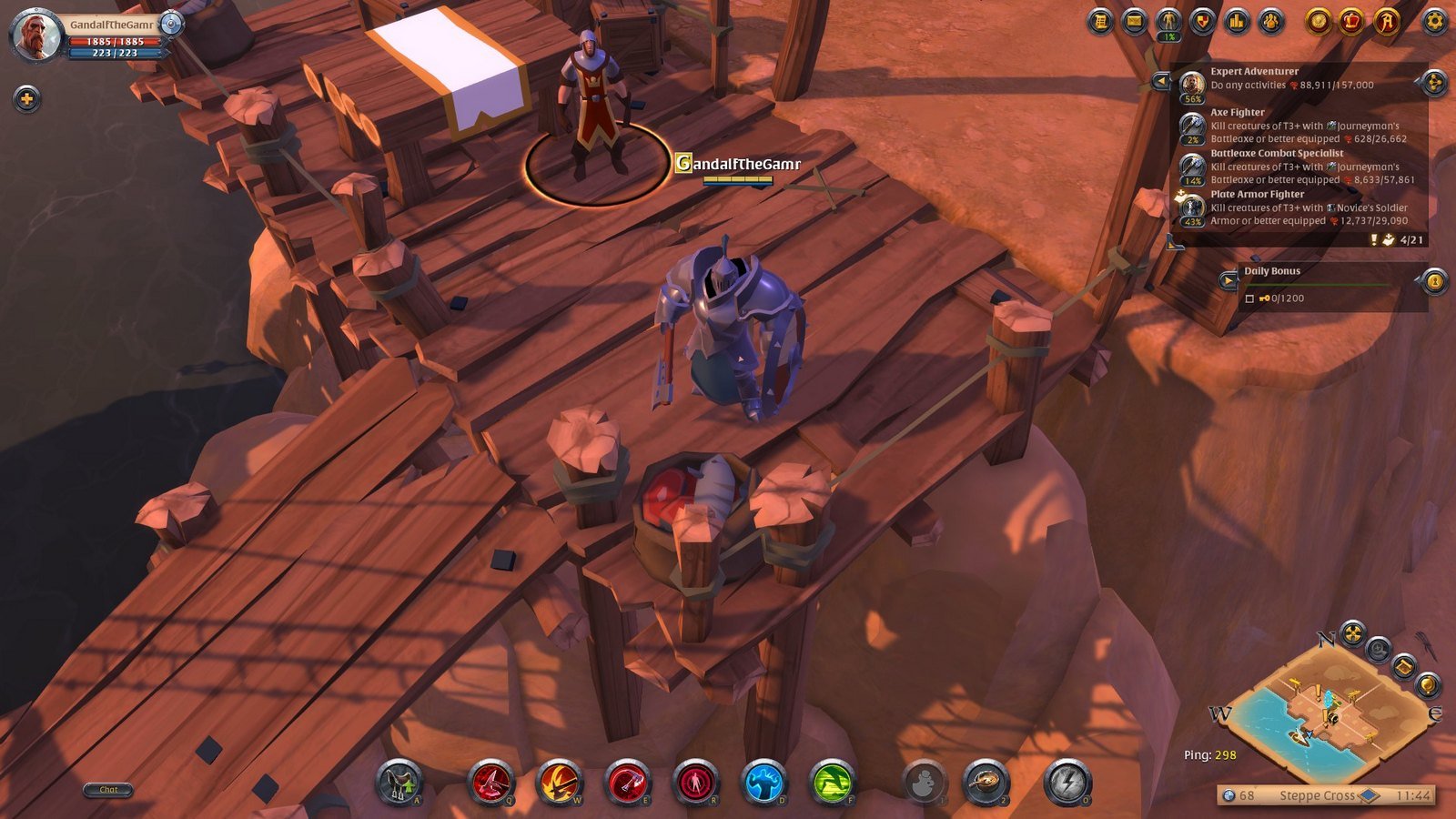 Albion Online is a lot similar to RuneScape but this game has a more simple gameplay system.
In Albion Online, you can enjoy playing as a class-less hero that can wield any weapon you like. And it has a player-run economy where ever trade and purchase you make affects the game.
Albion Online used to be a favorite title among PVP players but lately, the game has been introducing new solo-focused content as well.
7. Lost Ark
I'll be honest, I have not played this game at all. Mainly because it's not available in my region. But I've watched gameplay and heard a lot of good things about it.
Lost Ark features Diablo-style top-down gameplay with an ARPG-like combat system. It's an MMO with raids and lots and lots of microtransactions. So proceed with caution.
8. Warframe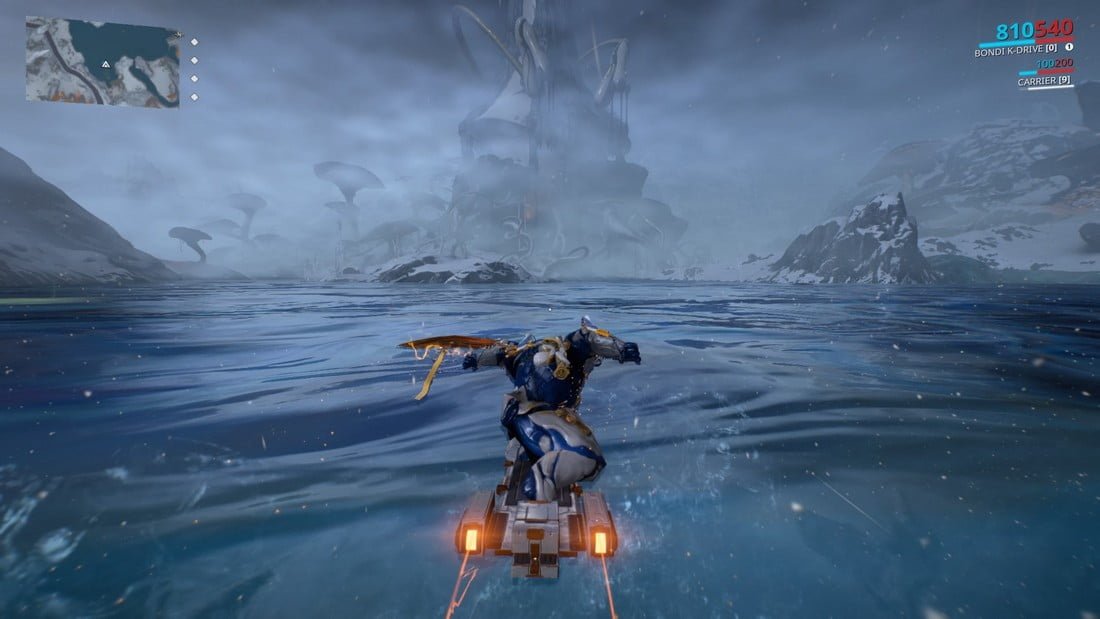 Technically, Warframe is not an MMO but it has almost every aspect of an MMO. If you ever wanted to play an MMO with guns and space combat, Warframe should be your first choice, not Destiny.
Warframe has a lot of interested missions, story, and unlockable systems to explore than Destiny 2. And Warframe is completely free to play.
The grind in Warframe is real and there are microtransactions too. But you can still play this game without spending any money.
9. Path of Exile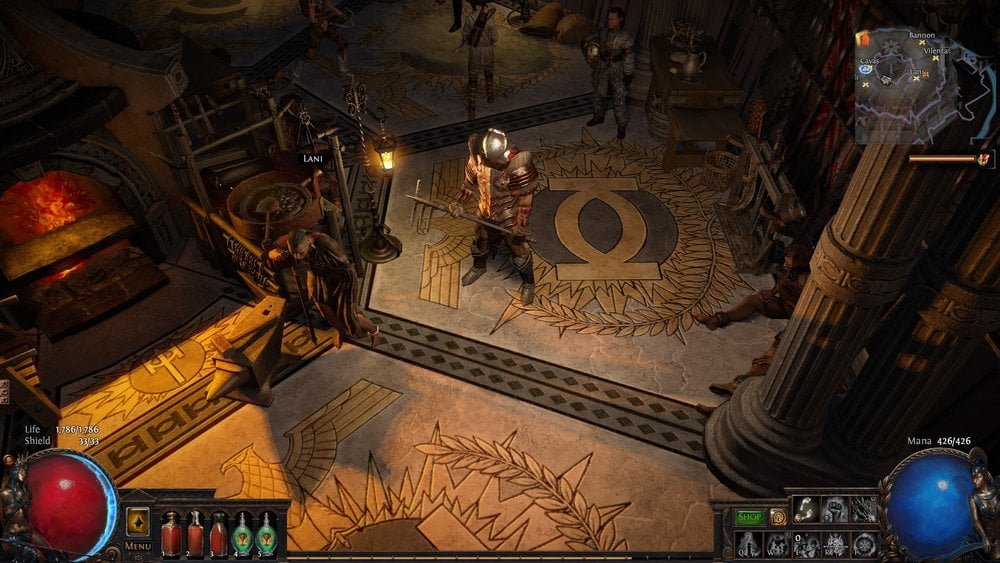 Path of Exile is one of the most frustrating games I've played but I still can't stop playing it.
Path of Exile is similar to Lost Ark in many ways. It's an ARPG first with MMO-like elements. If you enjoy top-down combat and experimenting with builds, you will immediately get addicted to this game.
One cool thing about PoE is that it does not have any pay-to-win elements, even though it's free to play.
10. Genshin Impact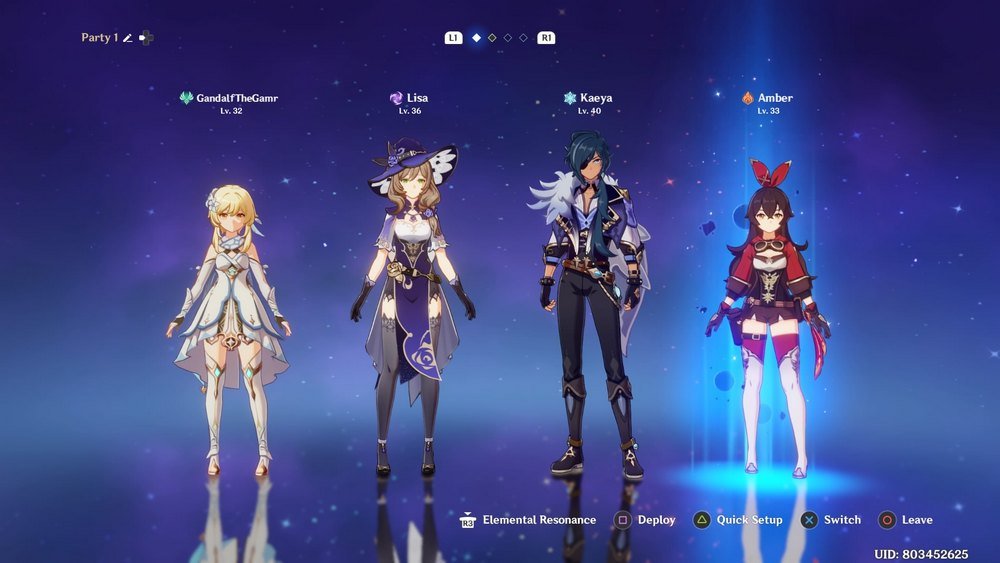 Genshin Impact is not an MMO but it feels a lot like an MMO. This game has a really great campaign with a huge map to explore.
The Gacha system is the only annoying thing about this free to play title but there are thousands of players out there who play Genshin Impact without having spent a single dollar on the game.
11. Conan Exiles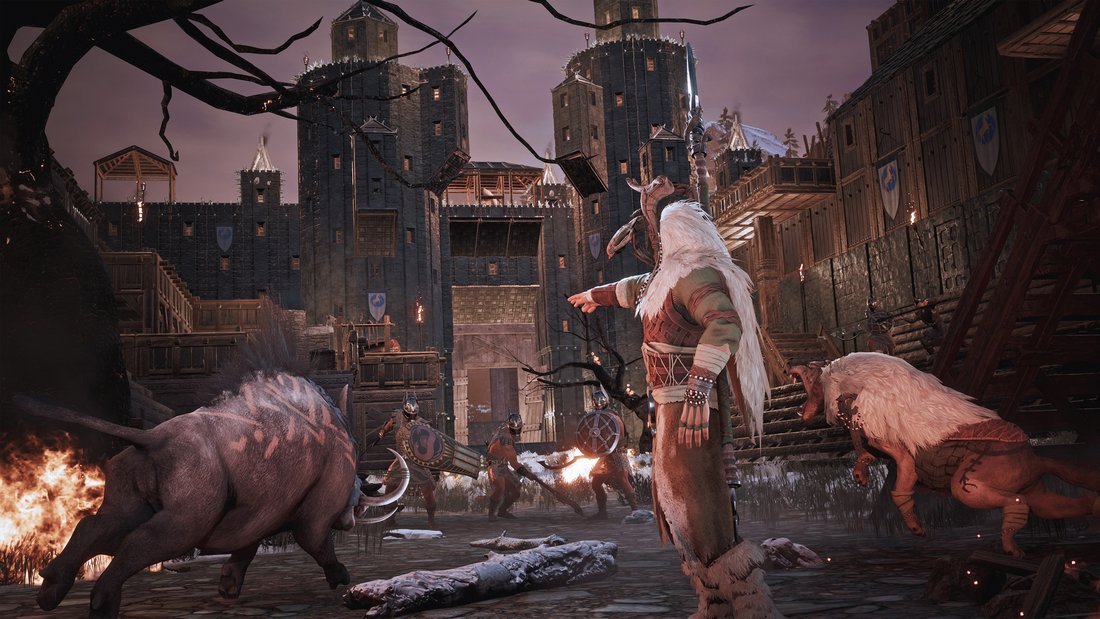 Conan Exiles is another MMO-like title focused on survival. It has some interesting survival mechanics with a massive map to explore and discover.
You can play Conan Exiles in solo single-player mode or online to play with others. You can build together, engage in PVP, train minions, practice magic, and much more in this game.
The recent updates have improved the game significantly as well.
12. Blue Protocol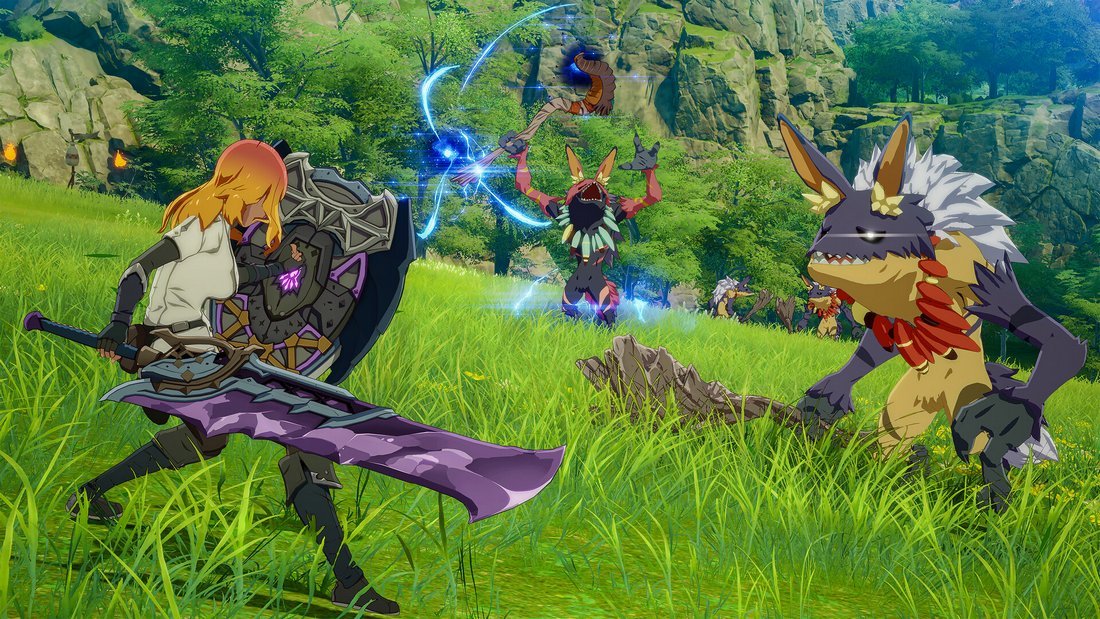 The beta tests of Blue Protocol received a lot of positive feedback from players. This new anime MMO will surely attract a lot of new players when it launches.
It has many of the best aspects from games like WoW and ESO combined to offer a more engaging and exciting experience to players. This is a game to keep an eye out for.
13. Diablo IV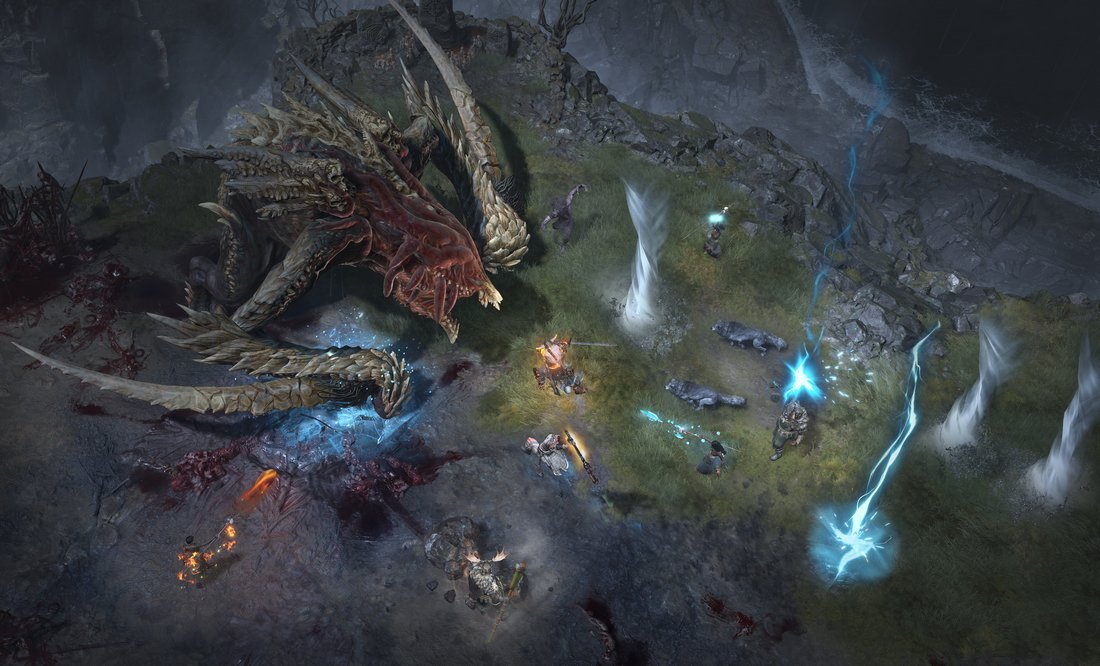 Blizzard kept saying that Diablo IV is not an MMO but it has all the features of an MMO. It has addictive gameplay, big maps, world bosses, raids, and everything in between to keep you busy from Sunday to Saturday.
The satisfying sound of the loot drops will surely keep you hooked on this game.