The new Animal Crossing/Stardew Valley hybrid, Dinkum has received a brand new update called "Blooming Spring".
With this new update, the solo developer has added a ton of new content to the game.
This update is themed around the Spring and includes several cool features and events for players to enjoy.
Let's have a quick look at what's new in the Blooming Spring update.
What's New In Blooming Spring Update?
There are many new features in the new update of Dinkum.
The first one is there are many new licenses available in the update such as brewing licenses, sign licenses, and watering scaping licenses. You can purchase those licenses from Fletch. Most players are excited about watering scaping licenses because you can create water beds using that license.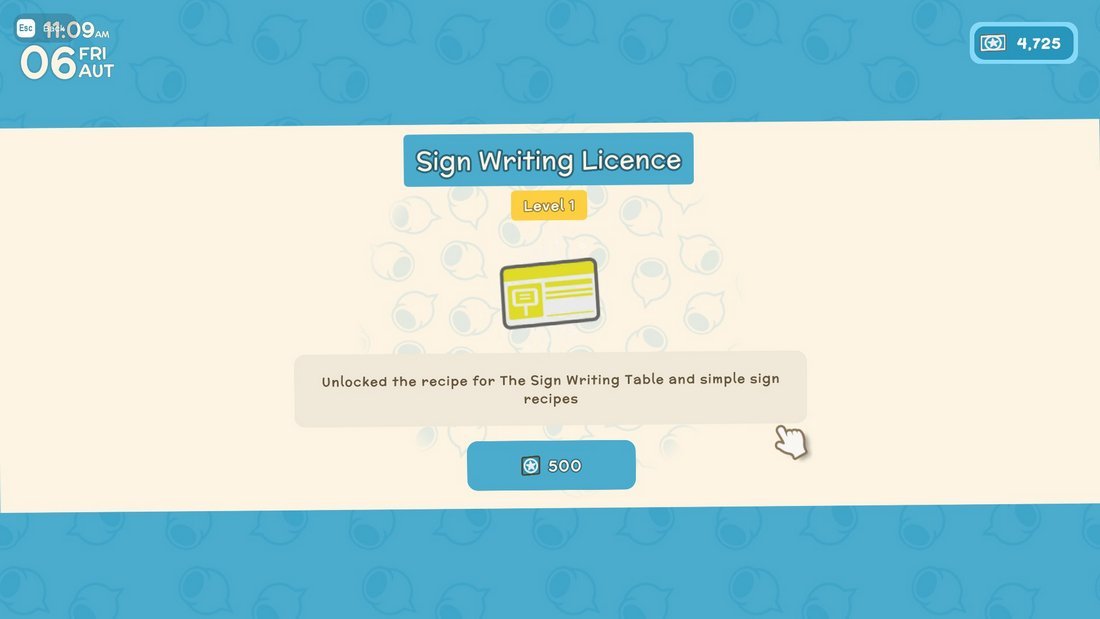 Secondly, you will receive new crafting recipes such as bridges, paths, etc.
Thirdly, you can build a bandstand after this update. You can get the deed from Fletch after she suggests you build it.
Brand New Calendar!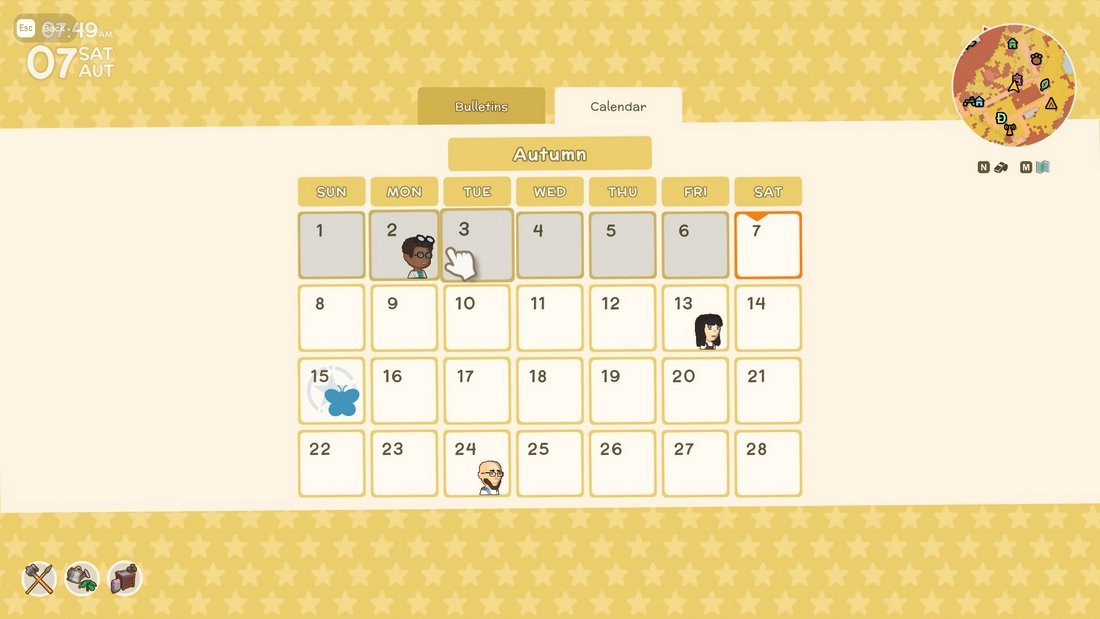 The most exciting thing about this update is that you can see a calendar on the bulletin board. As in Stardew Valley, you can see the dates, and birthdays in the calendar. The most important thing is there are special town events in each season. It is also mentioned in the calendar. New visitors may come for each town event to hold the competition. For example, for the bug-catching comp, a new visitor comes to the island to host the competition.
For the fifth feature, now you can read and collect all the rewards that you receive from the mail, at once. You should not read each mail one by one. If you need to save mail, you can do it also.
Also, there are new NPCs in this update. Julia and Sheila are the new NPCs. Sheila will open a tuckerbox, which all the NPCs can gather to enjoy, like Stardrop saloon in Stardew Valley.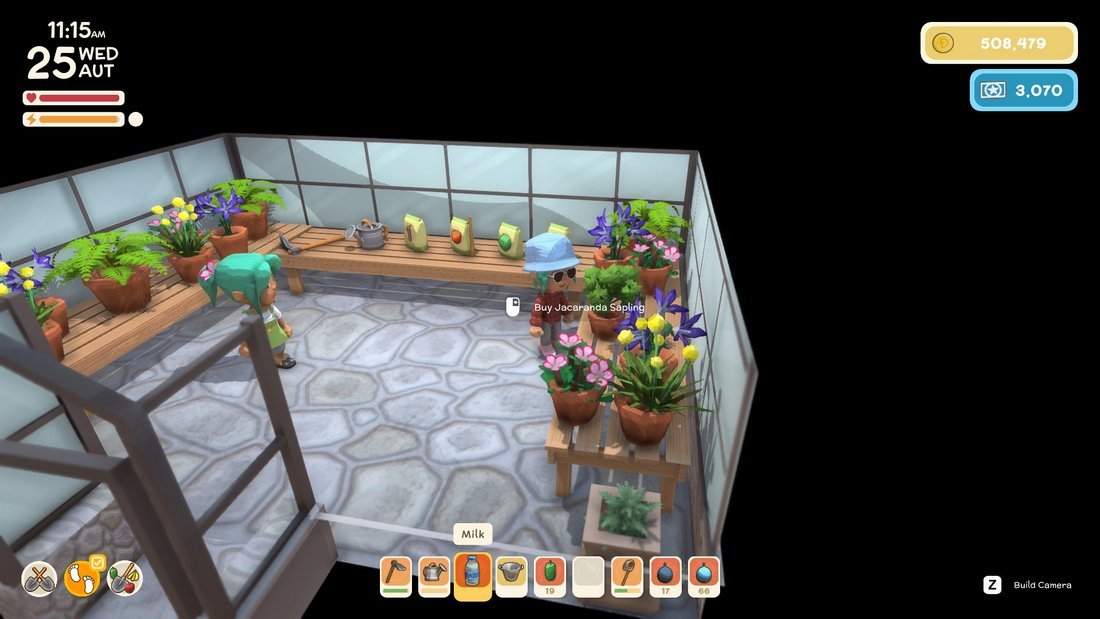 There are new plants in this update. The Jacaranda tree is one of them which has purple leaves.
There are new fences and new crafting recipes in this new update.
Also, there is a camera tripod, that you can purchase from Theodore. When you purchased it, you can take selfies with your NPCs. After you have taken a photo, you can go to the museum and hang the pictures on its walls.
You can grow coffee and tree in this update. First, you need to harvest coffee, and then You should put them into a billy kit and after that, you can make coffee.
Underwater Mining
Another big feature in this update is, you can use the diving helmet. You can use this helmet to swim and you can easily break the stones underwater.
In this update, you can see a bigger boat, which is faster than other boats, also, this boat contains its own storage as well.
Now you can donate multiple items at once to the museum.
Another change in this update is, you can see in John's goods shop, the fruits and vegetables are rotatable.
We are excited to see what kind of new content we'll get to experience in the future. Maybe a summer-themed update in the Summer?