After creatively teasing the next installment of the Assassin's Creed franchise, Ubisoft officially unveiled the game with an amazing trailer, while confirming months of rumors and speculation.
Yes, the new Assassin's Creed takes place in the glorious Viking era. And it's officially titled Assassin's Creed: Vallhalla
The game was officially announced to high praise from the gaming community.
Here are all the details we know about the game so far.
Cinematic Trailer
The cinematic trailer for the game was incredible. And it packs everything you need to get excited about the game. Have a look.
Game Setting
Here's the official description of the game setting:
"Assassin's Creed Valhalla throws players axe-first into ninth-century England, an age of warring kingdoms and Viking conquest. As Eivor, a fierce Viking raider, you'll lead your clan to build a new home amid England's fractured dominions. "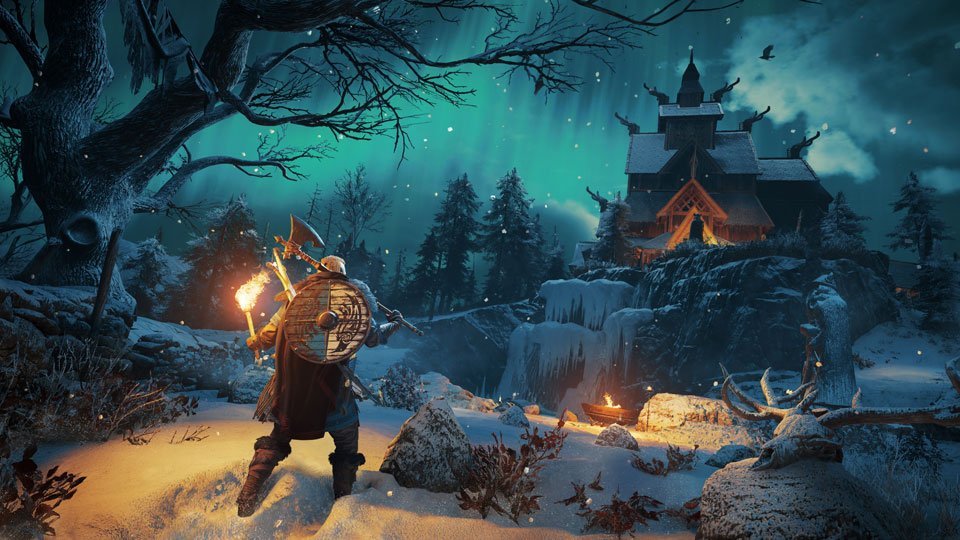 Playable Male/Female Characters
Assassin's Creed: Vallhalla will be playable as both male or female Viking characters. It'll be quite similar to AC Odyssey.
Gameplay Mechanics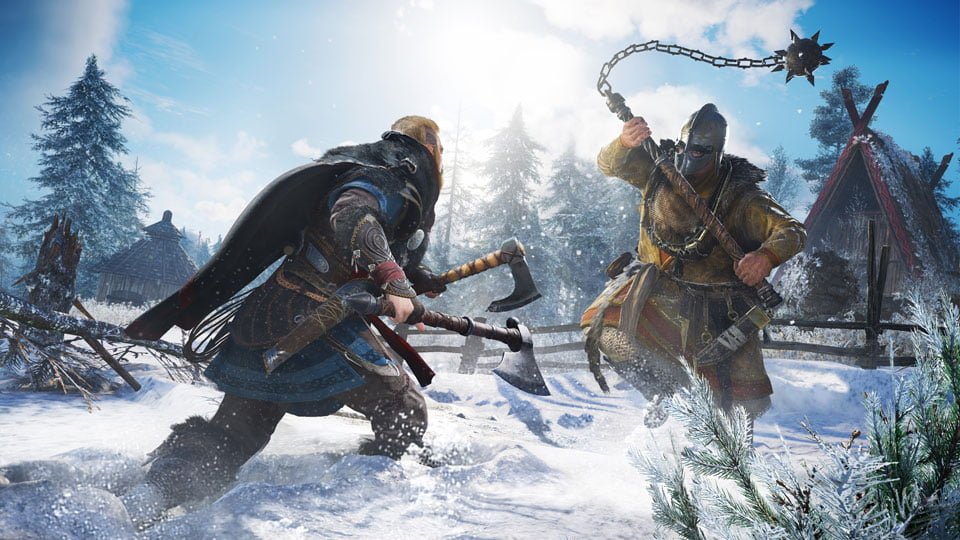 The new title will bring back many great features from old AC games. For starters, the hidden-blade is back. Along with it comes plenty more features.
According to the game's website, it will have (of course) raids. Something Vikings are well-known for. Along with settlement building, constructing bases like Barracks, blacksmiths, and even tattoo parlors, recruitment to build your army, ruthless Viking-style bloody combat, and much much more.
The game's creative director is the game director of Black Flag. So we can surely expect to see some amazing ship battles and gameplay as well.
Gameplay Footage
A short teaser trailer was released during the Xbox Series X event showing bits of gameplay footage from the game.
Release Date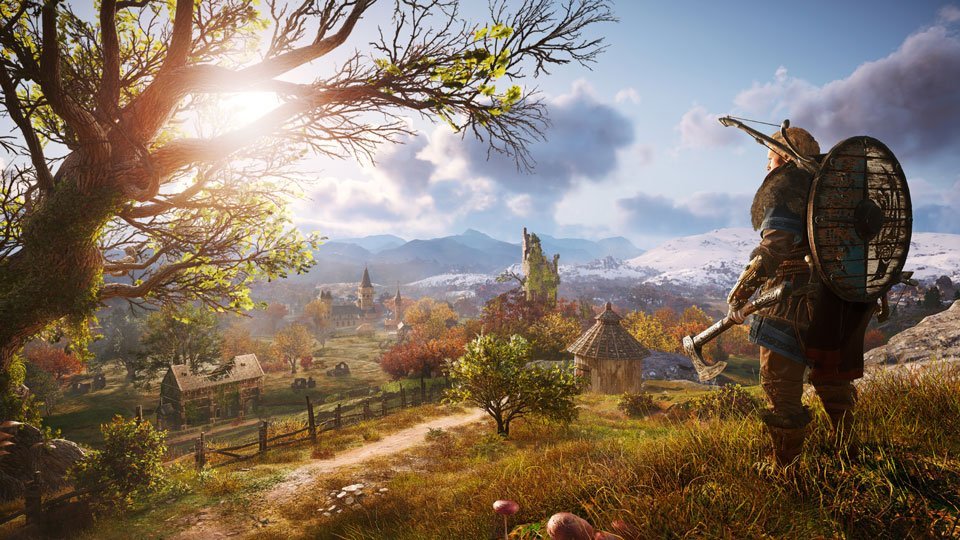 Assassin's Creed: Vallhalla is set to be released in Holiday 2020. No exact date has been announced. But most of the previous AC games were released in around mid-November. So we can assure a November release for this new title as well.
Is Valhalla Coming To PS4 and Xbox One?
Yes, thankfully the new title will be available on both PlayStation 4 and Xbox One. As well as the next-gen platforms, PS5 and Xbox Series X.
The game will also feature next-gen smart delivery. Offering a free upgrade on next-gen platforms if you buy the PS4 or Xbox One versions.
We'll keep this post update as we receive more details about the game.