Children of Morta was one of the best indie game releases of 2019 and even today it keeps getting better and better.
11 Bit Studios, the publisher of the game, has announced a brand new update for the game. This new update brings a New Game Plus mode to Children of Morta.
Along with the NG+ mode, the game also received a big content update. This is the second update released for the game. And it's free to download for all players.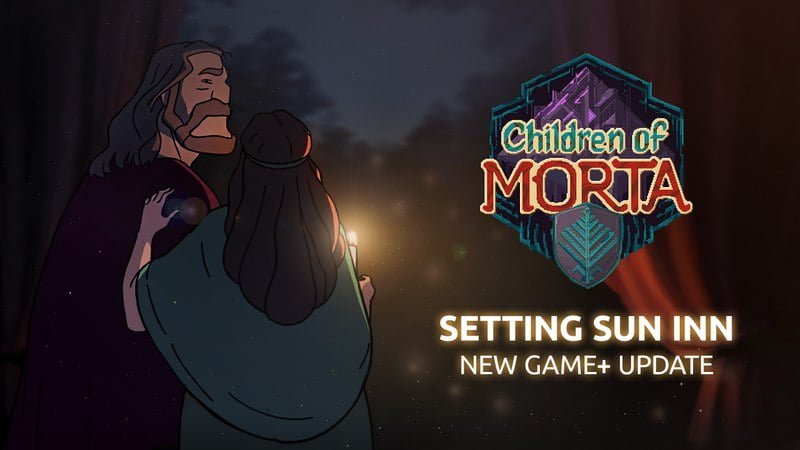 The second update is called the Setting Sun Inn and it brings a ton of new content to the game.
In addition to the NG+ mode, the update includes:
20 new cutscenes
8 new Home Interactive Events to liven up the Bergson family home
26 new Home Idle Activities to keep the Bergsons occupied
14 new Family Events and Quests in the Dungeons
3 new Side Quest Traits
Balance changes and bug fixes
Check out the trailer below for more info
The new update is now live on PC, Xbox One, PS4, and Nintendo Switch. Did we mention the update is free?