Whenever a big, overhyped game gets released, it takes away the attention from other smaller, yet more amazing games.
Today, I wanted to tell you about some of the most underrated games that went unnoticed but deserve more attention. These hidden gem games are now also on sale most of the time.
Some of these games received criticism at launch but over time they got better with updates and fixes. Yet no one bothered to check them out again. Some of the other games were overshadowed by other big releases.
See if you missed out on any of these underrated games. Also note that even though the list is numbered, there are in no particular order.
1. Project Zomboid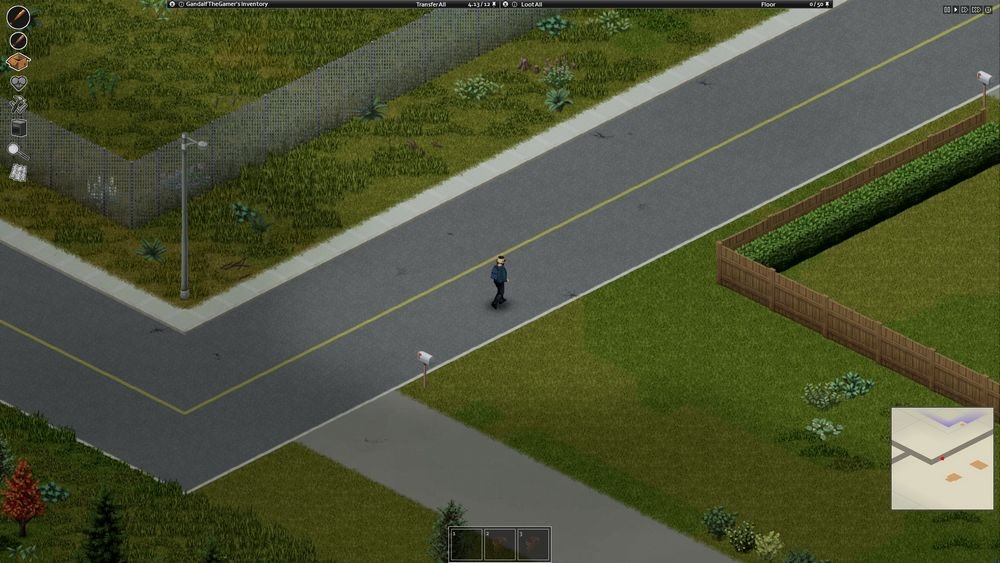 This tiny indie game is capable of big things and it deserves way more attention than it's got.
Project Zomboid is a pixel-graphics top-down survival RPG that is the perfect example for big games that comes in small packages.
This game features very sophisticated survival elements and challenges you to survive in a harsh, post-apocalyptic world.
It's up to you and your creativity to figure out when to go out, which zombies to fight, and what to eat. A tiny mistake could cost you your life and you then have to start all over again.
This description does not do justice to this game so I encourage you to try it out. It's available on Steam at a very low price.
2. Gujian 3
If you don't like the flashy animations of JRPGs but enjoy the East Asian stories and aesthetics, Gujian 3 is the perfect game to try out.
I never really enjoyed JRPGs so this game was suggested to me by a friend as an entry into the genre. And it completely blew my mind.
Gujian 3 features a very engaging story and some incredible combat all mixed with the beautiful environment and storytelling from East Asia.
3. Kingdom Come: Deliverance
Think of Skyrim but with a more realistic approach and without all the fancy powers. In Kingdom Come: Deliverance, you're a nobody. You pretty much have no skills and you are just a random dude trying to survive.
The combat in this game is unforgiving. You have to train and practice hard to get better at skills and you have to really work your way to the top.
This is one of the best games to play when you're tired of the same old "hero" story that involves you saving the world. Kingdom Come is the complete opposite of that.
4. Days Gone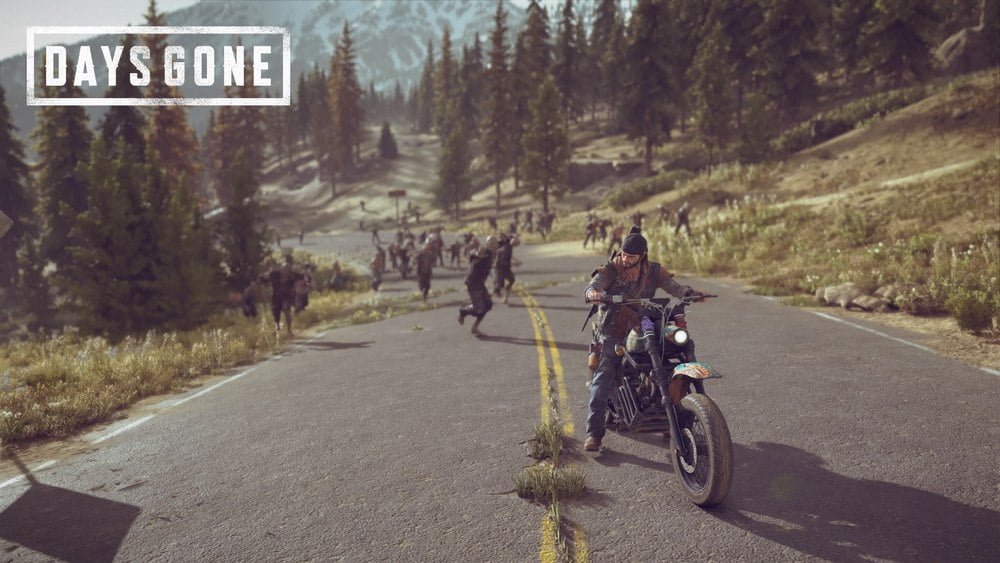 Days Gone received a lot of backlash at launch due to its bugs and crashes. However, the developers were fast to fix the game and later released it on PC as well.
Days Gone takes a different approach to the zombie apocalypse genre. Instead of the usual first-person view, you ride a bike that acts as your mobile HQ. You can take down enemies as you ride it and upgrade and customize it as well.
The most engaging part of the game is its story. When I first got the game, I played it non-stop for 5 hours without getting up from my seat. It's that good.
5. Evil West
Evil West was released in 2022, especially at a time when everyone kept talking about nothing but Elden Ring and God of War Ragnarok. It's no surprise that this game went under the radar.
Evil West is like a hack-and-slash shooter with some splashy animations and impressive combat. It's basically Doom set in the wild west. It's a short game but packed with action.
6. Frostpunk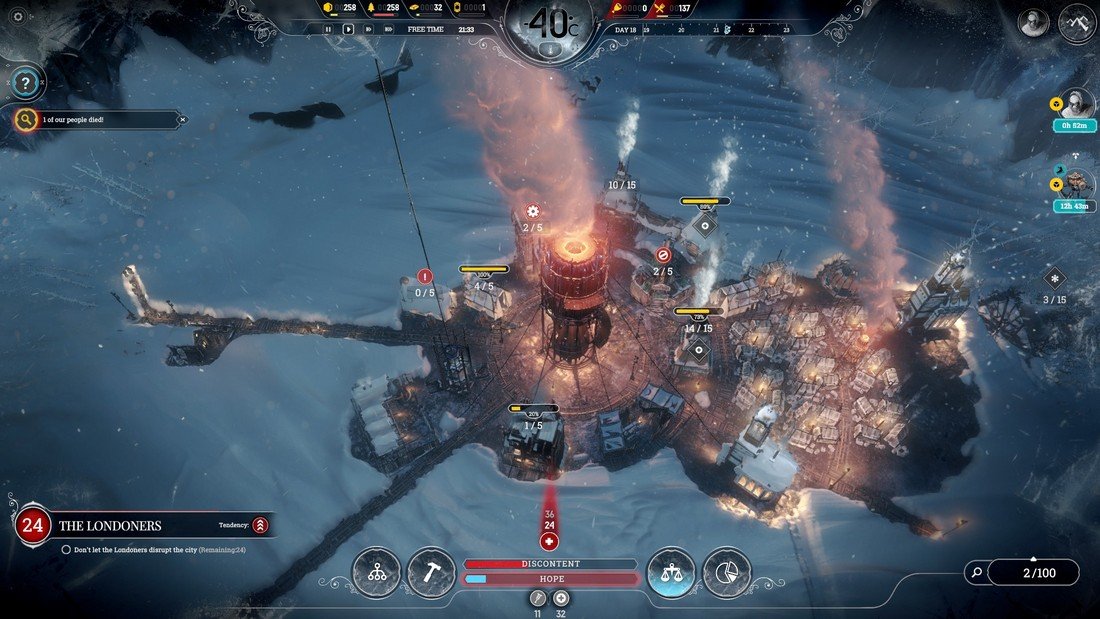 Frostpunk is one of my favorite city-building games and I've had multiple playthroughs in this game. Regardless of how short they were, I had fun each time.
Frostpunk has a different style of city-building gameplay with a few twists and turns. It's mainly about building a city and keeping your citizens alive in a harsh environment. Sometimes you'll have to make questionable decisions like putting children to work or deciding what to do with corpses.
It's a game that must be played, even if you're not a huge fan of city-building games.
7. Outward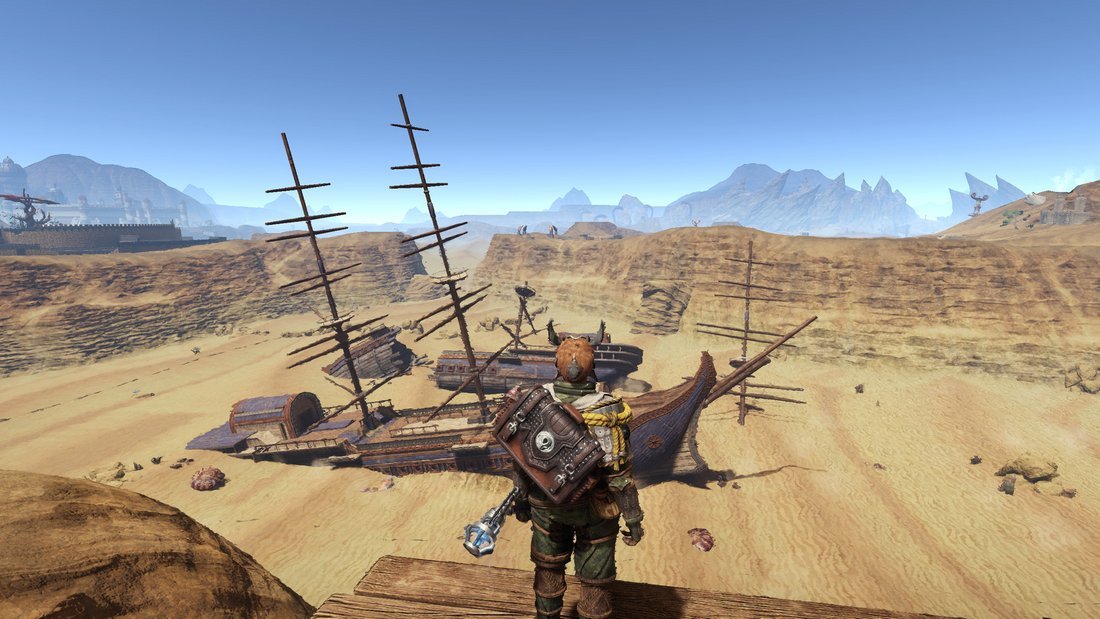 I had a rough time trying to play Outward. This game does not hold your hand at all. It doesn't have waypoints, fast-travel, and it won't even show you your location on the map. You have to figure things out on your own and navigate the map by observing the environment.
Outward has a similar story to Kingdom Come Deliverance. You take on the role of an insignificant NPC and take them through a series of challenges. It's a difficult but a fun game, especially to play with friends.
8. Mad Max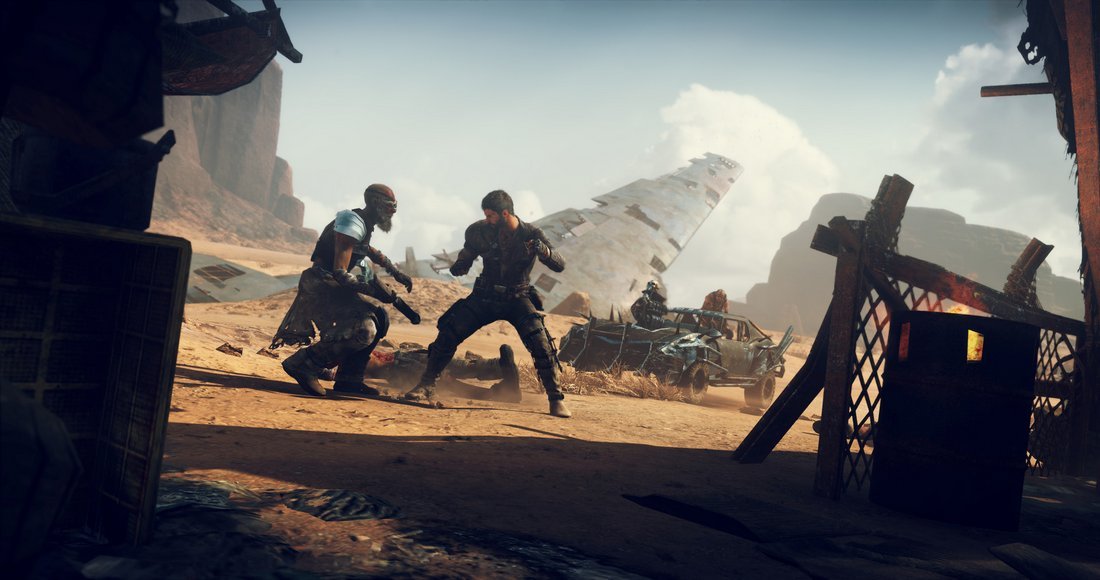 Mad Max is one of my all-time favorite games and it still holds up in terms of graphics and gameplay even after all these years.
Similar to the movies, in Mad Max your main weapon is your ride. You can upgrade it and improve it while progressing in the campaign. There are also on-foot missions and combat in the game.
Mad Max is one of those rare games that combines vehicle-based gameplay with on-foot missions seamlessly.
9. Deliver Us Mars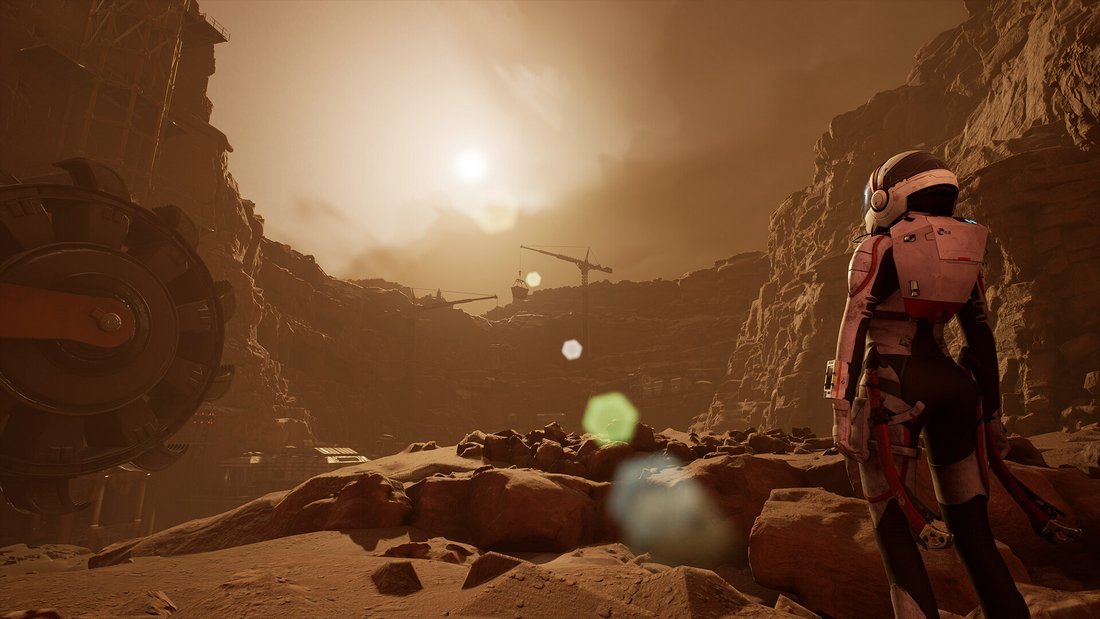 This one is for fans of narrative-driven games. Deliver Us Mars features an engaging story that takes you to space. It's a sci-fi adventure that will keep you guessing what happens next.
I'm not usually big on narrative or adventure games, but this one has a great combination of action alongside the story to keep you engaged throughout the playthrough.
10. Graveyard Keeper
If you're a fan of games like Stardew Valley, this is a game you should definitely check out. Graveyard Keeper puts an interesting spin on the pixel-art farming sim games.
In this game, you take on the role of a graveyard keeper and your job is to manage your graveyard while also facing challenges, getting rid of the corpses, and exploring dungeons.
11. Last Epoch
When you get tired of the grind in Path of Exile or the exploits in Diablo 4, go give this game a try. Last Epoch is an impressive ARPG that deserves way more credit for being a well-balanced game without pay-to-win elements.
At the time of this writing, Last Epoch is still in early access on Steam but it's getting closer to its full release. The game also introduced multiplayer gameplay recently and it's shaping up to be a great alternative to Diablo 4.
12. ELEX
ELEX is a very niche game that has a loyal cult audience. It's like a combination of Fallout with some sci-fi elements.
Truth be told, I could not get into the game no matter how much I tried but most folks who tried it say good things about the game.
A sequel to the game, ELEX 2 is also available but it was worse than its predecessor, at least that's what it felt like to me.
13. Sniper Ghost Warrior Contracts 2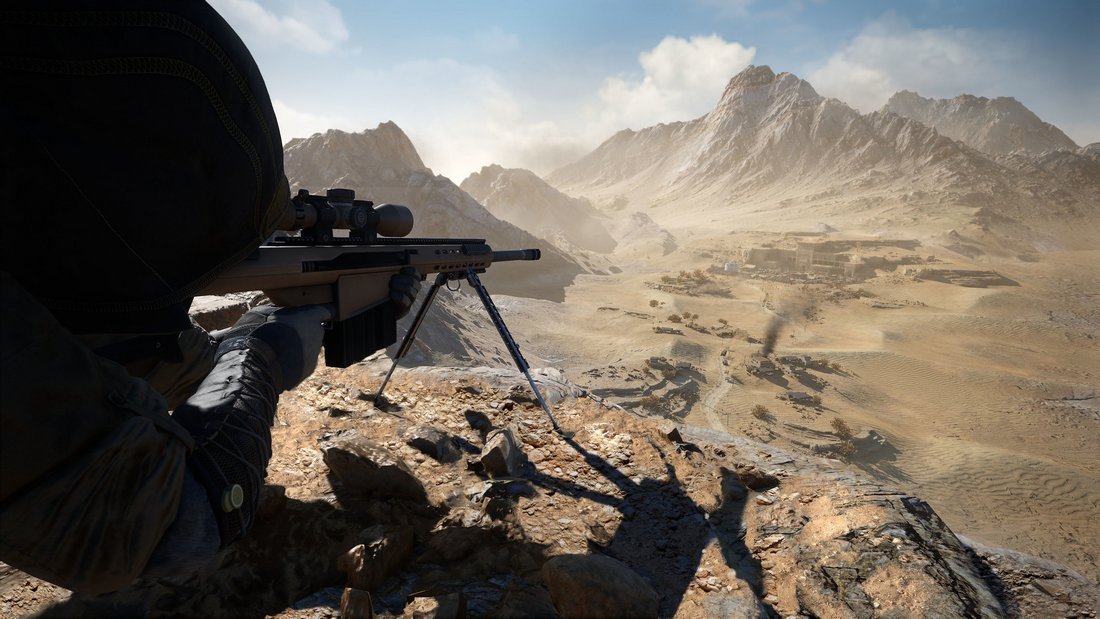 If you ever feel like doing some stealth sniping missions, this is the perfect game for you. Unlike most other sniper games, Ghost Warrior Contracts 2 features modern weapons and gameplay that keep you engaged.
It has location-based missions with an open-world environment. You get to choose your own path to find creative ways to take down your targets as well.
Wrapping Up
These are some of the best underrated games I've played and thoroughly enjoyed. I hope you'll also find a game or two to enjoy on this list.
I highly recommend trying out Project Zomboid, Frostpunk, and Days Gone. Start with those games if you haven't already tried them.
I will continue to update the list with more games in the future. So be sure to check back again.