As much as I love Division 2, after playing it multiple times I needed a break.
I started looking for good alternatives with similar gameplay and came across Ghost Recon Breakpoint.
I didn't have high hopes jumping into this game. Most gamers were saying it's a dead game with low active players. Some even said it's very different from other Ghost Recon games.
But I was blown away by how amazing this game really is.
If you're wondering whether Ghost Recon Breakpoint is worth playing right now, short answer: Yes, it's definitely worth playing. Here's why.
It's Still Alive!
I'm a solo player so having low player counts is not a problem for me as long as the game has content to keep me busy.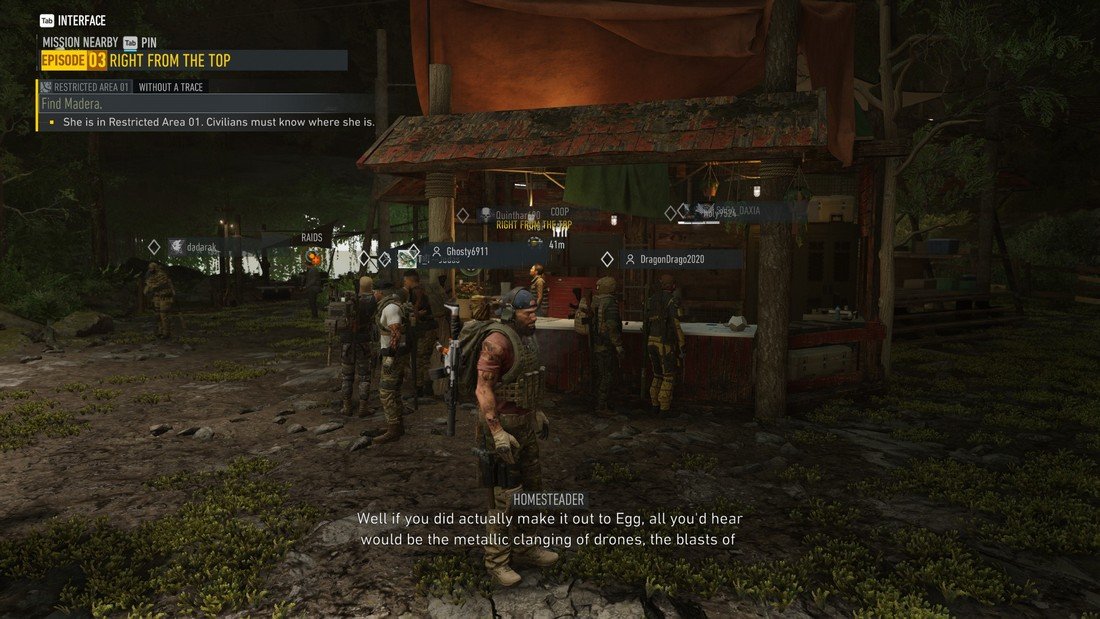 But I was surprised to find lots of new and high-level players in many of my live sessions.
So if you need other players to team up with, you don't have anything to worry about.
Of course, I have no idea about how effective matchmaking is because I've been playing with my AI teammates.
Play Completely Solo With AI Team
Ubisoft released a massive update to Breakpoint in late 2020 introducing lots of new content and systems. One of which was the AI team.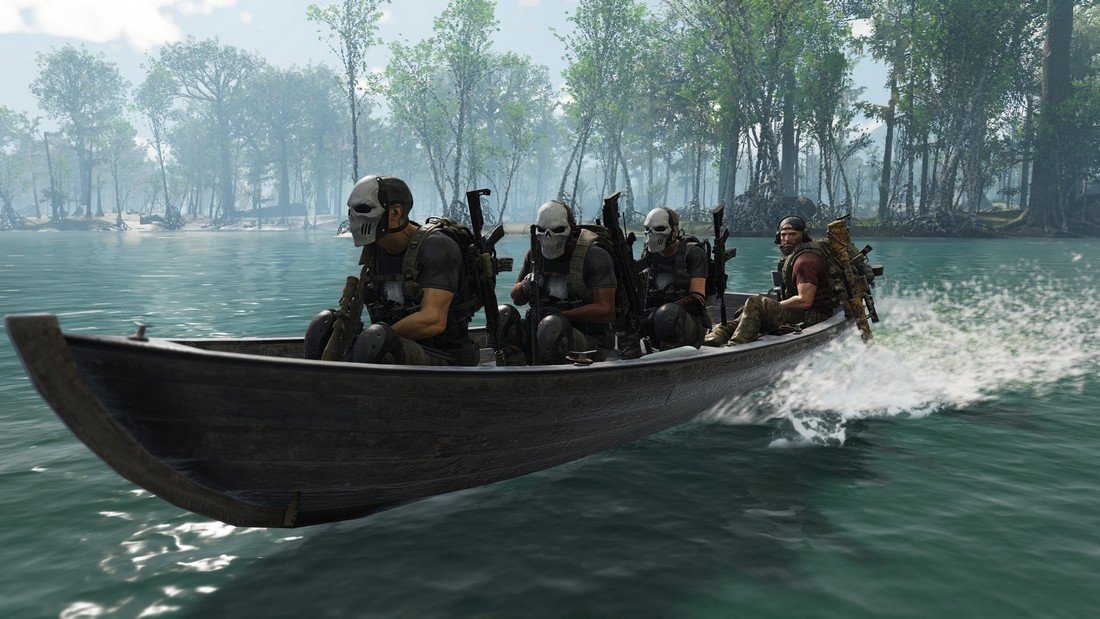 Now you can play with an AI-powered team that you can take with you on your missions. You can even customize their equipment and looks as well.
With an AI team, you can truly get into the shoes of a team leader, plan your attacks, give orders to your team, sync shots to take down multiple enemies at the same time and do much more.
I've been having a blast playing with AI teammates.
More Ways To Play
When you start Breakpoint for the first time, the game asks how you want to play.
You can either play the original game with weapon and enemy levels. Or go hardcore with more realistic gameplay settings by changing the world parameters.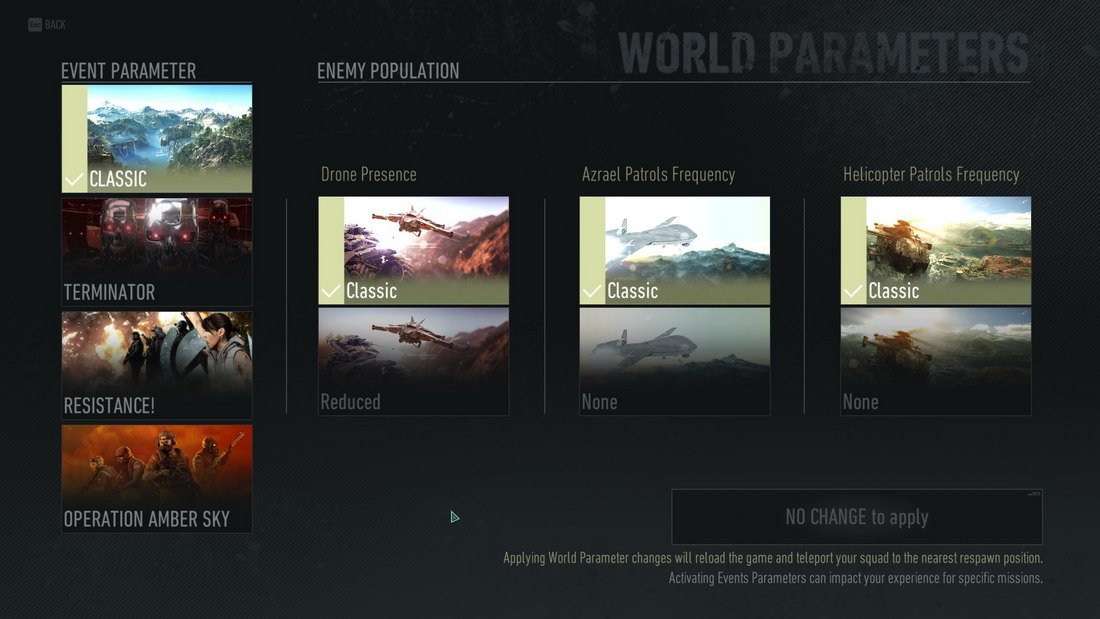 I went with the original game mode. But if I want, I can change this at a later time to experience the game in an entirely different way.
Like going against the Terminator T-100s .
Massive Map and Tons Of Loot
The map of Breakpoint is huge. Thankfully, you can travel around using vehicles and even helicopters.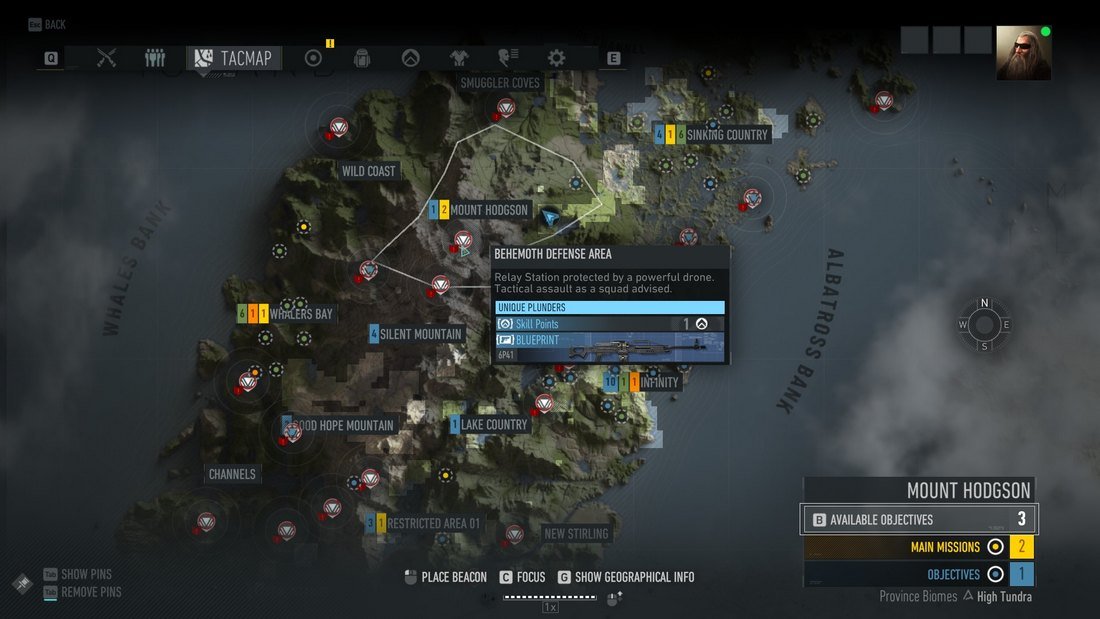 And my favorite part is grinding for weapons and attachments that are scattered throughout Auroa.
Amazing Story
Unlike Division 2, which takes you all over the place with its story, Breakpoint has a very grounded story where you simply focused on taking down Jon Bernthal.
Oh yeah, I forgot to mention, Jon Bernthal plays the villain in the game. And he's awesome. I mean how often do you get to hunt down The Punisher himself.
The story itself is also interesting enough to keep you going from one mission to the next. Even the side missions have intriguing stories.
What About PVP?
I'm not a fan of PVP in looter-shooters. But if you're a fan of PVP, you can definitely expect good game modes in Breakpoint.
In PVP mode, your weapon and gear don't matter. It's all balanced for everyone. So you can start PVP even as a level 1 player.
More Content On The Way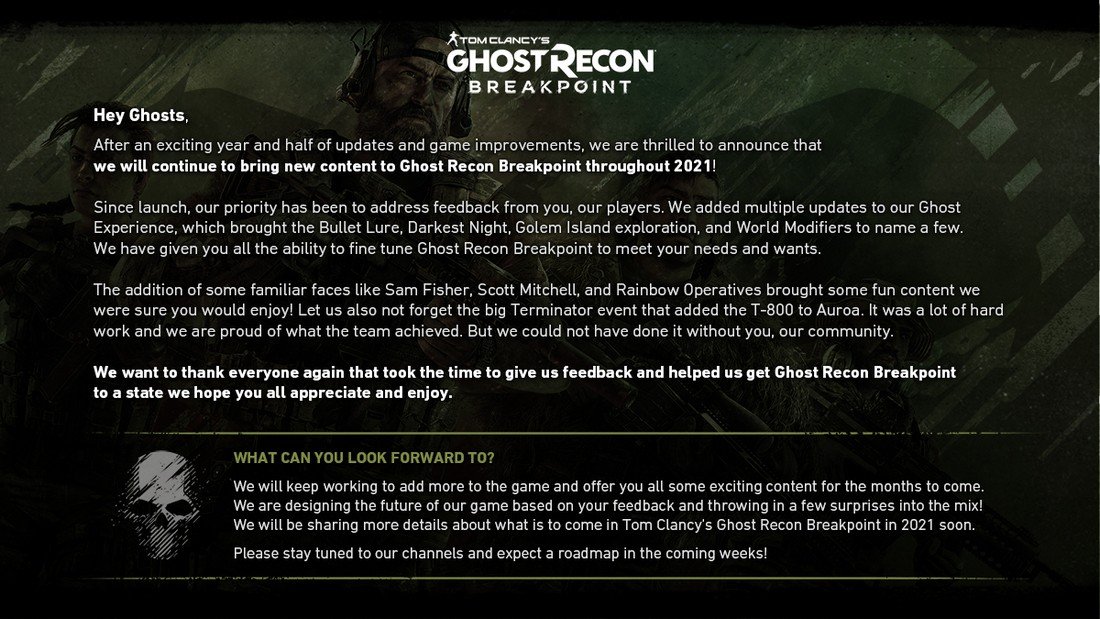 Ubisoft promised to deliver new content for Breakpoint throughout the year. No news has been announced for what type of content we can expect, but rest assured you can expect to play the game for a long time.
And there's already lots of content to explore in the game. I got the game cheap with the season pass on a sale. It was totally worth it. Even if you buy it at full price, I'd say this game is worth experiencing. Especially if you love military stealth games.