My love for playing ARPGs is what motivated me to start this blog. So when I heard about Torchlight 3 releasing on PS4, I didn't hesitate to play it.
A little backstory before we get into the game. As some of you may know, Torchlight 3 was initially called Torchlight: Frontiers. It was going to be a free-to-play ARPG like Path of Exile. But, the developers behind the series, Perfect World, changed their minds and made it into a premium title.
Even though the game seems to have turned out perfectly fine and it still delivers a full and entertaining experience. And it has both single-player and multiplayer game modes.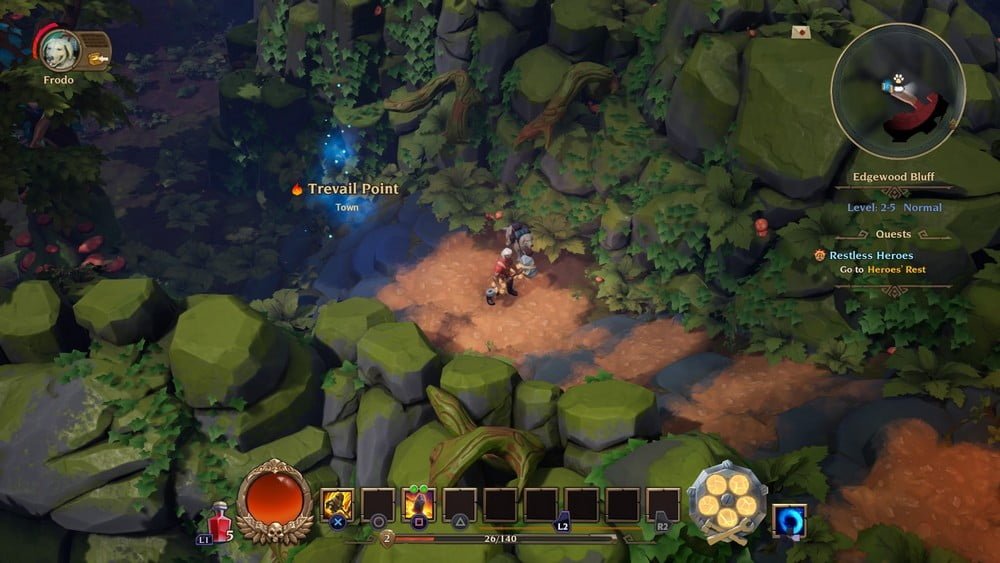 When I started playing Torchlight 3, I didn't expect it to be as complex as other popular ARPGs. I just wanted a decent ARPG that has good loot, new and cool classes, abilities, and replayability.
Luckily, Torchlight 3 delivers on all those frontiers (pun intended).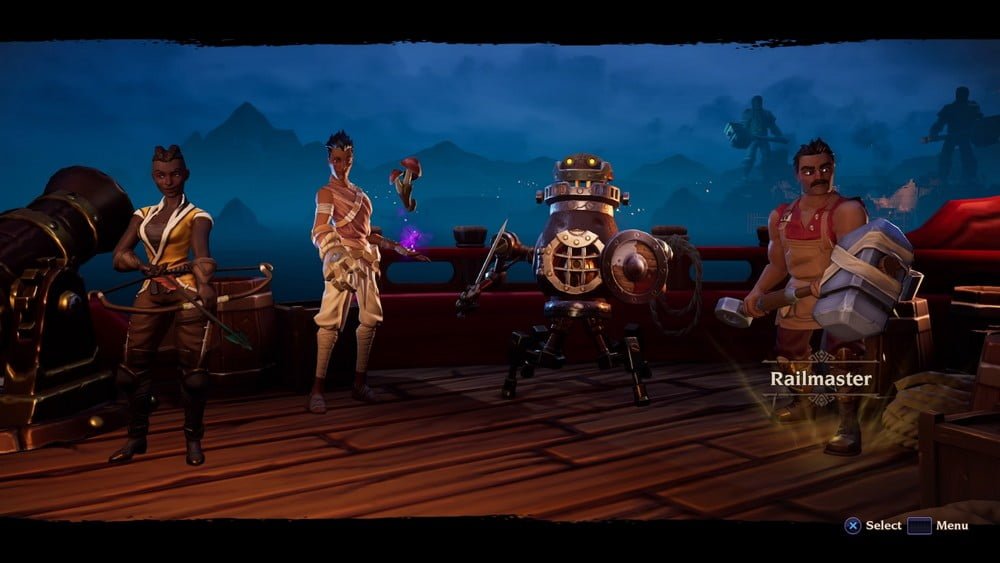 Players are able to choose between 4 different characters at the start. Some of these classes are easily recognizable for regular ARPG players. I went with the Railmaster class since I love smashing things with a big hammer.
And, let me tell you, the gameplay mechanics are really well made. I just couldn't get over the fact how oddly satisfying it is to smash enemies with the railhammer.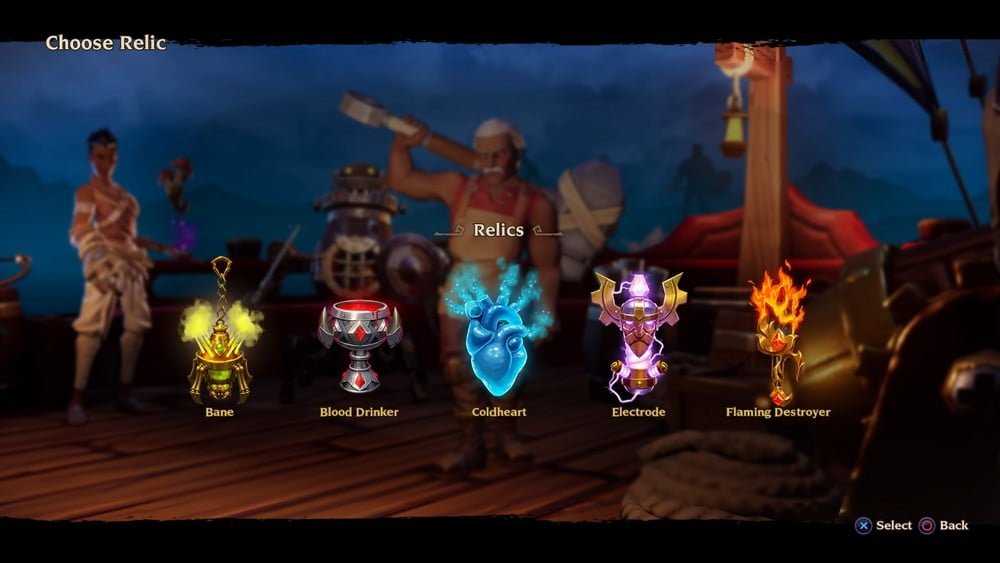 You'll then be presented with a screen to choose a sub-class for your character. There are several subclasses that you can combine with your main abilities.
This is good news for gamers who love creating new characters and playing through the game over and over.
You can also select a pet to come along with you and collect other pets as you beat bosses as well.
The story of Torchlight 3 is the only aspect of the game that I found to be a little disappointing. It's just not that interesting and lacks a good plot.
But, it didn't bother me since there were beautifully designed levels and tons of loot to keep me distracted.
The levels in the game are not only beautiful but they also feature destructible and interactable structures. Even the dungeons felt like they were procedurally generated. When going to a dungeon for a 2nd or 3rd time, it felt different.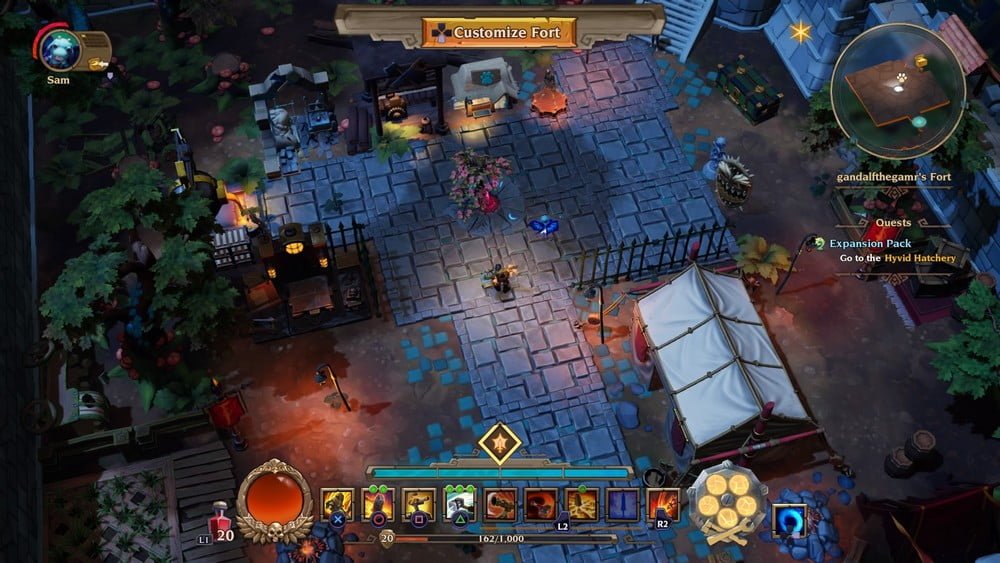 Torchlight 3 also features a base-building aspect. There's a space of your own in the game called Fort that you can customize and build as a hub for all your characters.
This gave me a reason to play through the levels multiple times to loot resources to build different structures and decorate my fort. It's actually fun.
Throughout the game, I noticed several things that were designed with the free-to-play model in mind. Like the season pass style progression system. This system unlocks items for your fort for completing challenges.
Even though the main campaign is a bit short, I had plenty of reasons to get back in the game and keep playing it.
And yes, Torchlight 3 doesn't have a massive skill tree to progress or complex gear variations like Path of Exile. But there's enough content to keep you entertained for dozens of hours. In fact, there's wasn't a moment when I felt bored playing this game.
Torchlight 3 is out on PC, PS4, and Xbox One. But I bet Switch players will have the most fun playing it.