Before the update, Destiny 2 download was at around 90GB and the installation was at around 110GB.
After the new Beyond Light update, the game has reduced its size down to just 55GB on Steam.
I logged in today just to check how big of a size difference has been made for the game. And I was surprised to see the size down by half.
This is mainly due to Destiny 2 getting rid of some of the older content in the game.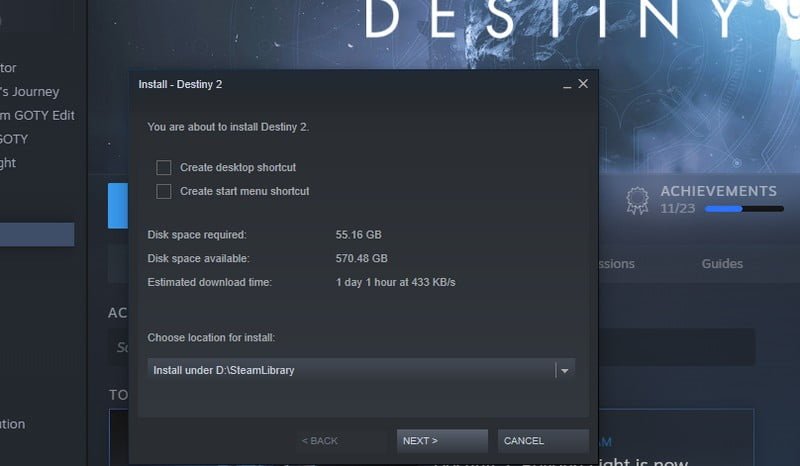 As a gamer who lives with data caps and slow Internet speeds, the file size for games has always been an issue for me.
And the 100GB download of Destiny 2 was also one of the reasons I've been avoiding the game.
Now, I can finally download and play one of my favorite looter-shooters ever made.
If you've also been thinking about jumping into the game, now is the perfect time.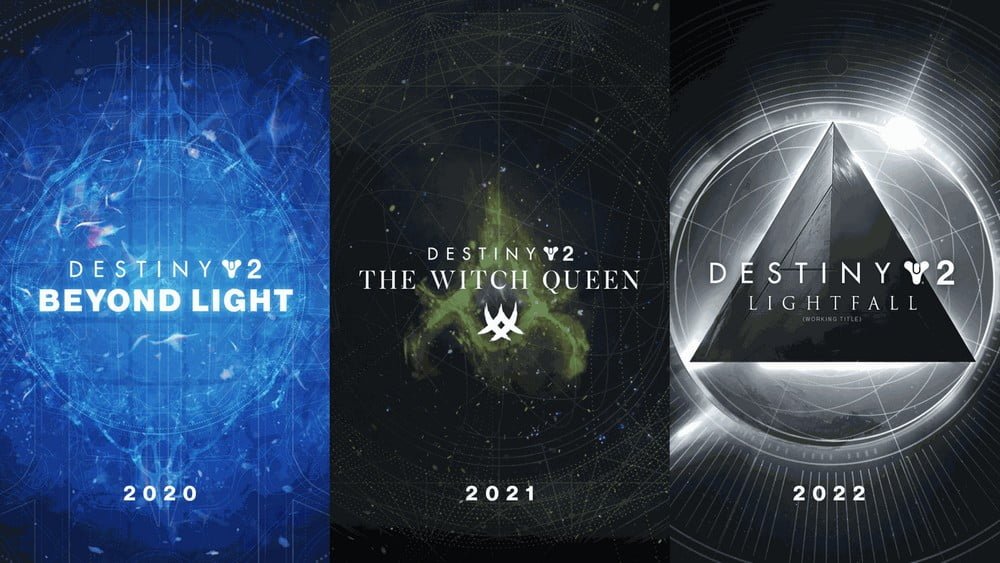 Bungie, the developers behind the game, has big plans for the game. They have already mapped out content for the game until 2022.
If that doesn't say what this game has in store for us, I don't know what will.
Check out my guides on Destiny 2 before you get started.