Getting a mount (or a horse) in Elder Scrolls Online (ESO) is one of the first things you'll want to do in the game.
ESO is a massive game so exploring the huge open world maps can be quite tedious if you don't have a mount.
When you first start the game and create a new character, you don't get a mount right away.
The good news is you don't have to spend any money to get a mount. You can get one for free.
In this quick guide, I'll show you exactly how to get a horse for free in ESO and use your mount in the game.
How To Get A Horse For Free
When I first started playing ESO, I saw other players riding mounts, horses, bears, and mythical creatures. They looked so cool.
I really wanted to get one right away. But the only way to get one was to buy a mount from the cash shop (Crown Store).
Luckily, I learned that you can actually get a horse for free in ESO.
All you have to do is get your character to Level 10.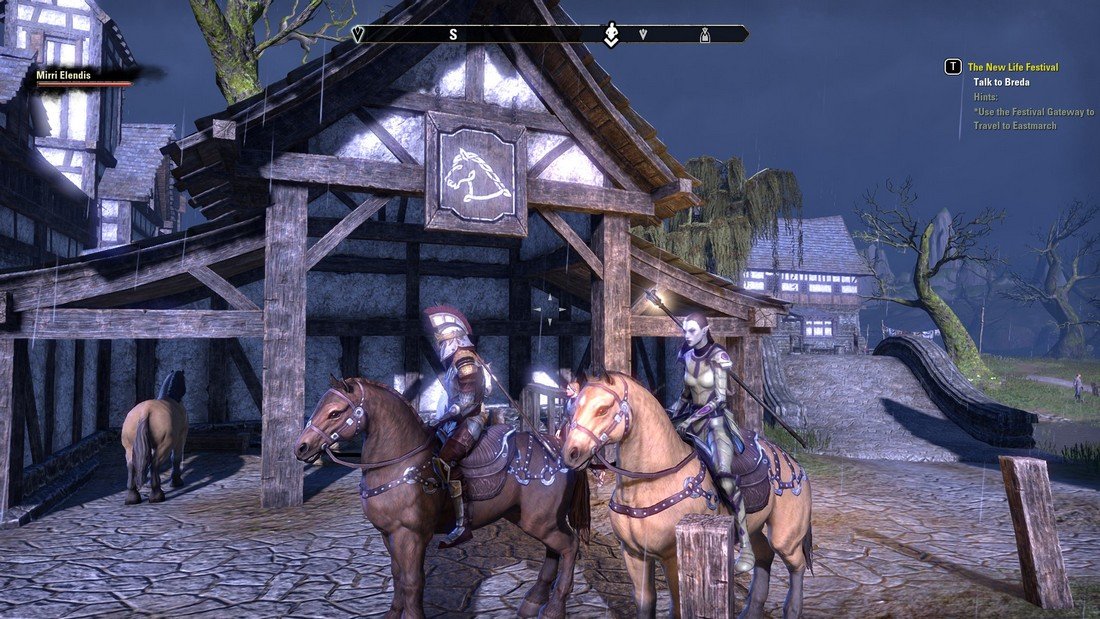 Once your character reaches level 10, you will receive a free horse as a reward.
Sure, this horse is not as fancy as other cool mounts you can get from the Crown Store. But it does its job.
How To Use Mount
After getting a horse, you can use it to travel around in the game.
But, first, you need to equip the horse as your active mount.
To do this, go to the Collections tab (U key on PC) and go to the Mounts page. From here, select the horse you just received as a reward and press the E key to Set As Active Mount.
After equipping the horse, you can call your mount at any time by pressing the H key on PC. Or by holding down the Map key on the console.
How To Level Up Mount Skills
When you first get a horse, it will be very slow. In fact, you'll notice that you can actually run faster than the horse.
This is because you need to level up the mount's speed to make it run faster.
You can do this by visiting the Stablemaster. You can find a stablemaster in any city in ESO.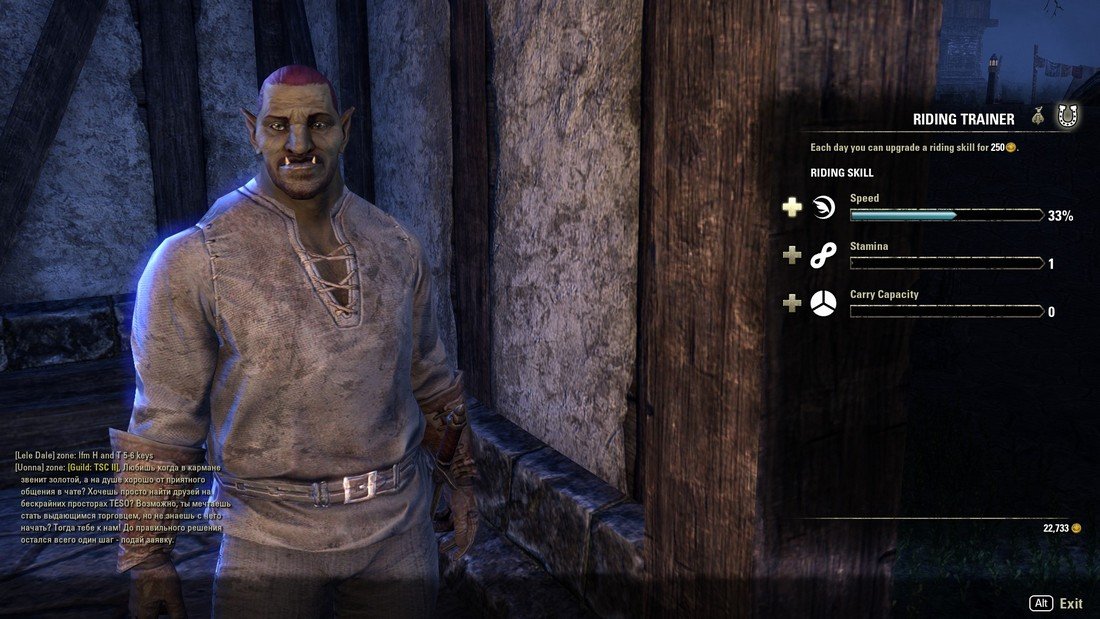 You get to buy 1 level of Mount speed for 250 gold from Stable Master. And you can only buy 1 level per day.
So always remember to upgrade mount speed every day when you login to the game.
Get A Premium Mount For Free
There's a way you can get a premium mount for free without spending any money.
ESO now allows you to earn premium cosmetics and items by playing the game. This was recently introduced as Seals of Endeavor.
You can access Seals of Endeavor missions from the Group tab. There are daily and weekly missions you can complete to earn Seals of Endeavor.
Once you earn enough, you can use your Seals of Endeavor to buy a premium mount or other cosmetics from the Seals of Endeavor tab in the Crown Store.
Conclusion
You can also get a mount from the Crown Store by spending real money. But I didn't want to cover that in this guide.
If you don't want to wait until level 10 to get a free horse, go ahead and spend some money to get a mount from the cash shop. It's totally up to you.