Warframe's latest expansion, the Duviri Paradox is all set to be released in April 2023.
Digital Extremes, the developers of Warframe, recently revealed more info and gameplay from the upcoming expansion in an extensive dev stream.
The Duviri Paradox will offer a unique experience to Warframe players with its time-loop-style rougue-like game mechanics. It will feature a world controlled by Dominus Thrax.
The open-world map will change every hour based on the different moods of Dominus Thrax and it will offer a different experience for each mood—Fear, Anger, Happiness, Envy, and Sadness.
Players will also be able to choose from 3 game modes to play this expansion. After completing the initial story, you can enter The Duviri Paradox to play solo, play with others, and a brand new endless mode.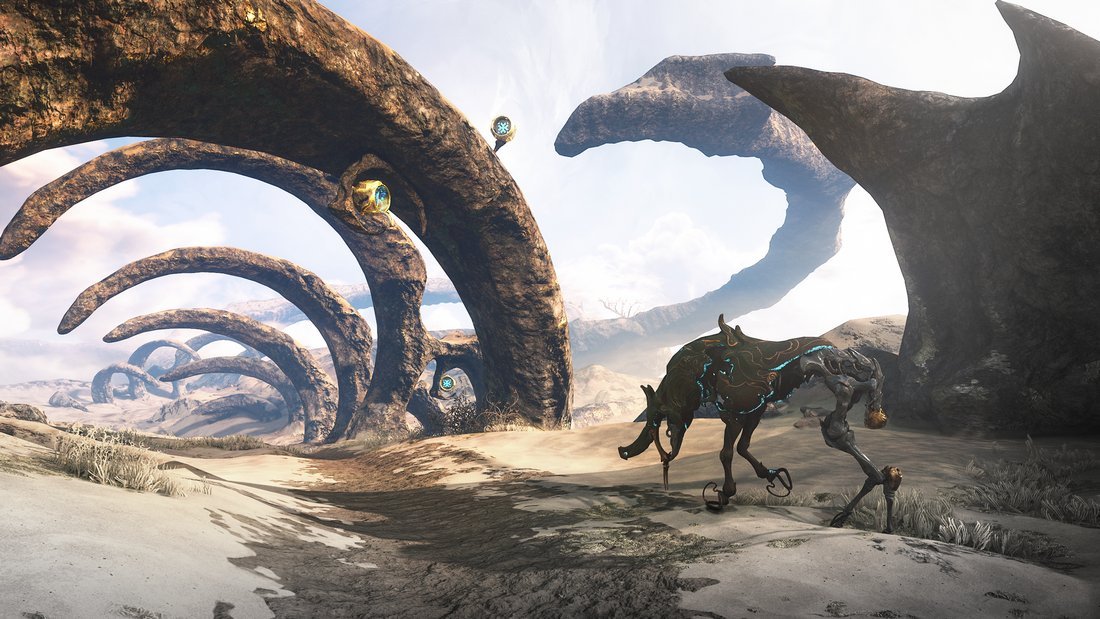 This expansion will also change the new-player experience for folks who start a brand new playthrough. For new players, they will be able to choose from either the classic starting experience or choose the new Duviri storyline to start the game.
You will have lots of cool activities to participate in the new open world, including hunting fish as a fish.
Watch the full devstream on YouTube to see it all in action.
[Source: GamesPress]