One of the biggest limitations Fallout 76 had was the struggle of moving your CAMP from one place to another.
This was a painful problem when you're traveling throughout the map. Thankfully, Bethesda is bringing a solution to this issue in the next update.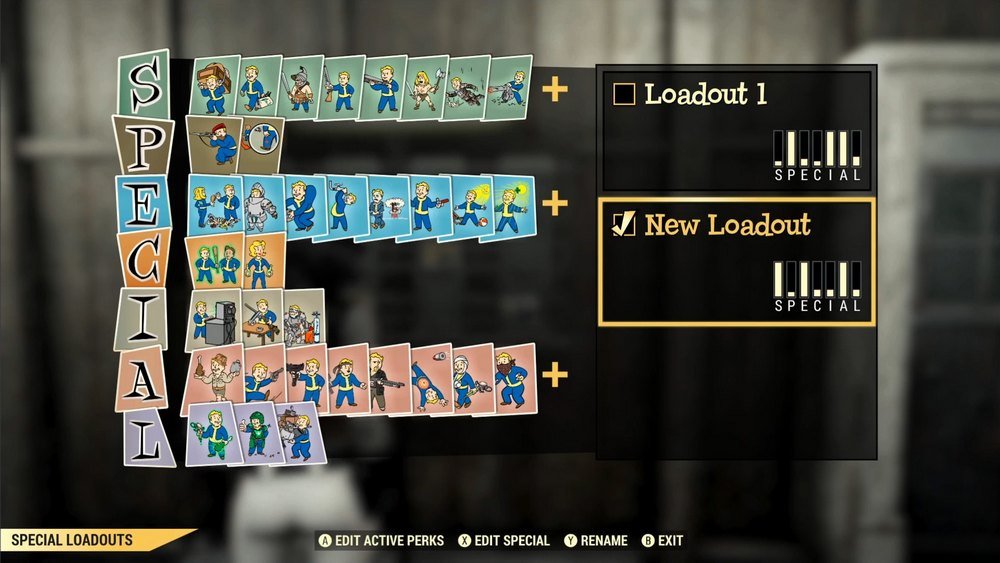 In an Inside The Vault update, Bethesda revealed the long-awaited S.P.E.C.I.A.L. Loadouts system. This system will allow you to create different sets of PERK loadouts.
This means you can equip different loadouts based on different activities you're about to take-on.
The system will also allow you to reset all your spent SPECIAL points to start from scratch. It will unlock from Level 25.
In even bigger and more exciting news, you will soon be getting C.A.M.P. Slots.
These will allow you to have multiple CAMPs in multiple locations. Of course, you'll be able to build completely new CAMP bases as well.
It's unclear whether how many CAMP Slots users can have for free and how many Fallout 1st members get. We'll find out soon enough.
There are several more updates being tested on the PTS, including Aim Assist, Batch Crafting, Daily Ops expansion, and more.