One of the coolest features of Biomutant is its classes.
There are several classes in the game that lets you play in many different play styles.
This not only improves the replay value of the game but also makes it fun to explore different weapon mechanics and powers in the game.
But which class should you choose for your first playthrough?
For my first playthrough of Biomutant, I went with Deadeye. Here's why.
Biomutant Best Class: Deadeye
Deadeye is arguably the coolest and most well-balanced class in Biomutant.
This class has a balanced skill line that puts the main focus on ranged weapons as well as melee weapons.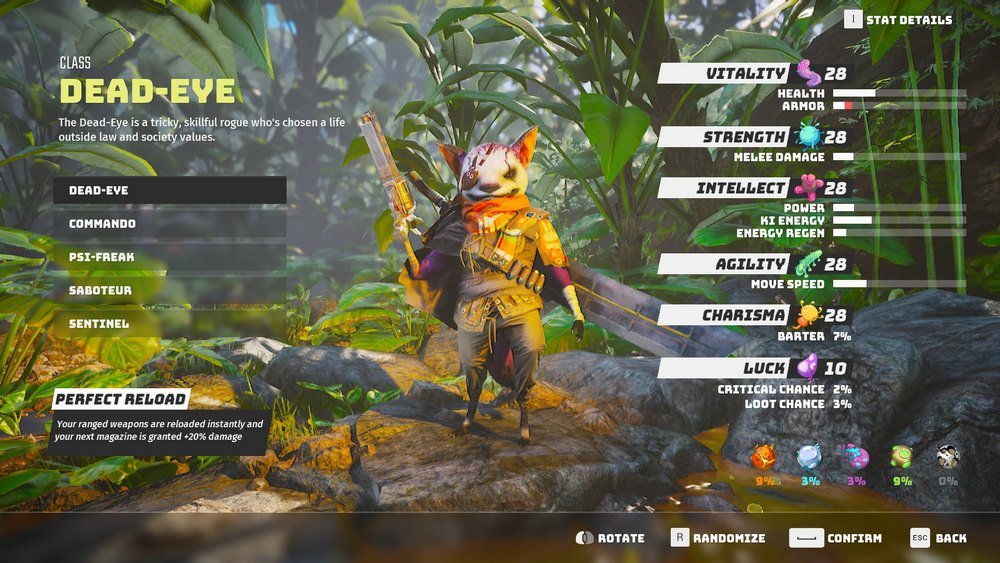 Deadeye has some cool gun abilities that will make you feel like Max Payne or John Wick at times.
And they do some incredible damage too.
In Biomutant, guns do more damage than melee weapons.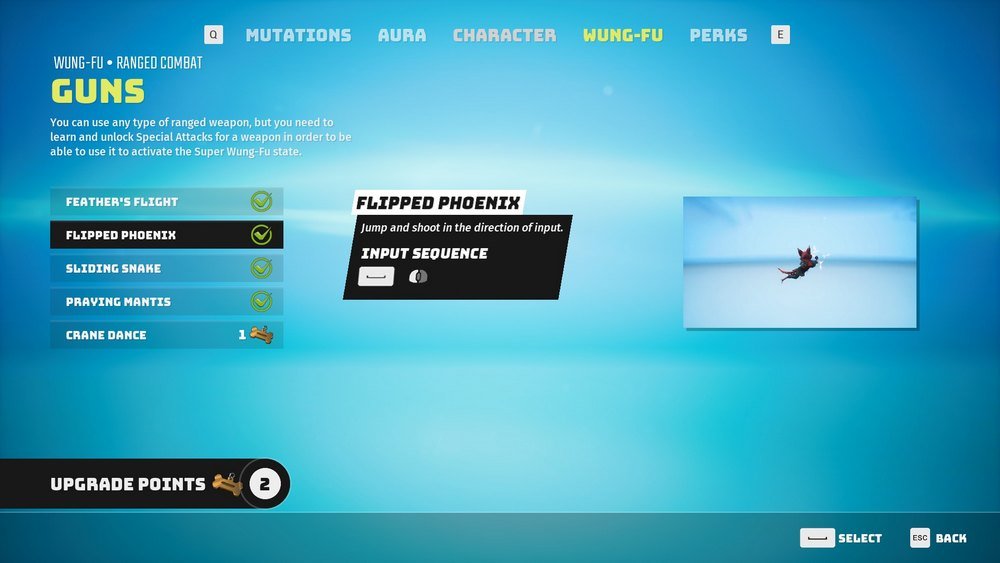 And let's face it, you can't always get close to those giant boss enemies to hit them with a sword. Guns are the best option.
This fact alone makes Deadeye the perfect class for taking on bosses and close-quarter combats.
Check out the video guide below for a more detailed build guide.
Other Cool Classes
Once you try Deadeye in your first run, you can test out other classes, like Psi-Freak or Mercenary.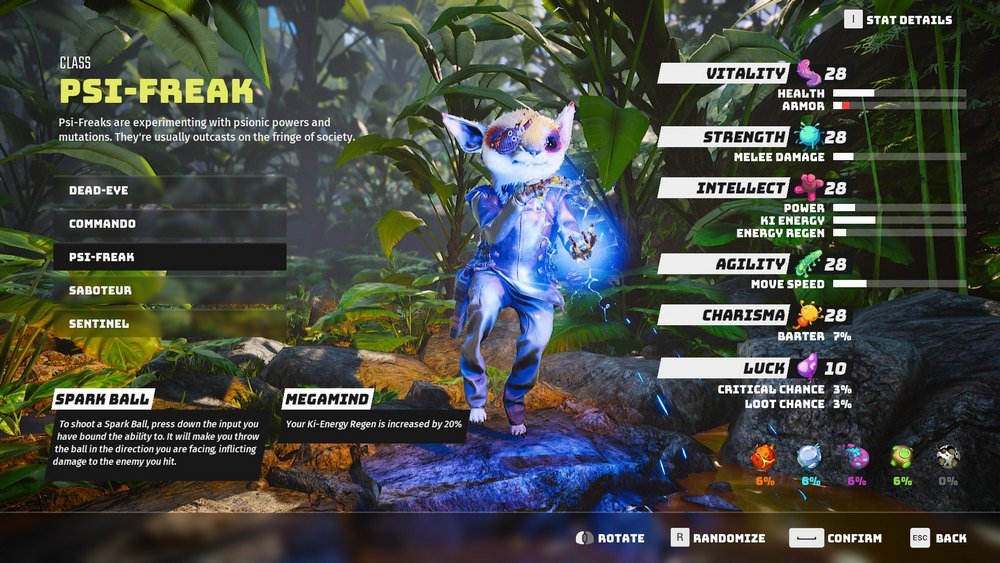 Which class was your favorite? Let me know in the comments.