Outriders is one of the most anticipated games in 2021. Recently, People Can Fly, the developers behind the game have been teasing the cool legendary weapons you can get in the game. And they sure look insane.
Outriders is the upcoming looter-shooter developed by People Can Fly and published by Square Enix. It's a co-op and solo game that's quite similar to Borderlands and Destiny.
However, Outriders won't be a live-service game. But, much like other looter-shooters, this game will also have tons of legendary weapons and gear you can grind for.
Some of these legendary weapons were showcased on Twitter by the developers. Here are the highlights.
The Migraine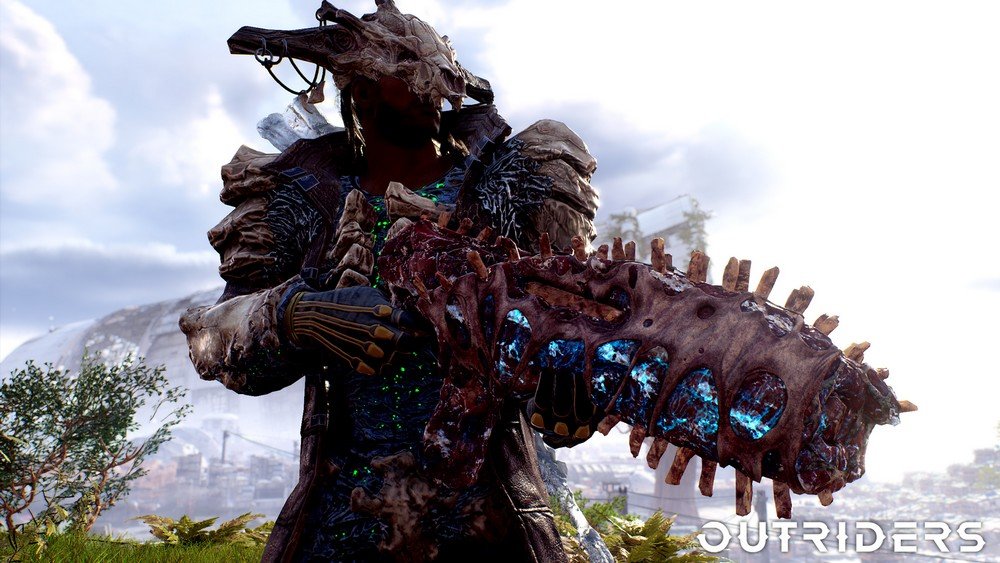 As disgusting as it looks, this submachine gun packs quite a punch. It will start pulsating when it's about to unleash hell.
Grim Marrow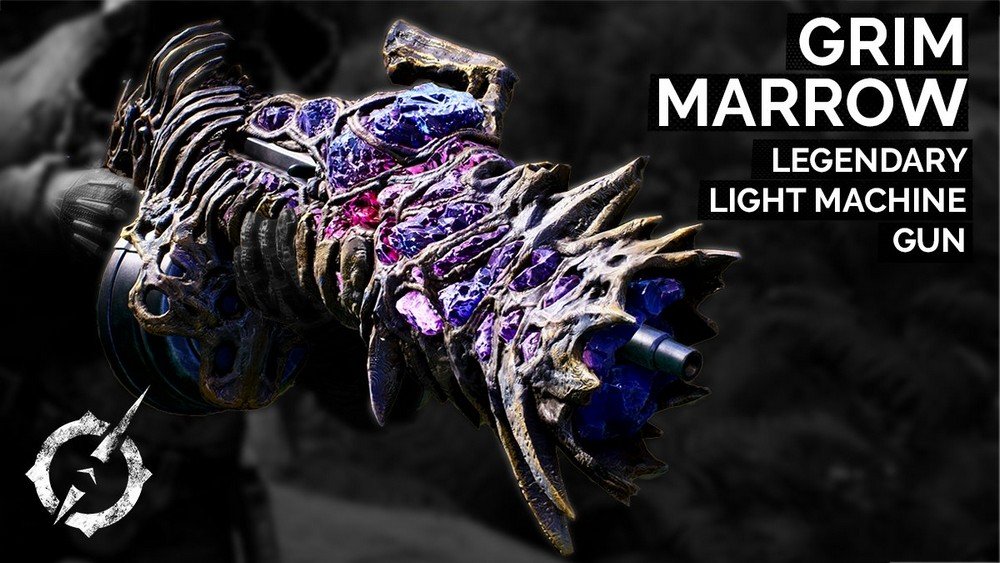 This LMG glows in the dark and it's designed to turn enemies into bone dust.
Voodoo Matchmaker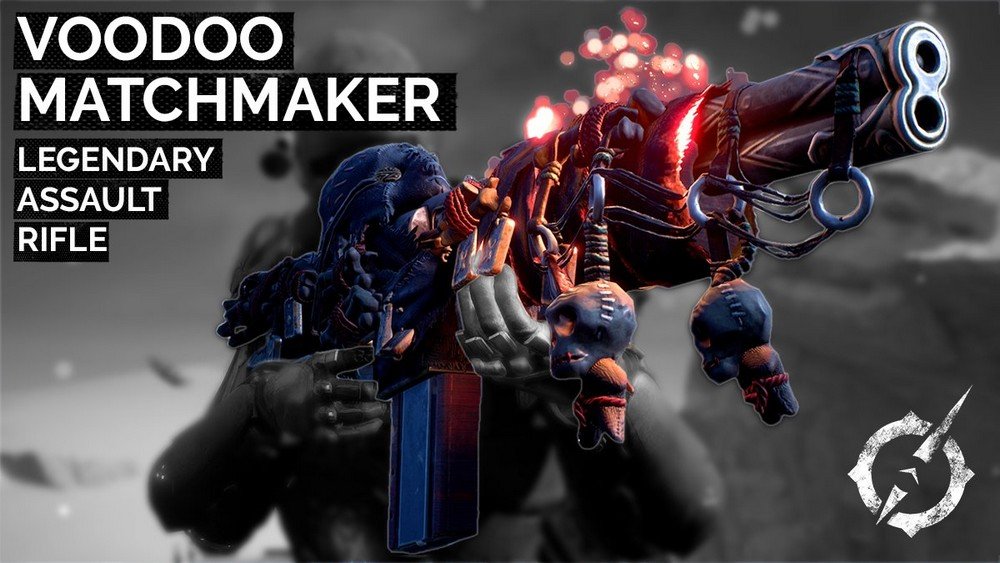 An assault rifle with a cool flaming effect.
The Iceberg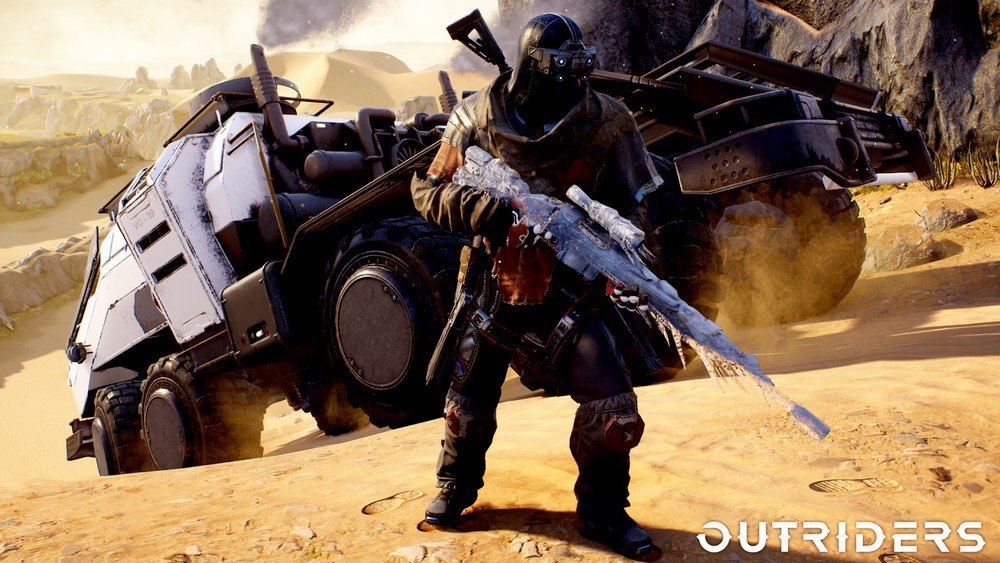 A legendary bolt action rifle that gives shivers to enemies.
Amber Vault
This legendary double-gun (whatever that means) aims to blow up enemy heads and use them as weapon trinkets.
These weapons will also have mod support, just like Destiny 2.
And of course, there will be Legendary armor and gear sets for you to farm as well.
Outriders launch on PC, Xbox, and PlayStation on 02, 02, 2021.
Source: Outriders Twitter