I started playing Fallout 76 in 2020 and so far I'm having a blast with the game.
Since it's been three years, it's time to ask the question—Is Fallout 76 worth playing in 2023? Let's find out.
While playing Fallout 4 I kept hearing about Fallout 76 from my friends on Twitter. They were talking about how great the game looks after the Wastelanders update.
Of course, this got me curious as my newfound love for the Fallout games kept getting bigger. So I decided to get Fallout 76 and give it a try.
Three years later, I'm still playing Fallout 76.
Sure, it had some nasty bugs and issues but they are all gone now.
Wastelanders Update Improved The Game
Just like with Fallout 4, I immediately got addicted to Fallout 76. I've put in dozens of hours into the game while only doing the tutorial-type missions. And it's super fun.
Since the Wastelanders update, the game received many content drops and free expansions and the game is now so much better than when it was at launch.
Did I mention that Fallout 76 now has NPCs?
The game received lots of negative responses at launch. It didn't have NPCs, had loads of bugs and glitches, and it just felt like an unfinished game.
But that all changed in 2021. It's a well-polished game now, enjoyed by thousands of active players.
I loved playing the PS4 version so much that I even got it on PC. And I'm now mainly playing it on PC.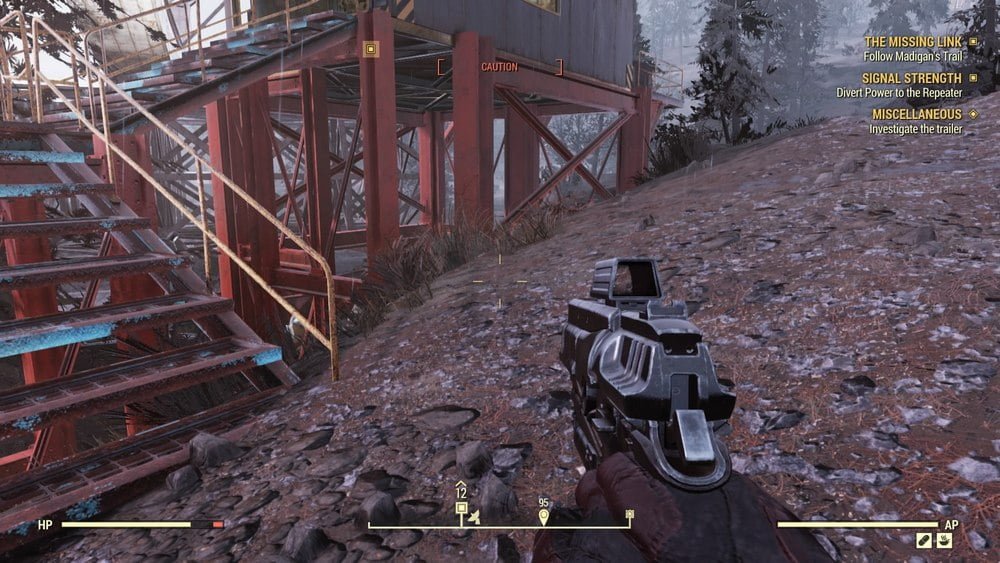 The world looks beautiful (as far as it gets for a post-apocalyptic world) and the missions are also quite interesting. There is loot in abundance as well.
I can see that this game would be much more enjoyable when played as a team. But, I'm a solo player and I haven't had any issues playing the game alone.
New Content Throughout The Year
Following the Wastelanders update, the developer Bethesda continued to deliver several big content updates and quality-of-life improvements to the game.
The most notable update, Steel Dawn brought the Brotherhood of Steel back into the game. And it had a pretty cool storyline as well.
Free Seasons Battle Pass
Bethesda also introduced a new battle pass-style Seasons content that allows players to jump into the game every day to do daily missions and grind for loot.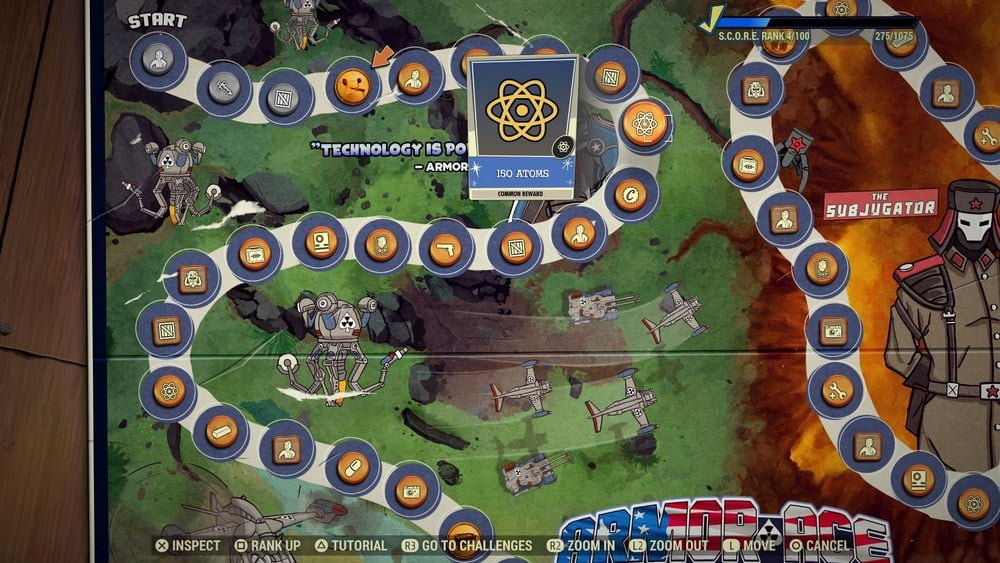 I found this to be so much fun and it gave me a reason to jump into the game more often.
In early 2021, the game also received a big update increasing the player stash storage. Now you can store more items in your stash as well as have 2 CAMPs.
More Endgame Content
There have been lots of big content drops in Fallout 76 over the last couple of years. Especially the Brotherhood of Steel missions and the storyline has been the main highlight of the game.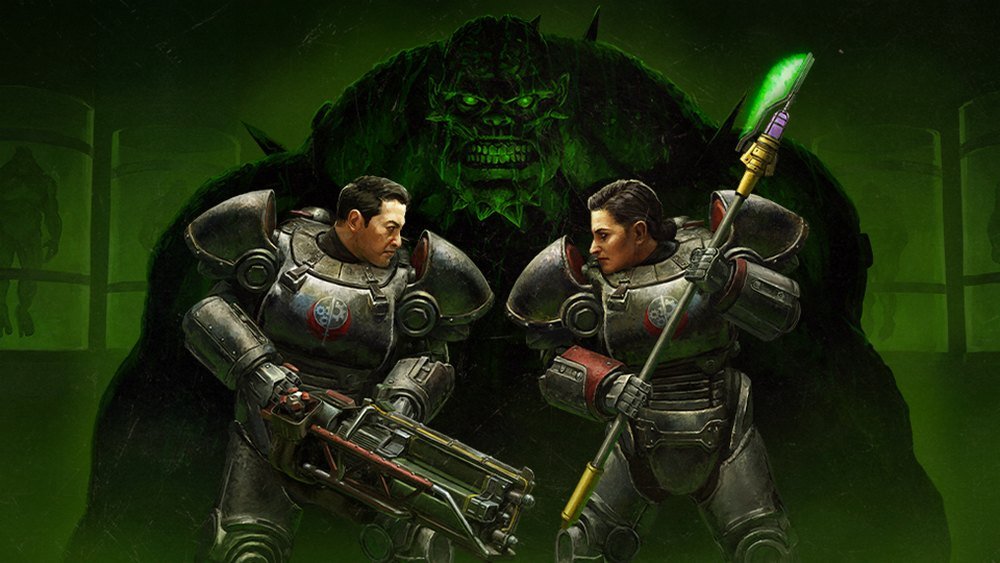 Now, players can craft legendary gear in Fallout 76. This will give you a reason to grind for better gear and work on your build once you hit Level 50.
Perfect time to return to the game if you've been away from it.
Expeditions
Expeditions are the newest addition to Fallout 76. With this new game mode, you get to explore some of the iconic places from the Fallout universe.
The first expedition takes you to The Pitt from Fallout 3. And there are more expeditions on the way too.
No More Story Missions?
There hasn't been a big single player-style story mission drop in the game for a while. Given that Bethesda is focused on delivering newer games like Elder Scrolls 6 and Starfield, it looks like the end of the road for Fallout 76.
But there is still a small team working on content for Fallout 76. Going forward, the developers will focus on delivering smaller content drops, new events, and possible more expeditions.
During a developer update, Bethesda revealed that they have a plan to improve the game beyond 2023 and continue to update the game.
Is Fallout 76 Worth Playing?
Yes, Fallout 76 is definitely worth playing. especially at the current stage, the game feels well-polished and offers an immersive experience for you to explore a post-apocalyptic world like no other.
Even though it feels like the end of story-based missions, there are a ton of content for you to enjoy in the game. You could easily get more than 100 hours of gameplay from just doing the missions.
Fallout 76 usually goes on sale on Steam for around $11 and on consoles too. Wait for a sale, grab the game, and enjoy!