What would you do if you received a message in a bottle inviting you to visit a farm in need of your renovation skills? You'd probably be curious and eager to check it out, right?
If you're a devoted fan of farming games such as Stardew Valley, Dinkum, and Disney Dreamlight Valley, then Fae Farm is a must-try for you.
Upon my initial encounter with the game, I must admit I had my doubts and wasn't sure if it would hold my interest. However, I decided to give it a shot, and to my surprise, I found myself engrossed in Fae Farm for over 10 hours on the very first day.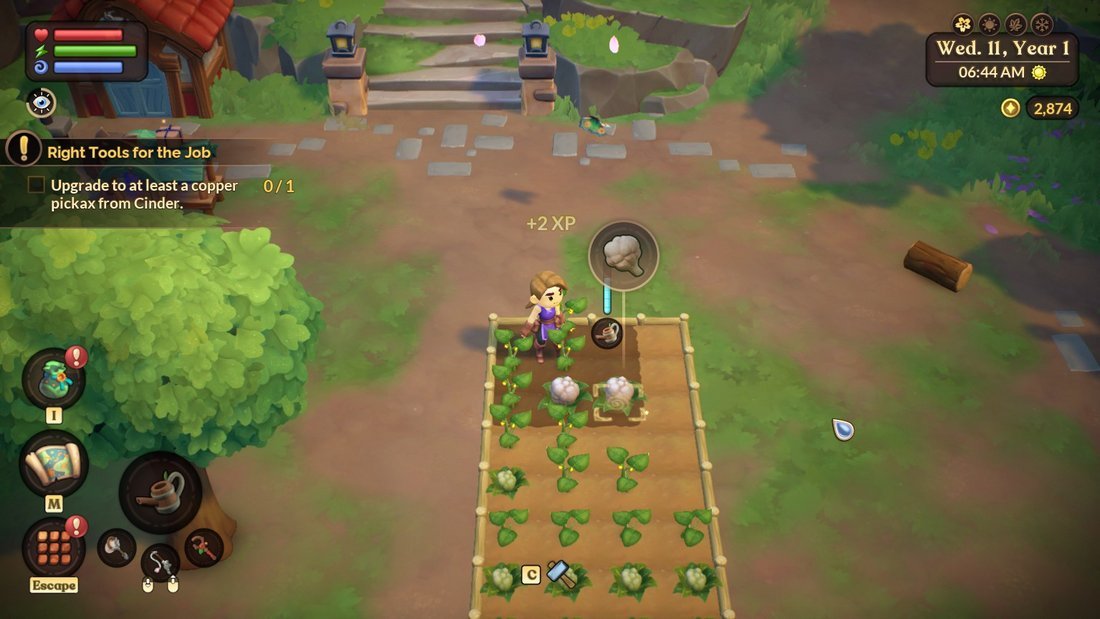 In Fae Farm, you'll embark on a journey to transform a rundown farm through various activities, including farming, animal care, mining, fishing, and much more.
When comparing this game to others, you'll notice some exciting new features. For instance, during mining, the installation of seals on each floor becomes essential.
On every floor, you'll find a pillar where you need to place the seal. This enables you to resume mining from that floor the following day. Neglecting to install the seal means starting anew from the first floor.
Fae Farm has a multitude of quests and side missions, all of which play a pivotal role in obtaining and upgrading your tools, as well as unlocking new activities. Additionally, these quests offer opportunities to earn extra currency.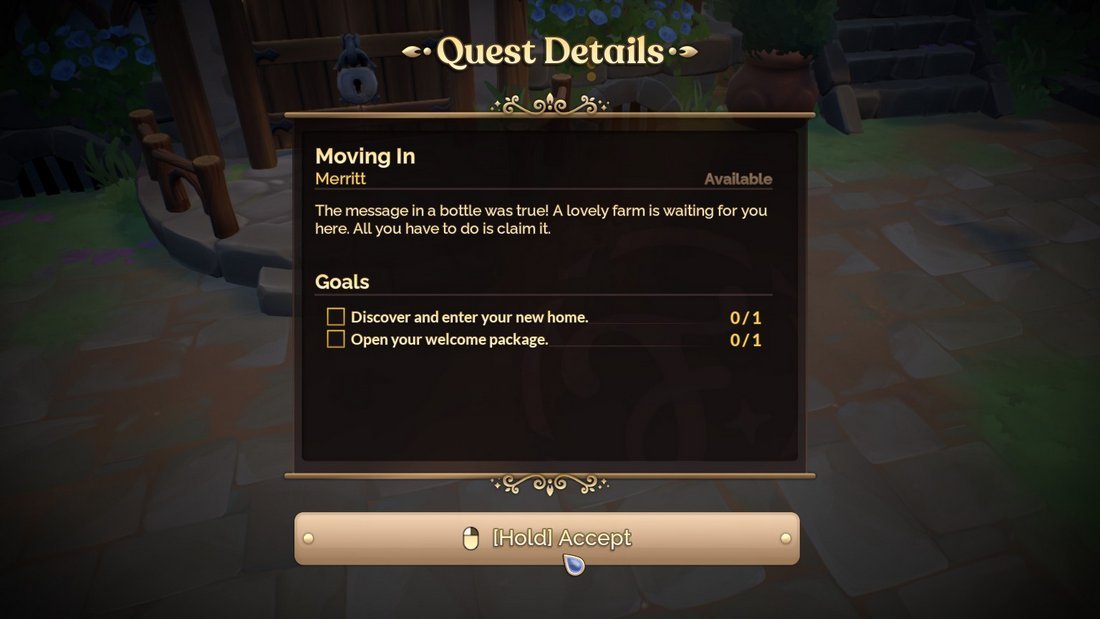 As previously mentioned, this game offers a plethora of activities to engage in. From mining valuable mineral resources like gems and coal to planting and selling a variety of crops, from fishing to raising animals, foraging, practicing magic, and even selling your harvest on a bustling town square—there's no shortage of things to do.
Moreover, if you and your friend enjoy playing together, Fae Farm offers multiplayer support. The game also allows for character customization and home renovation, adding a personal touch to your gaming experience.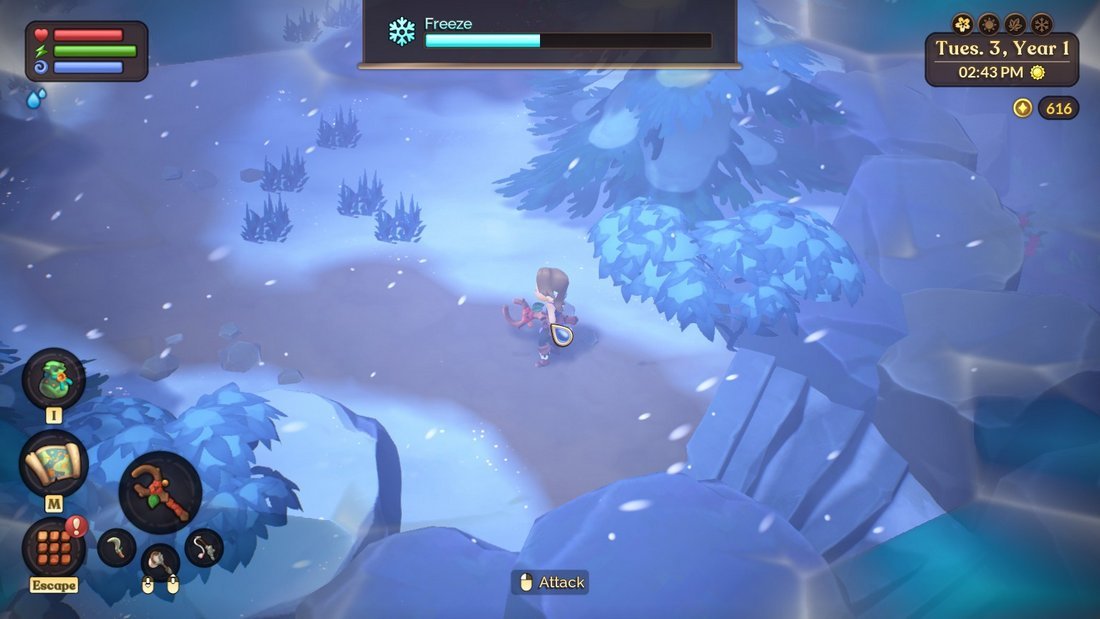 One noteworthy aspect of Fae Farm that sets it apart from other farming games is its forgiving gameplay mechanics. For instance, in Stardew Valley, your character faints when their health or energy depletes, resulting in the loss of both money and valuable resources from your inventory.
However, in Fae Farm, if your energy runs low while mining, nothing drastic occurs; your character simply takes a break from the action. If your health drops too low, you will temporarily lose consciousness but will automatically exit the mine, avoiding any severe penalties.
Rest assured, there's no need to worry about spending any in-game resources or real money when you meet your demise. For instance, during one of my adventures on the Frozen Plateau, my character froze like an ice cube. After this chilly ordeal, my character promptly respawned back at the farmhouse.
In terms of graphics, the game has enchanting visuals and charming character designs, similar to the beloved Dinkum characters. I'm confident that you'll find yourself enchanted by the game's delightful world, perhaps even more so than I have.
Now, you might be wondering if this game is worth adding to your collection. Without a doubt, I wholeheartedly recommend it. While it encompasses all the typical activities found in many farming games, it injects a unique charm into each aspect that sets it apart from the rest. Prepare for an exceptional gaming adventure and happy farming!
Fae Farm is now available on Steam.