Borderlands 3 had a successful launch. Both players and critics loved it.
But its popularity declined over the following months. Even the DLCs in the first season weren't exciting enough to bring in new players.
However, Gearbox is hoping to redeem itself in the upcoming season of Borderlands 3, starting with the new Director's Cut DLC.
This new DLC brings lots of new content to the game. Including a new Colossal Raid Boss called Hemovorous the Invincible. It's a giant Varkid.
There will also be a brand murder mystery-type story mission focusing on Ava.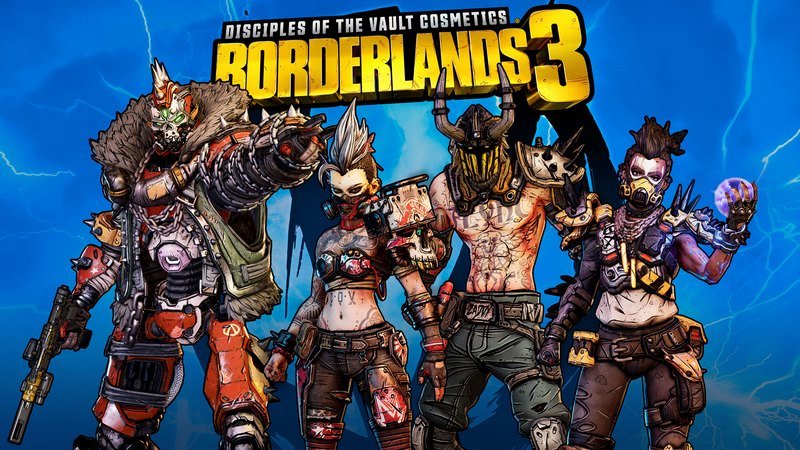 The other most exciting new update is the Vault Cards. It's 3 trackers based on challenges that will reward you with new themed cosmetics and powerful gear as you level up.
You can check out the YouTube stream below for more details.
Source: Borderlands.com