I recently bought a PS4. This is the first console I've ever bought. Why did I wait until the end of the generation to buy it? Well, let's find out.
After buying the console a lot of folks asked me the same question. Why buy it when the PS5 is only a few months away? Some called me stupid. But I'll let you be the judge of that. Just wait until you read the post completely.
If you're also thinking of buying a PS4 and not sure if you should wait for PS5, then this article will help you make a decision as well.
From PC to PS4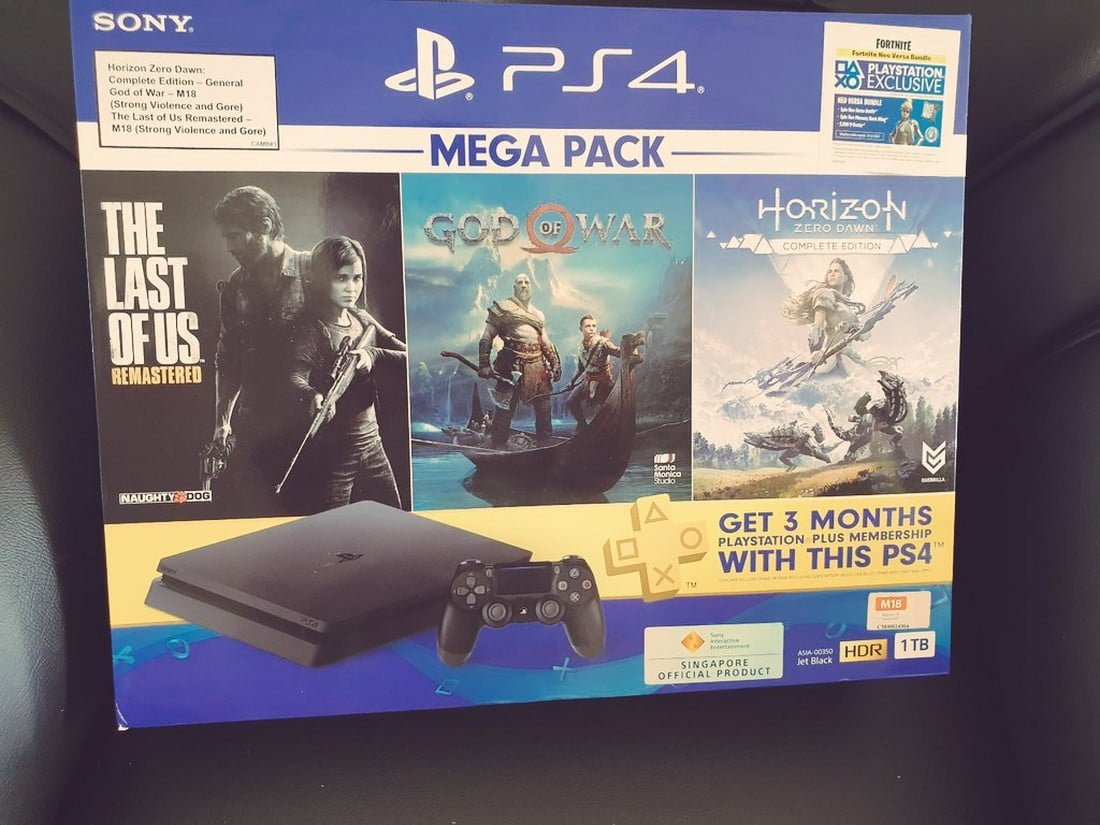 I've been a PC gamer all my life. I've always played games on a PC for more than 15 years. So switching from PC to PS4 wasn't an easy choice for me.
I have all my games on Steam. Years and thousands of dollars worth of games. Going over to PS4, I would have to start collecting games from scratch.
But I made the switch anyway. Why? Because I had to. My PC was dying and I was tired of upgrading it every year to play a new game.
So I went ahead and got a PS4. Not just an ordinary PS4 but a glorious bundle that came with 3 of the most iconic PS4 exclusive games along with 3 months of PS Plus. And a 2k VBucks for Fotnite, which I'll never use.
Now that I had some time to play a few games on the console, I can say buying the PS4 is the best purchase I made in 2019.
Here's why.
An Incredibly Immersive Experience
The first game I tried on PS4 was Horizon Zero Dawn. From the moment I started installing the game to playing it, the whole experience felt incredible.
No more installing launchers. No more updating graphics drivers. No more installing of additional software. No more adjusting settings to get the best performance.
It's just insert the disk. And play.
The games themselves feel incredibly immersive as well. The vibrations on the controller to the gorgeous HDR effects, everything makes the whole experience one of a kind.
Best Exclusive Games
There I said it. PS4 has the best exclusives.
Horizon Zero Dawn alone feels incredibly amazing. In fact, it's the best game I've played since Witcher 3.
I've played a few other games. And immediately noticed how PS4 games create deeper and more engaging gameplay experiences and narratives.
Feel free to change my mind but I'm confident PS4 games offer the best overall experience.
A Huge Backlog
I'm only getting started. I still have Spiderman, Bloodborne, Red Dead Redemption, Death Stranding, Days Gone, and a ton of games to go through.
Since I'm new to PlayStation, I'll have games to keep me busy for at least 2-3 more years.
Switching from digital games to disks is also a refreshing experience. I now feel like actually owning my games. And gave me the opportunity to start a new hobby of collecting games too.
Continuous Support from Developers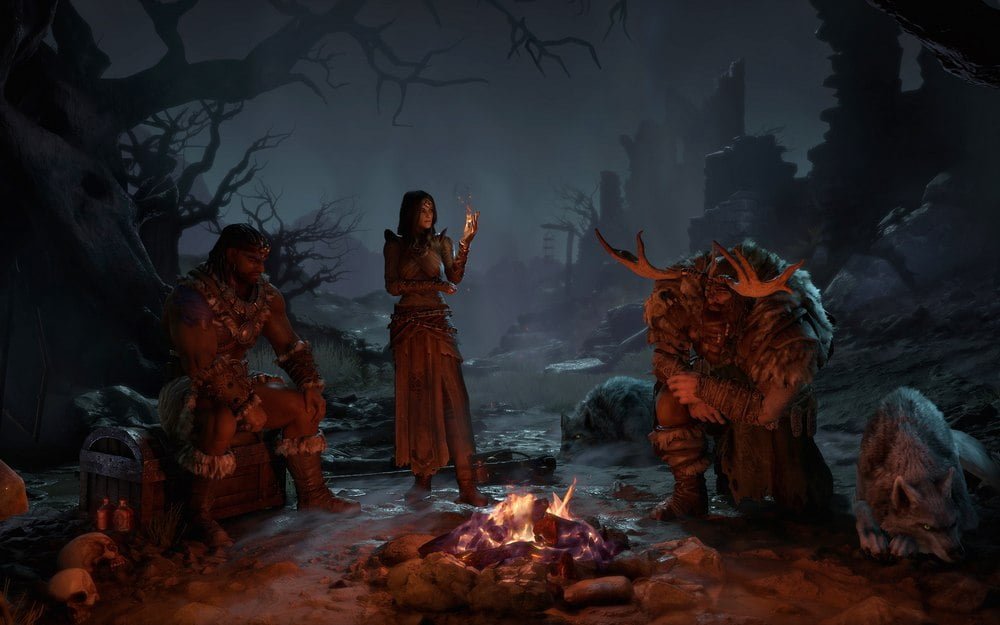 Even though PS5 is coming out in Holidays 2020, game developers have promised to support PS4 even after the new generation. In fact, many next-gen games announced such as Diablo 4 were also announced for PS4.
Besides, not everyone will rush to buy a PS5 at launch. The majority of gamers will still reside on PS4. Developers will have to make games compatible with the PS4.
So I know things are going to be fine for at least 2 more years.
I'm glad I brought my PS4. It's the best decision I've made in my life, in terms of gaming of course.
Now I'm on the mission to collect games. And guess what, PS4 games are super cheap now.
Will you be buying a PS4?