Outriders was one of my most anticipated games of 2021. Despite its bugs and issues, I thoroughly enjoyed the game at launch.
After finishing the campaign and doing a few expeditions, I got distracted and didn't get a chance to return to the game. That is until now.
With the Worldslayer expansion out, I was curious to see how the game has changed and improved over the last few months.
I jumped back into the game and I was delighted to find that the game is just as (if not even more) fun than I remembered.
If you're also thinking about returning to Outriders, now is the best time. Here's why.
Worldslayer Expansion
Wordslayer is a premium expansion that just launched for Outriders. This expansion adds a ton of new content, improvements, and updates to the game.
The Outriders story continues in the Worldslayer expansion. The new campaign missions introduce new monsters and enemies for you to take on. As well as a new badass villain to deal with.
The Worldslayer campaign is short. It only took me less than 4 hours to beat the game. But it takes you through some beautiful locations and interesting missions that kept me wanting more.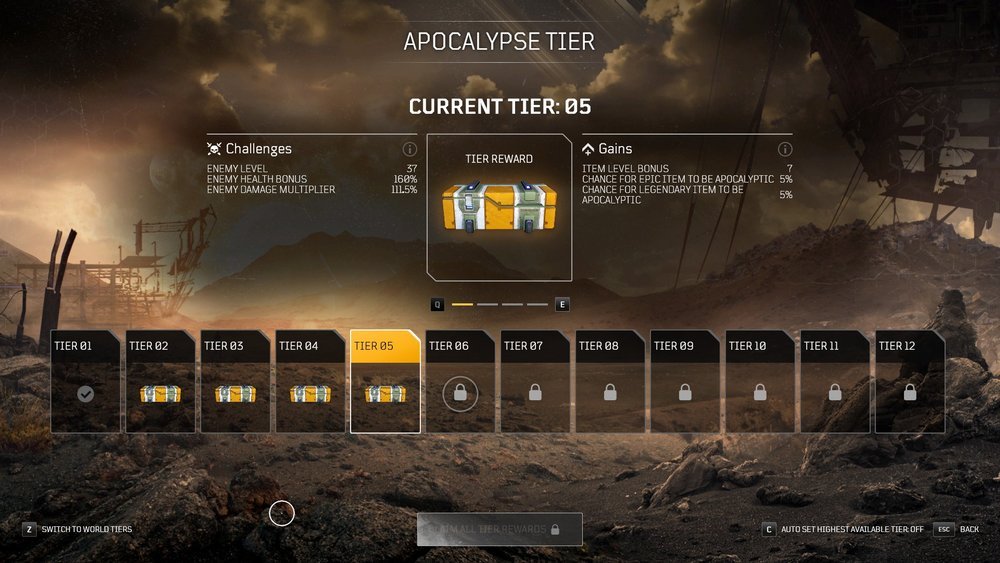 With the expansion, the old World Tier system goes away and a new Apocalypse Tier is introduced. This determines the difficulty of the game as well as the quality of loot drops. On top of that, you can also further progress your character with Ascension points, which is like the points system from Division 2 where you can continue to grind more levels beyond level 30 to increase stats.
If you're a returning player, you can also create a new character a boost it to level 30 to jump right into the expansion content.
New Legendary Loot & Apocalypse Gear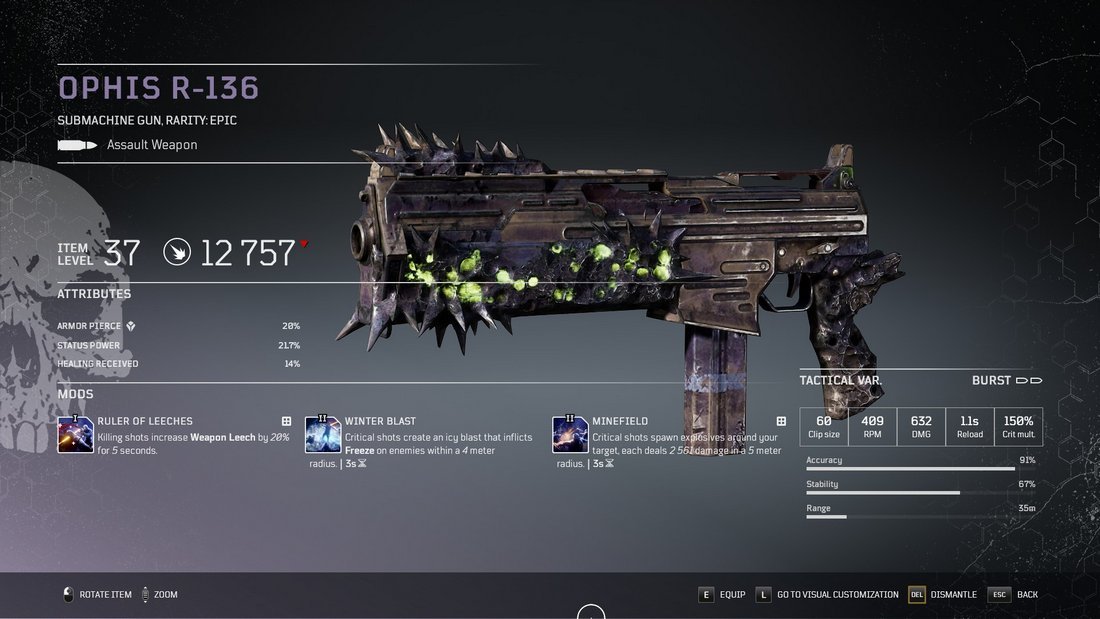 You'll also find lots of new weapons and gear in the Worldslayer expansion. These include new 5-piece armor sets, 3-piece armor sets, and lots of legendary gear.
The latest addition, however, is Apocalypse gear. These are much more powerful and enhanced gear type that includes 3 mod slots in each item. It gives the perfect opportunity for you to keep grinding the game even after the story ends to get better loot and unlock all new mods.
New Skill Trees and Points Systems
As I mentioned earlier, the new Ascension points system allows you to increase your character stats while leveling beyond 30.
Apart from that, you'll also get a new Pax class tree. It's like the Paragon system in Diablo where you can unlock new skills to add buffs and passives to your build.
Tarya Gratar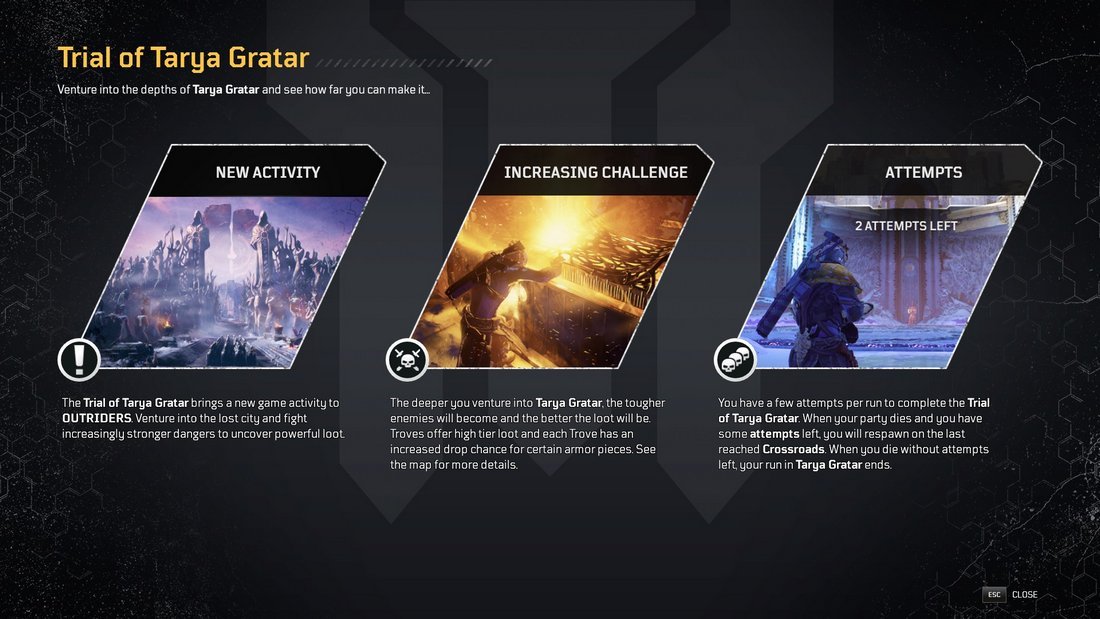 Tarya Gratar is the new endgame mode introduced with the Worldslayer expansion. It's like an endless trial run where you beat waves of enemies with increasing difficulty as well as increasingly better loot.
The game mode is not very solo-friendly so you should team up to play it.
If you want to farm new Apocalypse gear, this is the game mode you should focus on.
Lots Of Quality Of Life Changes
And that's not all, the expansion also brings lots of improvements to the base game as well.
In addition to the Apocalypse tiers and new skill trees, Pax points, you can now enjoy four new endgame expeditions.
And you'll be happy to know that the frustrating timers have been removed from expeditions. So you can now run them solo without worrying about running out of time.
Is Outriders Worldslayer Worth Buying?
As far as game expansions go, Outriders Worldslayer is one that ranks among the best. It not only adds tons of new content, loot, skill systems, legendaries, and new endgame modes for players to grind for but it also improves the base game for all the other players as well.
Even if you don't buy the expansion, you can still enjoy its benefits.
Now on to the serious question— Is the expansion worth $40 dollars? Well, it depends.
If you're buying the expansion hoping for more story content and missions to play, you'll get those with this upgrade. The new story campaign in the expansion is very short but gives players a very satisfying ending to the Outriders story. So it depends on how much you liked the Outriders story.
If you're a veteran Outriders fan looking for more endgame content and game modes to play with friends, then I think the expansion is worth a buy. It adds tons of legendaries and Apocalypse gear for you to grind for hundreds of hours.
I would also like to point out that Destiny 2 expansions also usually cost $40. Compared to those DLCs, Worldslayer offers much better value for the money.