After delays and much anticipation, The Division 2 Season 11 is now live in the game.
In addition to the seasonal story and missions, this update brings several new items to Division 2.
One of the most notable items arriving with this update is the Ninjabike backpack. It's a popular backpack from the original The Division game. What makes it cool is this backpack adds an additional tier to your gear sets. This means you can get full brand set bonuses by only equipping 3 gear items.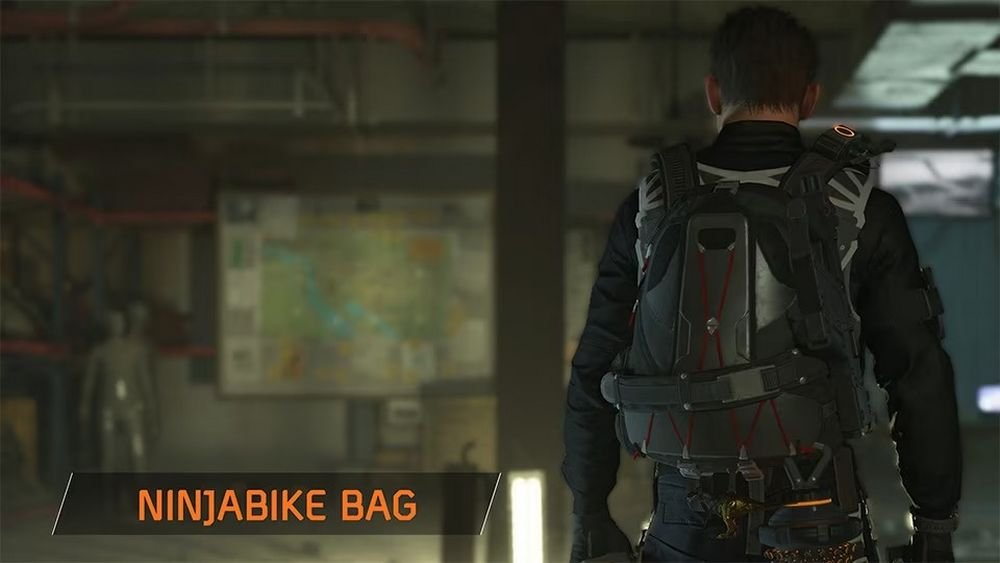 This backpack opens up so many possibilities for new builds. If you enjoy experimenting with builds, now is the perfect time to jump back into the game.
You can get the Ninjabike backpack by progressing through the free tier of the Season 11 pass. It's given to you as a reward at level 90.
While the Ninjabike backpack is the most exciting part of this update, there is more stuff to be excited about.
Here's the content roadmap for Season 11:
A new apparel event will be released later in March.
The devs provided some good news for the future of Division 2. There's a new game mode coming soon later this year. And they are already planning the Year 5 roadmap.
I've also jumped back into the game to check out the new update and it's one of the smoothest releases I've seen recently, given its buggy release history. I have plans to cover new build guides and tips for the game in the coming weeks. Stay tuned!
[Source: Ubisoft News]