In a surprising turn of events, Bend Studio, the developer of PS4 exclusive announced that Days Gone is headed to PC.
Bend Studio hasn't revealed too many details yet except for the fact that it will be released in Spring 2021.
While many PlayStation fans are pretty angry over an exclusive being released on another platform, I for one am more than excited that more people get to experience this amazing game.
I played Days Gone when I first got my PS4 a couple of years back. And had so much fun playing it. You can read my review here.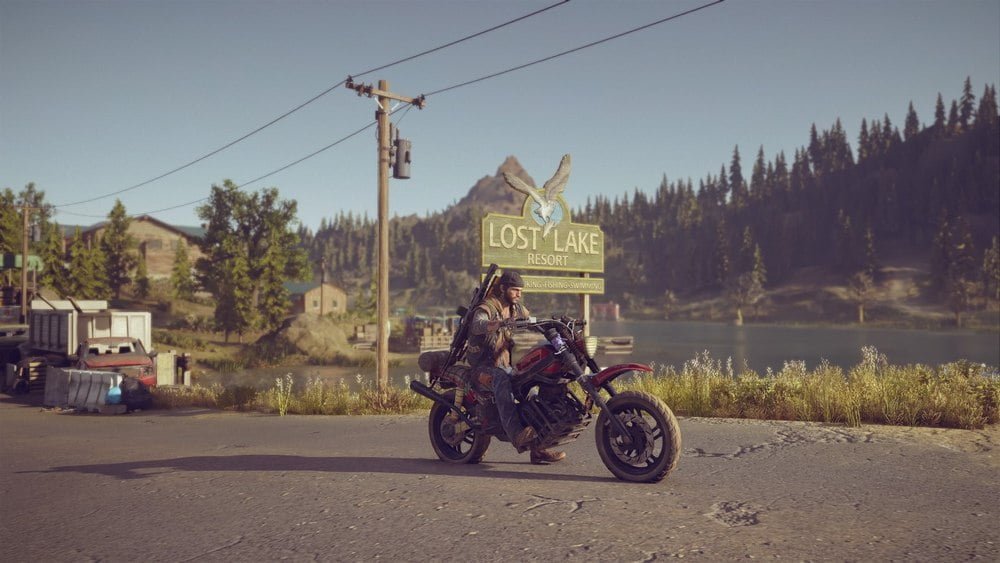 Days Gone is a brilliant zombie survival game that combines zombies with bikes. It also had an emotional and touching story.
There's absolutely nothing in this game that I didn't like. Well, maybe except for the long loading times on PS4. And I'm sure the PC version will be optimized for fast-load times on SSDs.
I'll update the article when more info is released.
Via: Bend Studio Twitter