PC gaming is now much more affordable than it ever was.
Back in the day, I used to wait months for Steam sales to get a good deal on a game. But now thanks to cheap PC game deals shops and price comparison websites, I can instantly find the best and cheapest deals in just a few seconds.
If you're looking for a great game to play this weekend but you're still a little low on cash, don't worry. I've got some great games for you.
Below you'll find some of the best cheap PC games you can actually buy for less than $10.
These games are super cheap to buy from key shops. And when you use a price comparison site, you can find even better deals. I'll link to those deal pages for each game. Check them out.
1. Grand Theft Auto V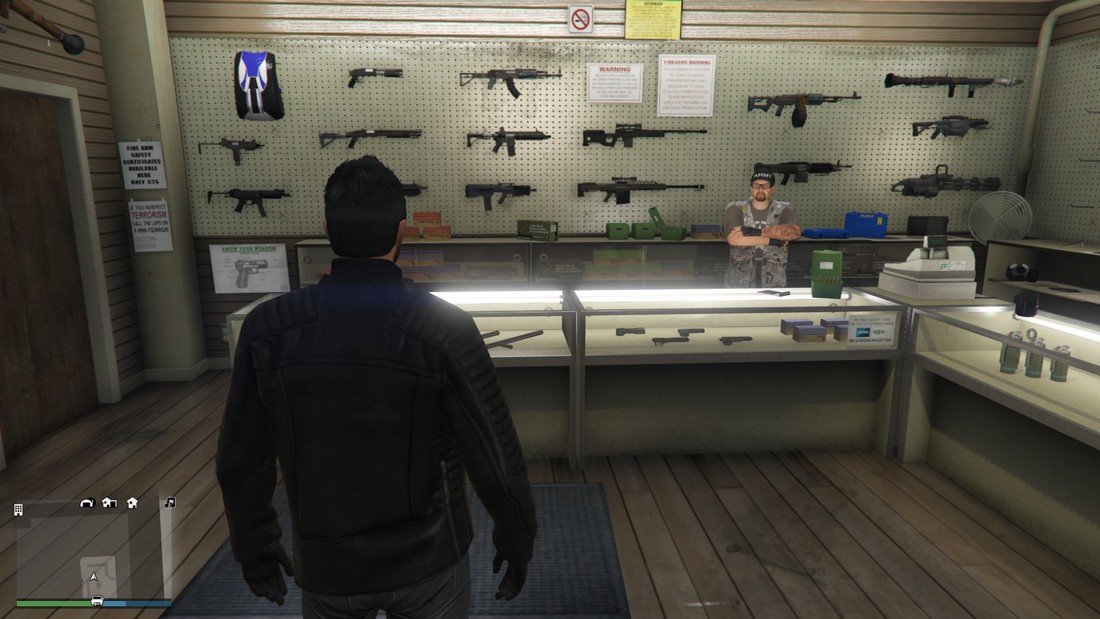 It's hard to believe that even after all these years GTA V is still one of the top-selling games out there.
The success behind the game is probably because of how addictive the game really is. Not to mention that Rockstar has been releasing tons of new content for the game as well.
If you enjoy playing online games and have fun hijacking cars, blowing up airplanes, and doing crazy stunts, this is the perfect game for you.
You can grab GTA V for less than $5 if you can find the right deal.
2. The Witcher 3: Wild Hunt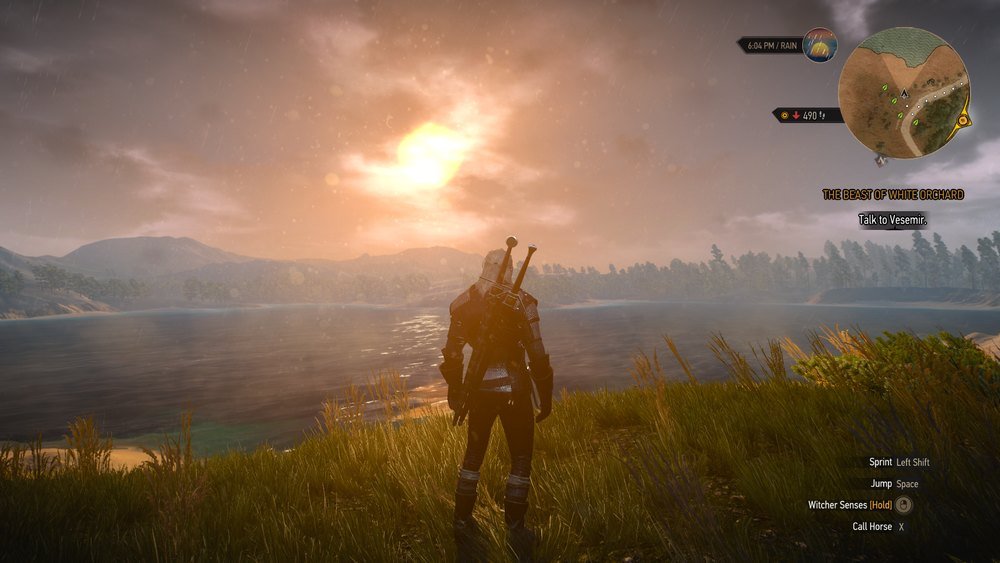 I've played Witcher 3 multiple times and I still can't get enough of it. It's one of the best RPGs of our generation. And if you haven't played it yet, now is the best time.
With the Netflix TV series getting more popular and with a remaster for the game on the way, you should take this chance to grab the game at a lower price. Because the enhanced edition of Witcher 3 will be a free upgrade for everyone who already owns the game.
3. Stardew Valley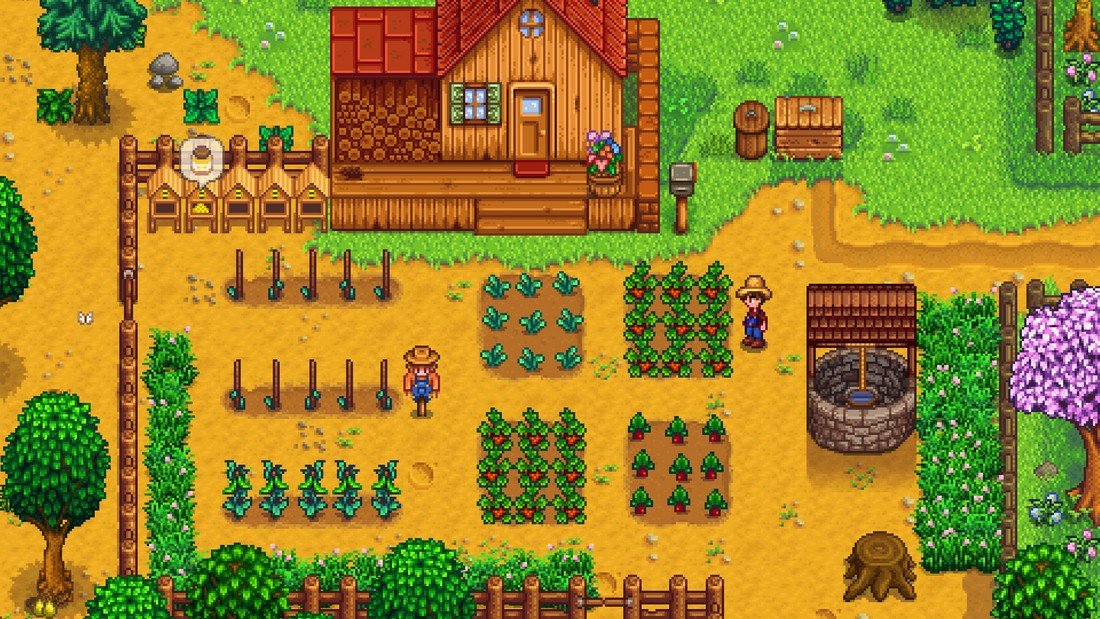 It may be a tiny indie game but this game can offer countless hours of fun and endless replayability than any other game on this list.
Stardew Valley is the perfect farming and life sim game you can play to relax after a long hard day. Its calming music and adorable characters make the game fun for all ages.
Since it's an indie game developed by just one person, I would encourage you to buy it at full price. But if you can't, don't hesitate to grab a deal.
4. Fallout 4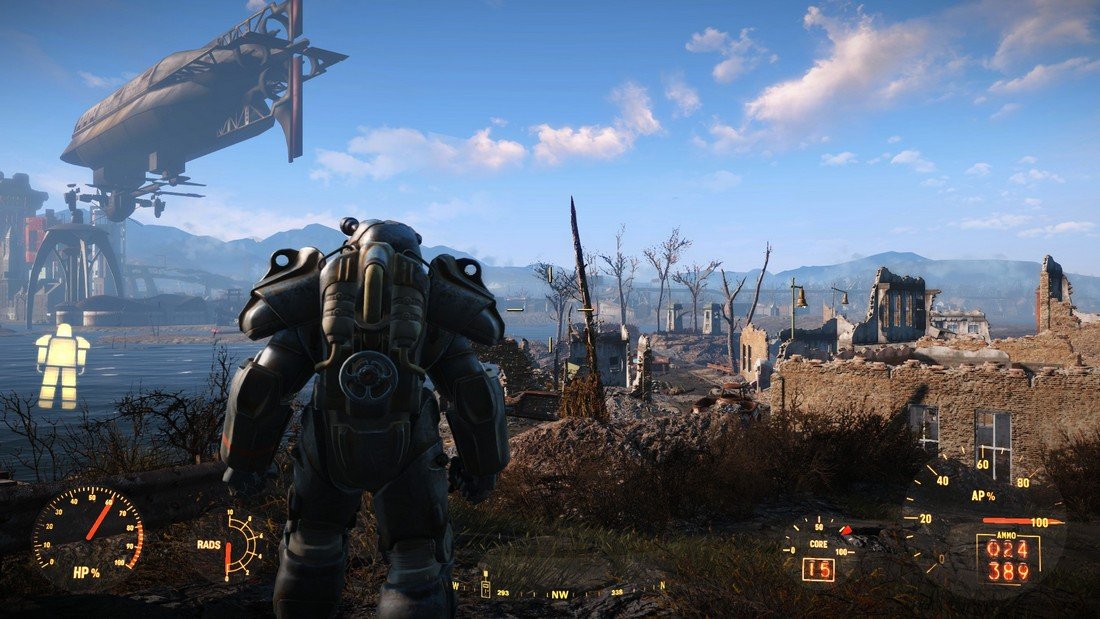 I don't care what everyone says, Fallout 4 is the best in the franchise so far. Why? Well, the answer is simple — Mods!
While Fallout 4 is a great game as it is, what makes the game even more amazing is the ability to use mods.
There are thousands of community-made mods available for this game that allows you to add brand new missions and content to the game, for free! If you can find a good deal, be sure to add this game to your Steam collection.
5. Doom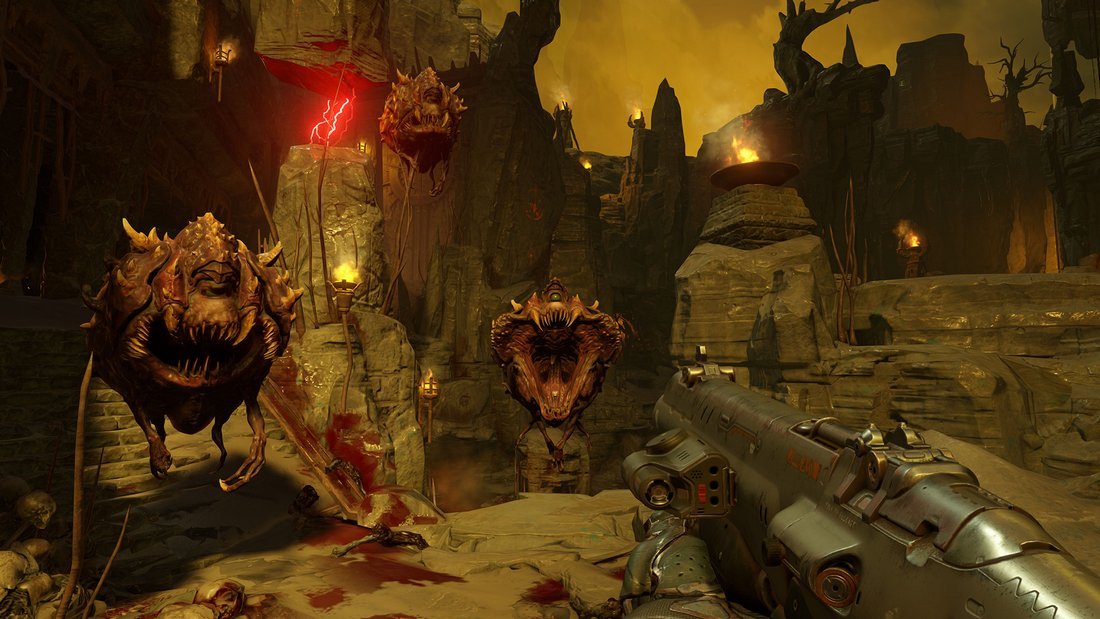 Doom is the father of all FPS games and it's arguably the most fun and gory-packed shooter you can play for less than $10 today.
This soft reboot for Doom arrived in 2016 and it's still one of the best-looking FPS games available right now.
The game often goes on sale on official key shops so you can safely grab a deal for this iconic game at a very affordable price.
6. The Elder Scrolls Online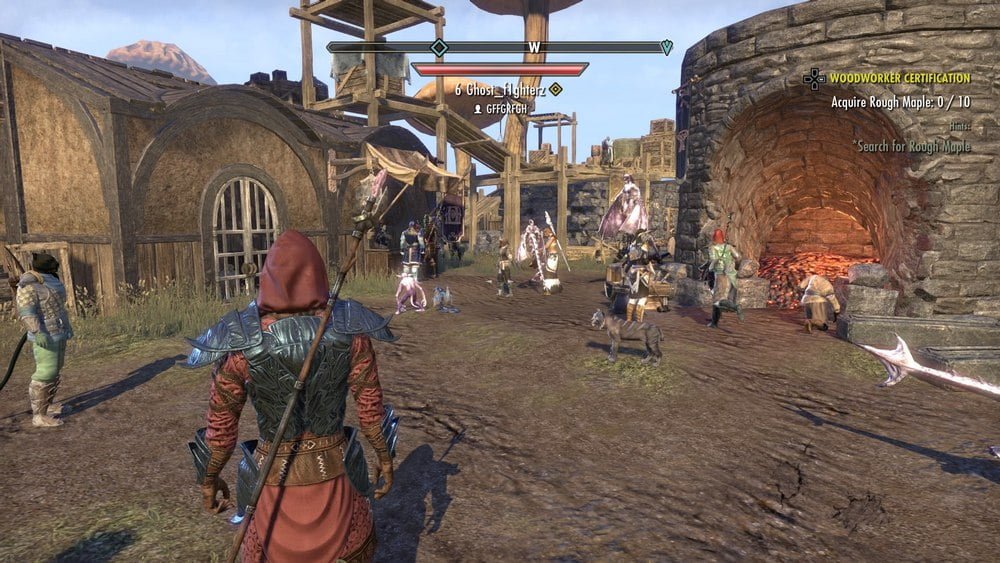 Elder Scrolls Online is one of the biggest and most popular MMOs available today. If you loved Skyrim or are generally a fan of MMOs, you will immediately fall in love with this game.
The base version of ESO often goes on sale for less than $5. The base version of the game alone offers over 100 hours of content for you to play. And you can always grab the expansions later if you want more.
7. BioShock Infinite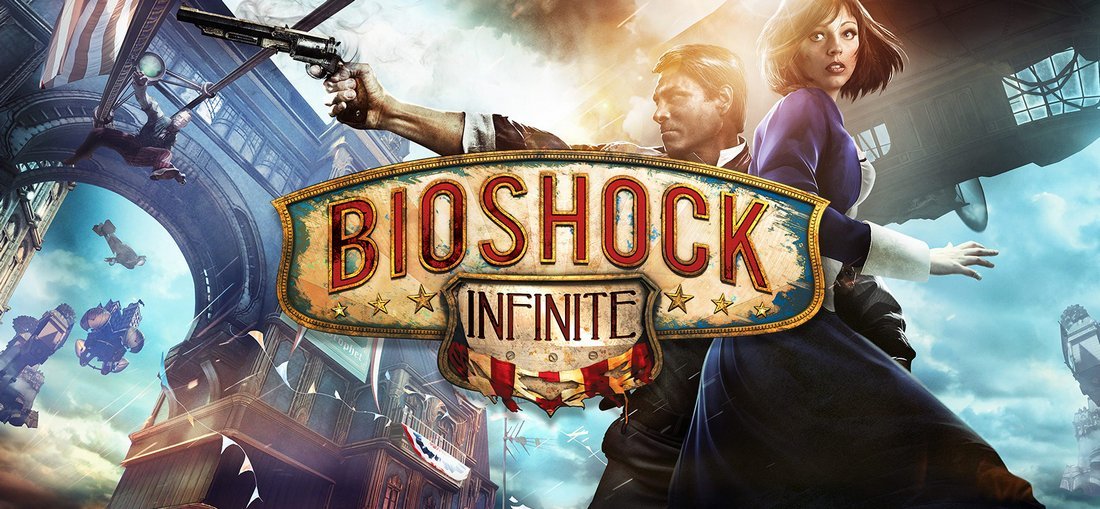 BioShock Infinite is another great FPS with a good story. It's slightly old but the gameplay mechanics of the game mixed with the dystopian world setting makes this a great game you should play at least once in your lifetime.
I would recommend that you play BioShock 1 and 2 before playing Infinite. Or you can grab the BioShock collection.
8. Batman: Arkham Knight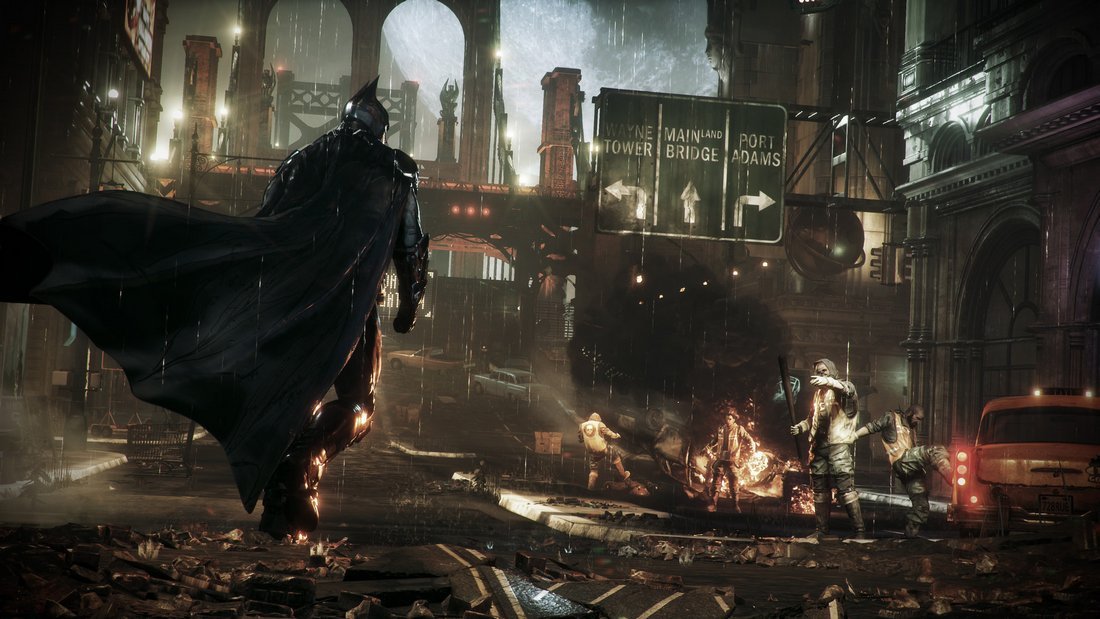 There are a few great superhero games out there but nothing beats the experience you get from Arkham Knight.
We all dream of being as cool as Batman and in this game you get to be just that. Everything from the open-world design, combat mechanics, voice acting, and driving the badass Batmobile makes this game truly one of the best games ever made.
9. Dishonored
There are very few games that I recommend as must-play before you die and Dishonored is one of them.
The game takes place in a steampunk world where a plague is taking over the city. The atmosphere of the game is made so well to reflect that.
But what makes the game so great is its story and the unique gameplay where you get to be either a stealth assassin or a guns-out commando. Every decision you make in this game affects the outcome of your playthrough so choose wisely.
10. Warhammer: Vermintide 2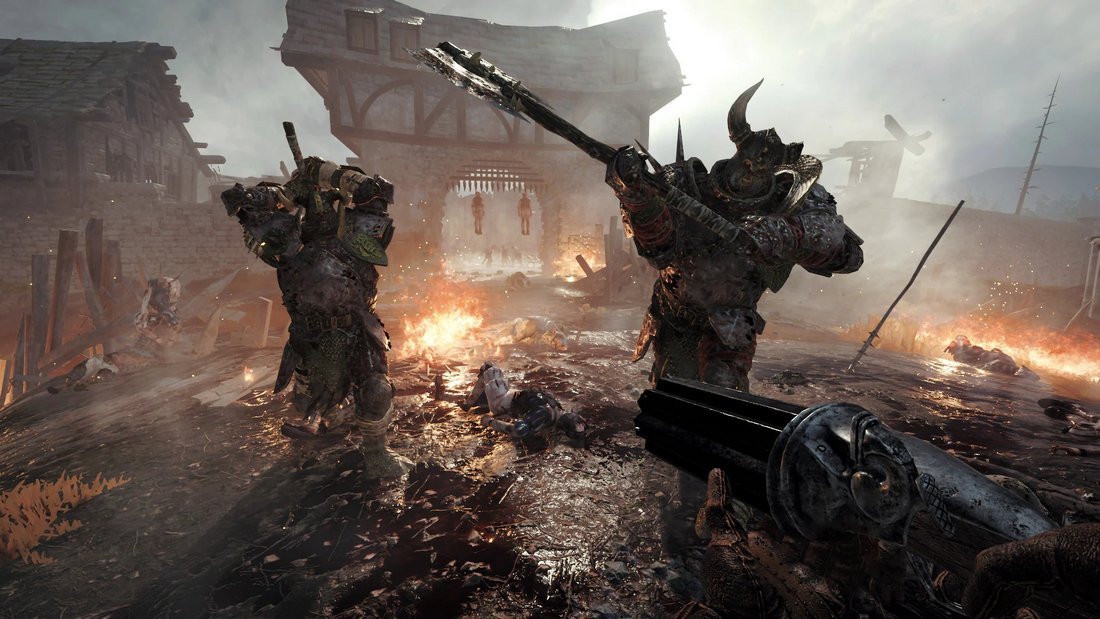 Vermintide 2 is a fun game you can actually play with friends. The game is super cheap so you can grab a few extra keys for your friends and have a great time.
If you're looking for a good co-op game, it's definitely worth checking out Warhammer: Vermintide 2.
Note: Prices for these deals may change from time to time.