Diablo 2 is one of the iconic ARPGs that defined the genre. The game was so iconic that people are still playing it, more than 2 decades after its release.
Needless to say, the Diablo 2 remaster came as a delightful surprise for all ARPG fans.
The fact that Blizzard has managed to remaster the game while also preserving its original gameplay mechanics made it even more exciting.
But, with so many new ARPGs available today, is it really worth buying Diablo 2 Resurrected at full price?
If you're wondering this same question as I have, you're in the right place. Because I think there are a few great ARPGs out there that give you more bang for your buck than the Diablo 2 Resurrected.
Here are some of my favorite ARPGs you should try instead.
1. Last Epoch
Last Epoch is one of the best ARPGs to come out in recent years. Even though the game is still in early access, it's now in a better state than it ever was and getting closer to its release.
Last Epoch features gameplay mechanics that are quite similar to Path of Exile, except without the heavy microtransactions of PoE.
While the game is working on implementing multiplayer elements to the game, Last Epoch is very solo-friendly and has a great storyline and lots of content to keep you busy, even beyond endgame.
The best part is Last Epoch is cheaper than Diablo 2 Resurrected and features modern graphics, gameplay, and content updates for years ahead. That's great value for your money!
2. Grim Dawn
Grim Dawn is a classic ARPG you can buy on Steam for less than $7 bucks. It has multiple expansions as well.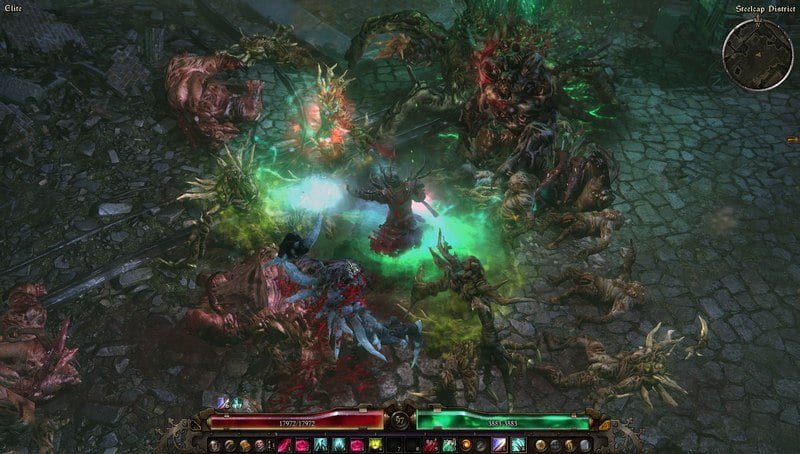 The game was first released in 2016, but even today it's massively popular. It has an exciting single-player campaign and a unique class system, unlike any other ARPG.
If you're into modding, Grim Dawn will give you many options to boost your fun as well. The end game content of Grim Dawn is considered to be even better than Diablo 3.
3. Path of Exile
Path of Exile is the free-to-play competitor to the Diablo franchise. Even though it's F2P, this game offers lots of content you can play without spending any money at all.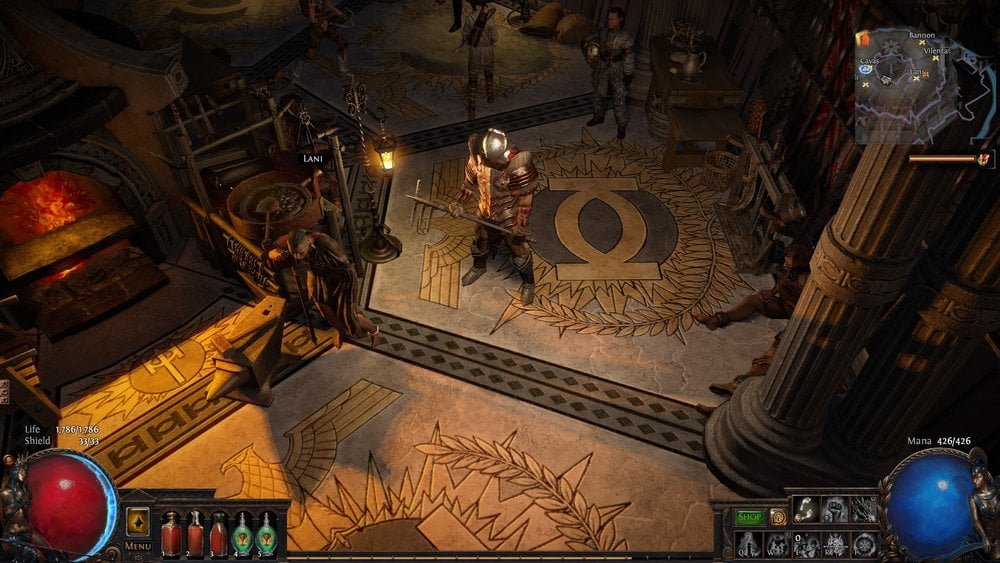 The game has survived since its release in 2013 for a reason. It has impressive gameplay mechanics and a fun endgame gameplay loop.
More importantly, the developer releases new expansions quite regularly to bring players back to the game from time to time.
Did I mention this game is free to play?
4. Victor Vran
Victor Vran is a fun ARPG you can play in your spare time. It's not an ARPG for the hardcore players.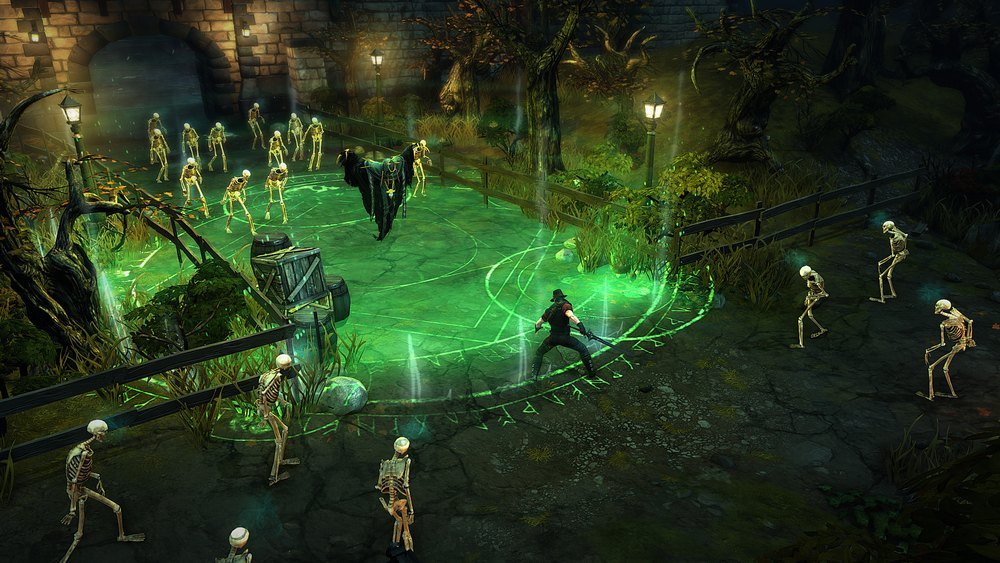 Victor Vran features an interesting single-player campaign with fun plot twists. The main character is voiced by the same actor who voiced Geralt of Rivia from Witcher 3. That really helps make the gameplay more fun.
The game also has fun mechanics, a very cool villain, and awesome music from Motorhead.
5. Wolcen
Wolcen was not received well by players as the developer failed to deliver the promises they made during the initial funding period of the game. But, if you can forget that part for a moment, you could actually enjoy this game.
Wolcen has is one of the most visually stunning ARPGs I've played. It features a fully voice-acted and animated story campaign that you can really have fun playing through.
Developers are still releasing content for this game and it's now at a fairly good place for you to try out. Maybe wait for a sale and grab it.
There are many other ARPGs you can play instead of Diablo 2. But, the truth is, even I will eventually give up and start playing the D2. At least you can try these games while you wait for a sale.