Both Sony and Microsoft have officially revealed their consoles. Somehow, Microsoft managed to come out on top. And the question on everyone's mind right now is Xbox Series S worth it? Or better yet, is it even real?
How Microsoft managed to pull this off by giving gamers the option to buy a next-gen console for just $300 we'll never know. But, I must say the Series S is clearly the winner of the next-gen console war.
As a guy who's been playing games on a PC his entire lifetime and then falling in love with PlayStation 4, even I'm not ashamed to admit that Xbox Series S is the better next-gen console.
Here's why.
Best Bang For Your Buck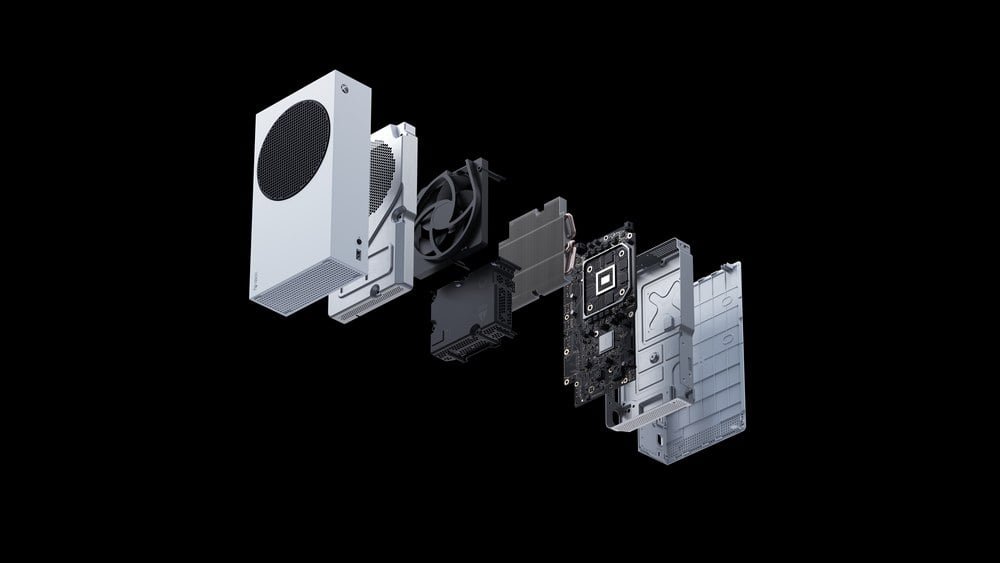 One thing most hardcore gamers forget is that not everyone cares about 4K gaming. I bet most gamers don't even have a 4K TV to begin with.
This is exactly why Microsoft's approach to 1440p gaming was a good thing. I don't care about the resolution as long as the game looks good and plays well.
If I can get all that on in Full HD and be able to play next-gen games for $299, I'm going with the Series S. Wouldn't you?
Behold! Xbox GamePass
Let's face it, the main selling point of Xbox consoles is the GamePass.
Much like how Netflix replaced cable TV and theatrical releases, GamePass will soon replace the old ways of buying games one by one. Especially the disk games will surely go extinct.
So grabbing the all-digital console makes more sense.
Easily Move Your Entire Game Library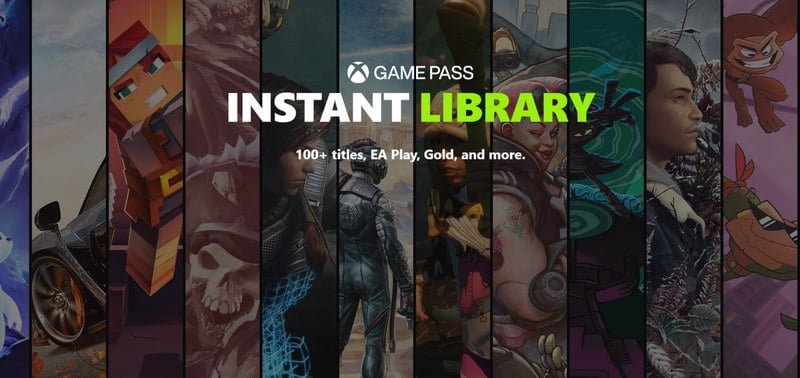 When I moved from PC to PlayStation, one thing that worried me is moving my games collection.
I already owned a lot of games on PC and in order to continue playing them, I had to buy them again on PS4. And it was super expensive. Some of the games that I bought dirt cheap on PC were still selling at launch prices on PS4.
Luckily, when you move to Xbox you won't have to worry about that. With GamePass, you can get access to the best games for a single price.
EA Play and Bethesda Joins Xbox
EA Play is now also part of the GamePass. This means you get more games with the subscription.
Also, Microsoft also recently acquired Bethesda, the maker of incredible games like Skyrim, Fallout, and Doom. This means their future games will be exclusively released on Xbox, including the upcoming Elder Scrolls 6.
The Easy Payment Plans
Microsoft offers a very consumer-friendly way of purchasing the next-gen consoles with the Xbox All-Access Pass.
Xbox All Access allows you to buy the Series S for just $24.99 and pay it over 24 months. This includes the console and a 2-year subscription to GamePass.
Gaming used to be a luxury, but with options like this everyone gets to experience games for a low price.
Microsoft clearly made all the right moves this time to bring their console to the top of the game. Even though I'm a fan of PS4, I'm still happy the way things are turning out. It's about time Xbox step up and bring some competition. And I can't wait to see how this will all turn out in the coming years.