Warframe players have been waiting for the New War for quite some time. And now we finally have a release window for the big cinematic quest.
During TennoCon 2021, developer Digital Extremes announced The New War, its biggest quest/update yet.
Alongside, they also revealed that cross-play and cross-save are also in the works for the game. With these updates, you'll be able to seamlessly play the game on any platform without having to switch between accounts. And play with folks on all platforms.
The New War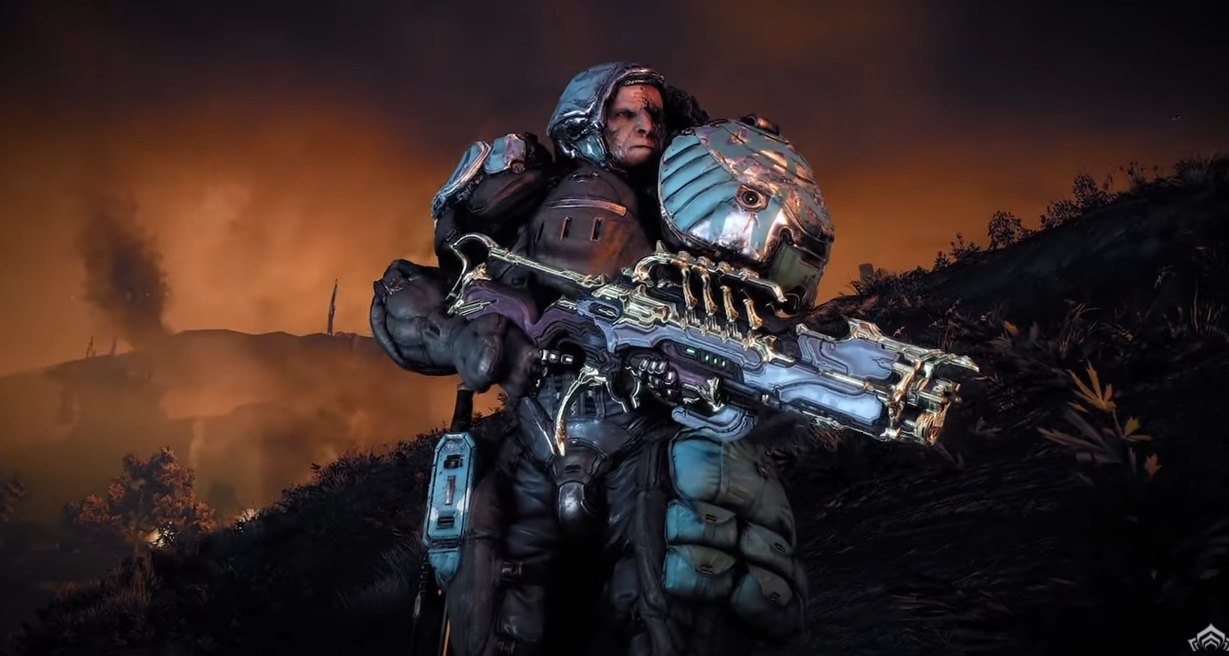 The New War is a very ambitious quest that puts you in the role of not just Warframes, but also many other characters in different factions, including Grineer.
It's going to be a massive story quest. During the stream, devs said that they are working with 300-page long dialog scripts for the quests.
The New War is not that far away. It's coming in 2021!
Cross-Play
Cross-play and Cross-save are two of the features players have been requesting for a long time. And it's finally happening.
You'll now be able to play with other players on PlayStation, Xbox, and PC at the same time.
More Content On The Way
In addition, more new content is on the way for Warframe.
Including a new Warframe called Caliban as well as Nidus Prime.
In addition, Nightwave is also returning on August 4th.
It's a great time to be a Warframe player, or even jump into the game to prep for the upcoming update.