Back in the day whenever someone asked me what's my favorite game, I always hesitated. Because there wasn't a game that was perfect in every aspect.
That changed in 2015 when The Witcher 3: Wild Hunt came into existence. It's the most complete game ever made. It has the perfect story, entertaining quests, amazing gameplay, stunning graphics, interesting characters, breathtaking music, and everything in between.
It's no wonder the game won so many game of the year awards.
It's been many years since the launch of Witcher 3 and I recently started another playthrough of the game.
If you still haven't played this gem or thinking about playing the game for another round, I think now is the best time to do it. Here's why.
1. Next-Gen Graphics Are Here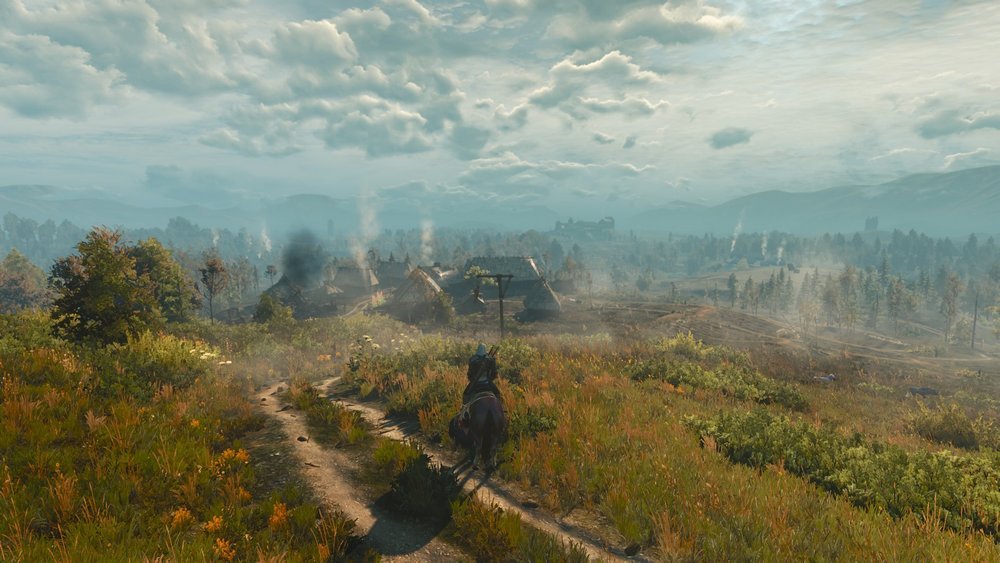 The next-gen enhanced version of Witcher 3 is here. If you already own the game, you get this upgrade for free. Or you can buy the enhanced version on PC, Xbox Series, and PS5.
This version includes significantly enhanced visuals for the game with ray-tracing. And there's been many improvements to gameplay mechanics too.
I started a brand new playthrough of the game after this upgrade. It was totally worth it. I just couldn't believe CD Project Red gave this update for free.
2. It Still Holds Up
Even after all these years, Witcher 3 still holds up in terms of story, gameplay, and combat. There's no greater feeling than slashing mythical creatures with your dual swords.
Not to mention the dialog options and the romancing in this game is truly one of the best in any RPG out there.
There have been some amazing games released over the last few years. But, Witcher 3 can still give good competition to those games.
3. Go Beyond The Witcher TV Show
Netflix's Witcher TV series made the world of Witcher even more popular. In fact, Henry Cavill was inspired by the video game to develop this TV show.
If you've watched The Witcher on Netflix but still haven't played the game, you're missing out on a lot.
Even though the TV series is based on the book series, playing Witcher 3 will give you a better understanding of how things work in the world of Witcher and better yet, interact with the main characters in the virtual world.
4. Play On The Train, Beach, Anywhere
Witcher 3 is now available on the Nintendo Switch. This means you can play the game on the portable gaming console anywhere you want.
I have no idea how the developers made the port look so great because the game looks pretty great on the mobile console, despite being a device with low specs.
I can't believe how they managed to do that. I had to run the game on medium settings on an i3 PC when I first played it.
Witcher 3 is also compatible with the upcoming Steam Deck portable console. This console lets you play your Steam games on the go.
This means you'll be able to play the game on PC and pick up from where you left off on Steam Deck thanks to cloud saves.
Either way, it's another great opportunity for you to play and experience this amazing game.
5. Still The Best Open World To Free Roam
I can't remember how many times I got lost in Witcher 3 doing side missions and free-roaming without actually following the main campaign missions.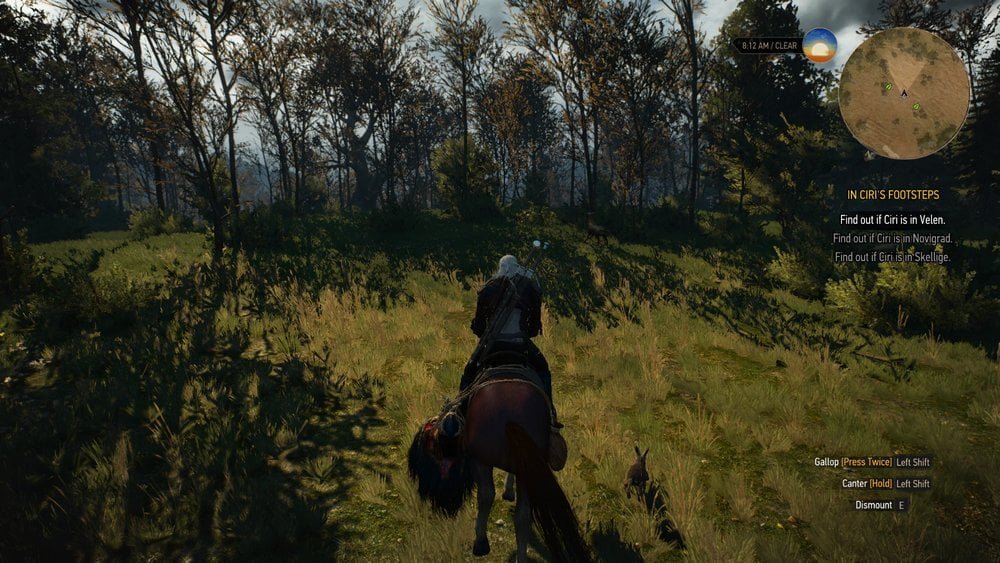 Witcher 3 has the best open world ever made in a video game. The visuals and the background music simply make riding around in this world one of the most calming experiences ever.
Even if you don't like slaying monsters or already played all the missions and gathered all the loot, install Witcher 3 just to roam around in the open world. Trust me, it's worth it!
6. You'll Never Play Another Game Like It
If you're a fan of card games, you'll probably end up doing nothing but Gwent matches in Witcher 3. I was obsessed with this mini-game and it can be very addictive.
There's no other game that can capture that same essence of the fantasy and the unique culture of a world like the one in Witcher 3.
I'm confident that there won't be another game like Witcher 3, ever!
Now go install this game. You can thank me later.