Grimvalor is a mobile game that features a mix of souls-like combat, incredible atmospheric levels, and loot to grind.
I rarely install games on my phone since most of the games are just the same. Recently I came across this unusual looking game that looked quite different from the rest.
After watching some gameplay videos, I noticed that this game is developed at a higher quality than most other mobile games. It looked interesting so I decided to check it out.
The game is called Grimvalor and all I can is that it lived up to and beyond my expectations.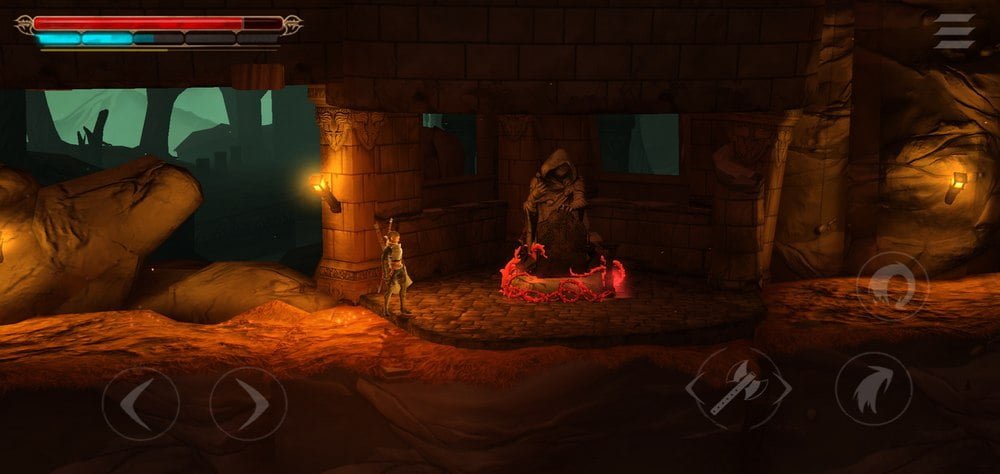 In short, Grimvalor is a mobile platformer game. It looks and plays a lot like Dark Souls. The game involves progressing through levels, unlocking doors, and attacking enemies. Just the same old stuff, right? Wrong!
It also has a pretty interesting story. And bosses that will kick your butt. I was dying in boss battles constantly. But with each failed attempt, I learned to survive in the next.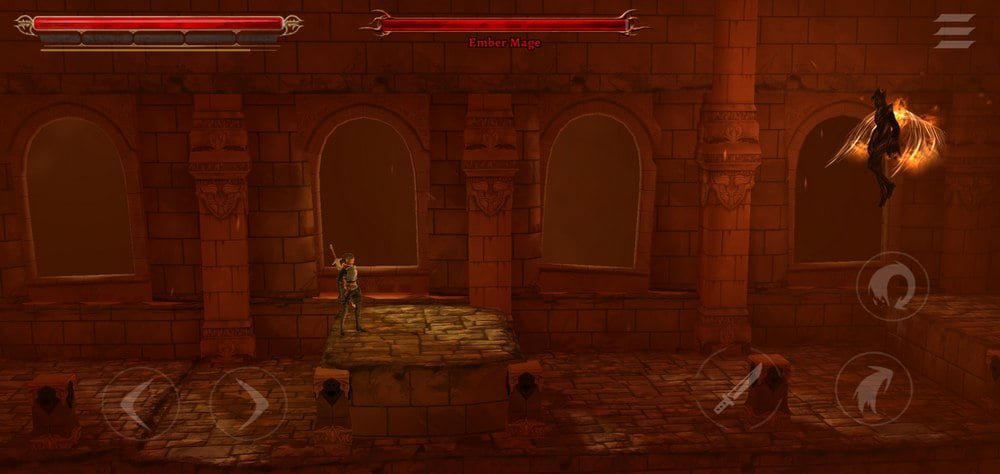 The game surely tested my patience. But, after a while, I was able to get used to it.
From the very beginning, I noticed how this game was different. First of all, you can play it offline. It has no ads. And it felt like playing a complete PC game.
The detail of the levels was quite impressive. The game seems to have taken full advantage of the latest graphics and rendering technology to deliver a console-quality game on mobile devices. I was playing the game on my Samsung S10 and the game ran smoothly. And the levels looked stunning as well.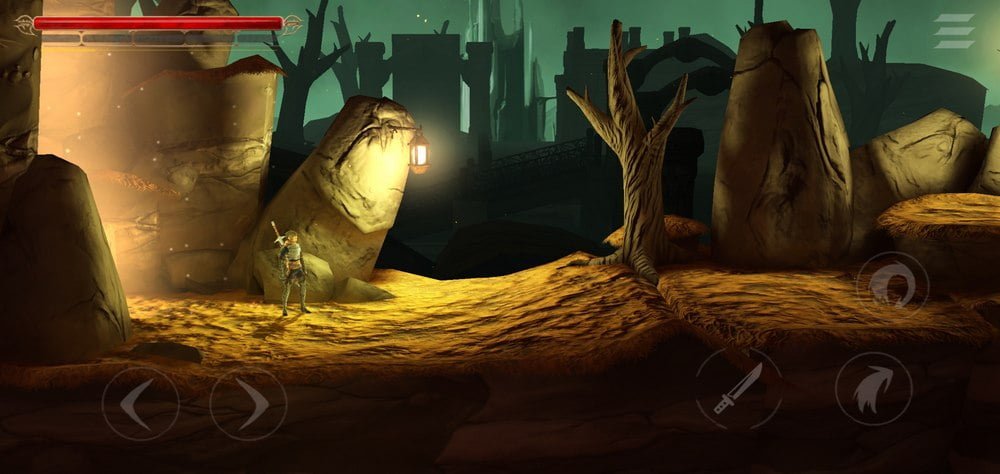 The gameplay mechanics were simple. You have simple controls to move forward and backward. As well as for attacks and dodging. But the attack animations, movements, and even running around the levels felt quite smooth.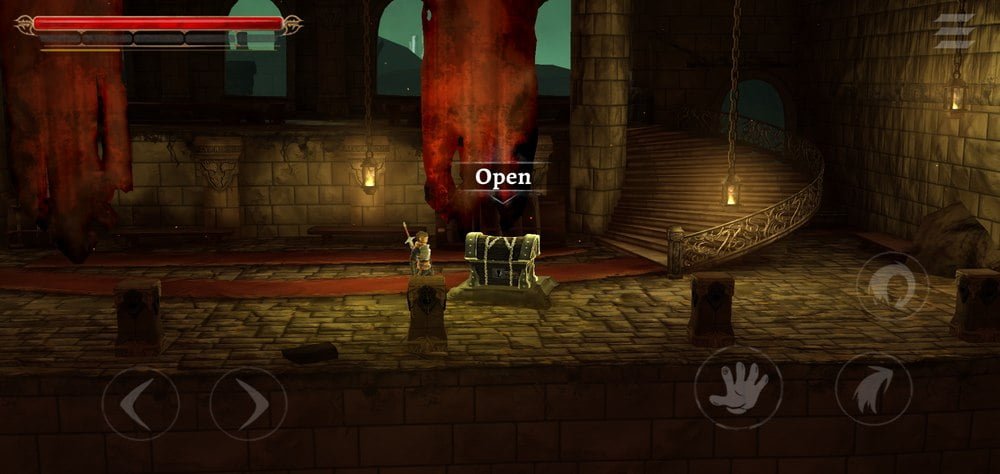 Grimvalor also involves a looting aspect as well. This is what got me interested in the game in the first place. You come across new gear and skill points which you can use to fine-tune your build along the way.
Overall, I feel like Grimvalor is a game that I'll keep on my phone for a long time. The game includes plenty of content that makes it worth the price. I'll start a new playthrough once I can calm down and reduce the anxiety of beating those bosses.
Grimvalor is now available on both Google Play and the Apple App Store.