Unlocking characters in Genshin Impact is one of the major parts of the gameplay system of this MMORPG.
Mainly because it's part of the monetization strategy used by the game.
Thankfully, you can unlock new characters without having to spend real money.
Yes, there are ways to unlock characters by just playing the game. And in this short guide, I'll explain how.
Let's dive in.
Genshin Impact Gacha System
Genshin Impact uses a common random loot box-style Gacha system to monetize the game.
This means in order to unlock high-quality content in the game, like new characters and weapons, you need to use the Gacha system, which is called Wish in the game.
When you open a Wish you get a random item from a specific collection of unlockable.
How To Get Wishes For Free
Wish can be bought with premium currencies you buy with real money.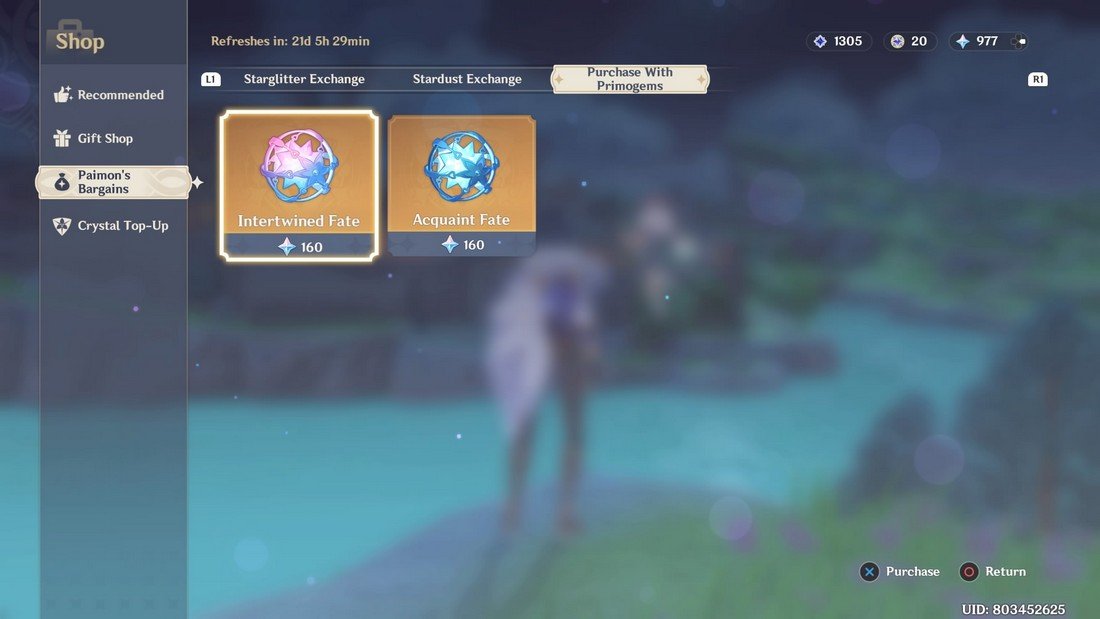 Or you can use Primogems to buy Intertwined Fate and Acquaint Fate, which are used to open Wishes. You can earn Primogems by doing various in-game activities.
If you're new to Genshin Impact, be sure to read our guide on how to get Wishes and earn Primogems before moving further.
How to Get Characters With Wishes
Once you have at least 10 Intertwined Fate or Acquaint Fate, you can buy 10 Wishes at once.
Opening 10 Wishes at once guarantees a character or weapon drop. You can try your luck by opening one at a time but I don't recommend it.
To open Wishes, go to the Options page and then select Wishes.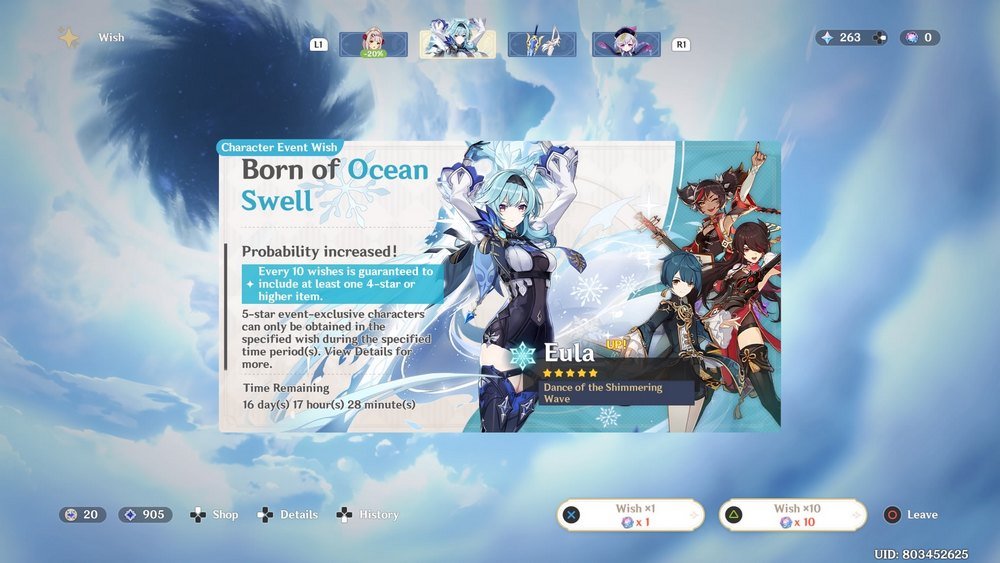 Then choose which package you want to use the Wishes on. Then press the relevant button for opening 10 Wishes.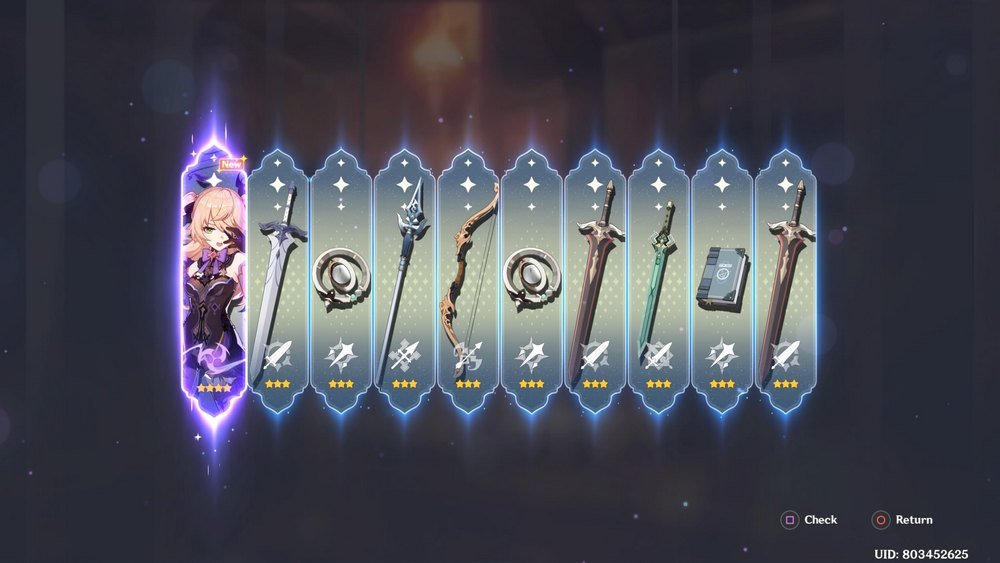 Even this doesn't guarantee you a brand new character. Sometimes you'll get existing characters or weapons.
The chances of dropping a 5-star character is 0.6%. That's just how the Gacha system works and that's how Genshin Impact developers make money.
But don't give up, keep trying.
Unlock Characters Without Wishes
Of course, you can also unlock characters without using any Wishes.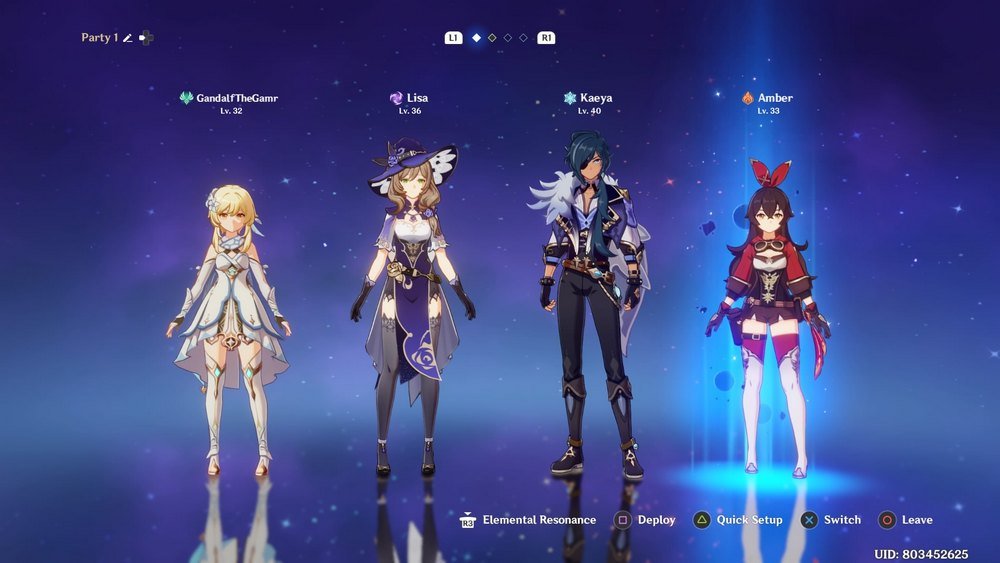 You get the four main characters for free once you reach around Adventure Rank 10-15.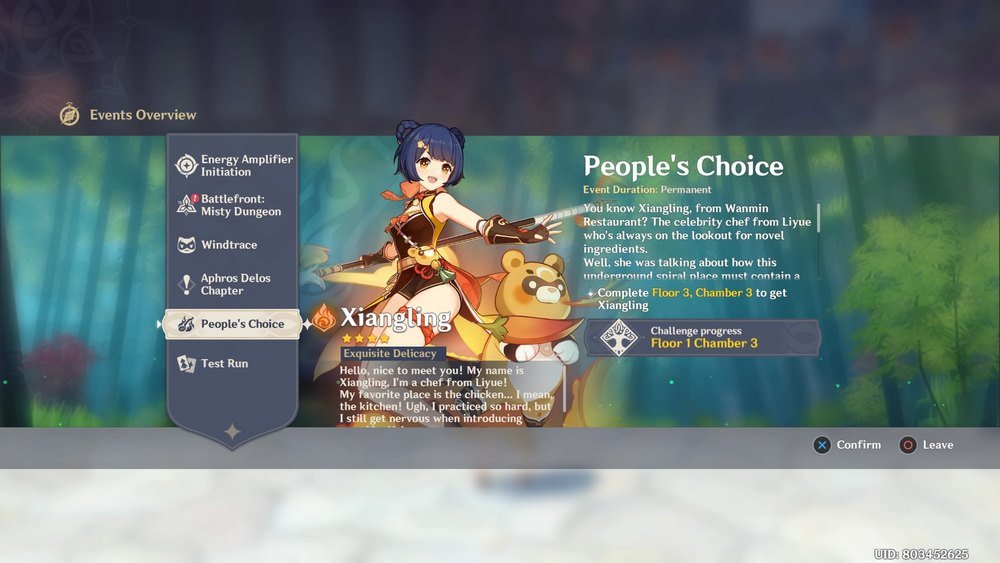 In addition, you'll get a chance to unlock the character Xiangling by reaching Chamber 3 of Floor 3 of the Spiral Abyss which is located in the Musk Reef.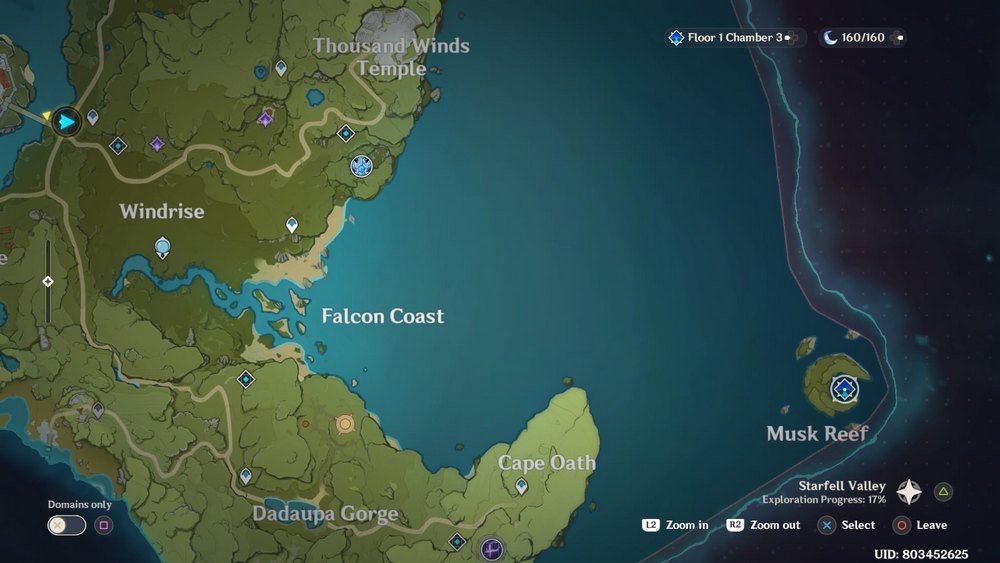 It's a really tough challenge but you can get there once you master your character combinations.
Hope you found this guide helpful. If you know of any other methods of unlocking characters, be sure to let me know in the comments below.