Animal Crossing took over the world by surprise. It's the perfect game to get your mind off things when the whole world was in lockdown.
However, I felt like it's also a bit too overrated and overhyped. Animal Crossing is a simple game and right now it sells for some ridiculous prices on Amazon.
Don't fall for the hype and spend hundreds of dollars on Switch consoles to play this game. There are many great Animal Crossing alternatives you can play on your PC or even your phone.
Here are just a few recommendations that I loved. Some are actually even better than Animal Crossing.
1. Stardew Valley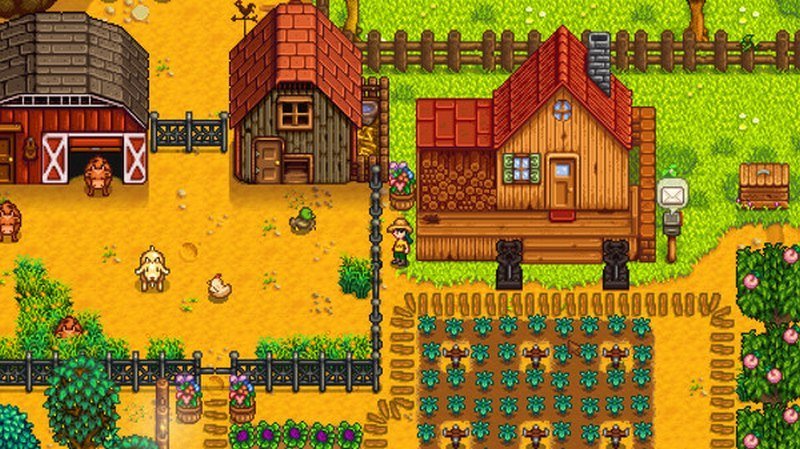 Available On: Steam, Android, iOS, PS4, Xbox, Switch
Stardew Valley is a game that's been around for many years and it's the perfect Animal Crossing alternative. Mainly because it has everything you love from the Animal Crossing games. It's got farming, selling your crops, meeting people, building a farm and a town, fishing, and a whole lot more.
I recently installed the game on my phone and have been playing it non-stop. It's quite addictive. And since you can play it offline, you can play it anywhere while taking a break from the internet.
2. My Time At Portia
Available On: Steam, PS4, Xbox, Switch
This game is also a lot similar to Animal Crossing and has everything you'd want to see in a farming game. The only difference is that My Time At Portia features 3D graphics.
It also includes lots of activities and a storyline you can complete. In addition, you can farm, chop woods, sell your stuff, and do much more.
3. Harvest Town
Available On: Android, iOS
Harvest Town looks and plays just like Stardew Valley. Except this game is free to play and it has MMO-like multiplayer features.
You can harvest, build farms, fish, and do all sorts of stuff while interacting with other players in the open world. This game is much more like Animal Crossing with pixel graphics.
4. Castaway Paradise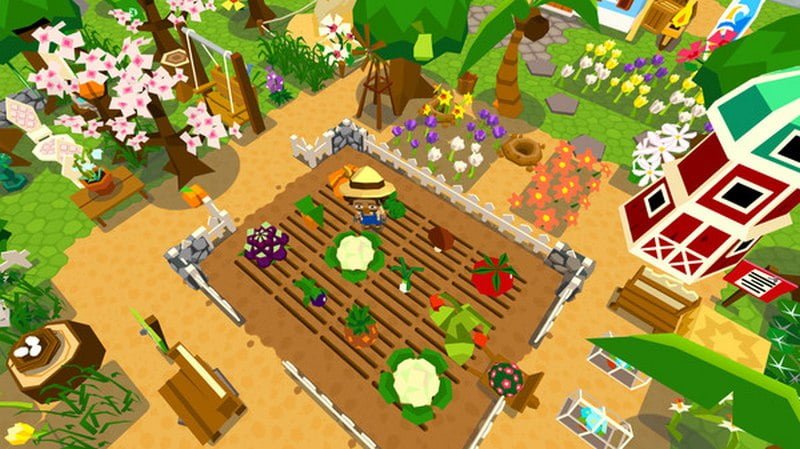 Available On: Steam, Android, iOS, PS4, Xbox
Castaway Paradise calls itself as a life simulation game but it's basically an Animal Crossing clone. It looks and feels just like Animal Crossing. It's got fishing, farming, meeting villagers, and a whole lot more.
The best part is that the game is actually free to play on mobile. But it's better played on PC or consoles.
5. Terraria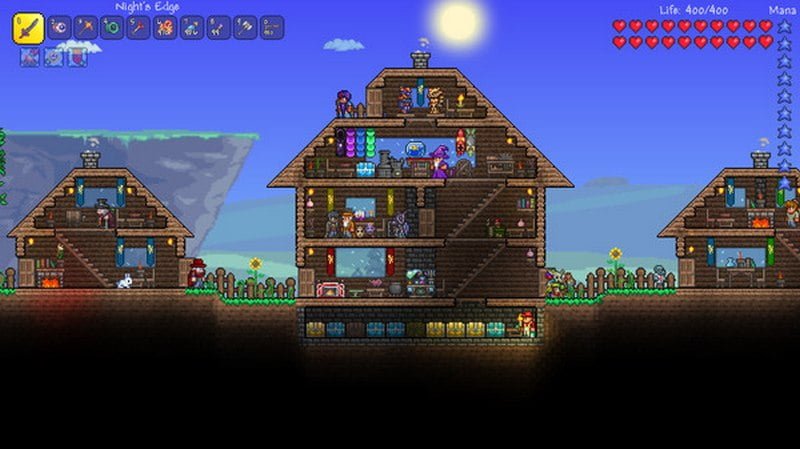 Available On: Steam, Android, iOS, PS4, Xbox, Switch
Terraria is an adorable pixel-based survival game with a platformer look and feel. Even though it's not a farming game, Terraria has a lot of farming aspects built into it. You have to chop woods, build houses, go fishing, and do more to survive in the world and progress through the missions.
Similar to Stardew Valley, Terraria is also fully offline and you can play it on your downtime to relax and have some peaceful gaming.
6. Minecraft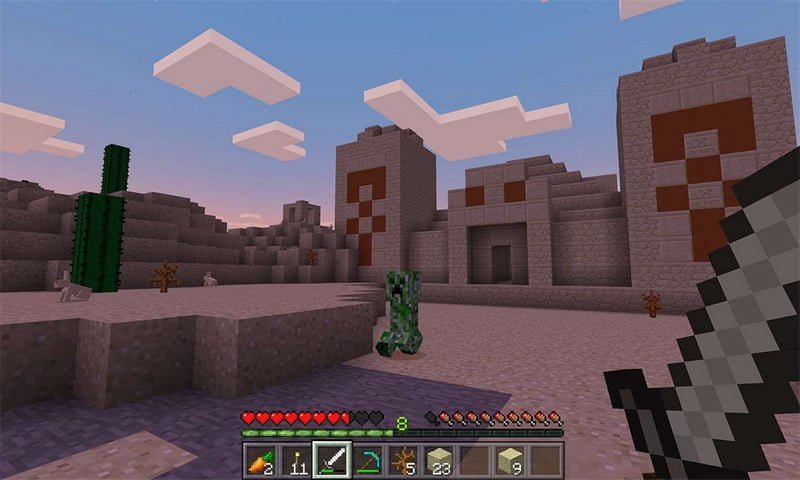 Available On: PC, Android, iOS, PS4, Xbox, Switch
Let's not forget about the ultimate sandbox game that started this whole trend. Minecraft is also a great alternative to Animal Crossing. You can also farm, trade, go fishing, build houses, and do tons more stuff in this game.
Unlike Animal Crossing, in Minecraft you're not stuck with just one island. You get to create unlimited worlds, explore other worlds made on public servers, play with friends, and lots more.
Hopefully, these games will help you keep away from wasting a few hundred dollars on Switch console and the overhyped Animal Crossing game. Go have fun while saving your cash.