Stitch, the lovely blue alien is one of the most difficult characters to unlock in Dreamlight Valley. But it will be worth it.
Stitch is not in a biome or a realm. You need to complete several quests to unlock this character and bring him to the Valley.
In this guide, I will provide you with a simple but informative roadmap to unlock Stitch. So get ready.
1. "The Mystery of the Stolen Socks" Quest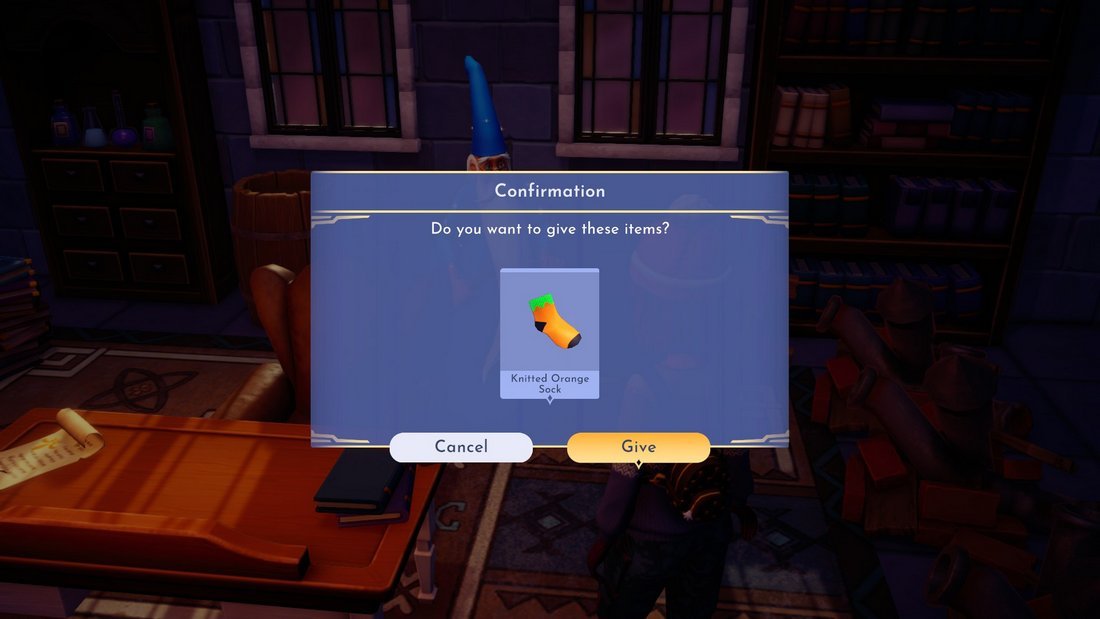 When you walk around Dazzle Beach, you will find a strange sock on the Beach. The exact place where you can find the sock is different from each other. However, if you can walk around the beach, you will find it.
At the moment you pick it up, the "The mystery of the stolen socks" quest will be started.
After picking the sock, you need to meet Donald Duck and give it to him. Then you need to search Donald's home for some clues about these strange things.
There are 5 piles of garbage in Donald's home. You need to remove them. While doing it, you will find a strange device.
When you give something belonging to Stitch, this DNA device will be increased by 33%.
Then, you need to wait another 5 real-time days to get the second sock.
2. "The Sock-Stealing Space Alien Strikes Again!" Quest
After waiting 5 days, the second mysterious sock will be respawned in Peaceful Meadow.
You need to find the owner of this sock, non-other than Goofy, and give it to him.
After that, you need to search his home by removing piles of garbage to find any clue.
You will find blue fur in Goofy's home. Bring that to Donald. When you and Donald check the strange device, you will notice that another thing should be needed to complete the DNA.
Then wait for another 5 days.
3. "Built To Destroy" Quest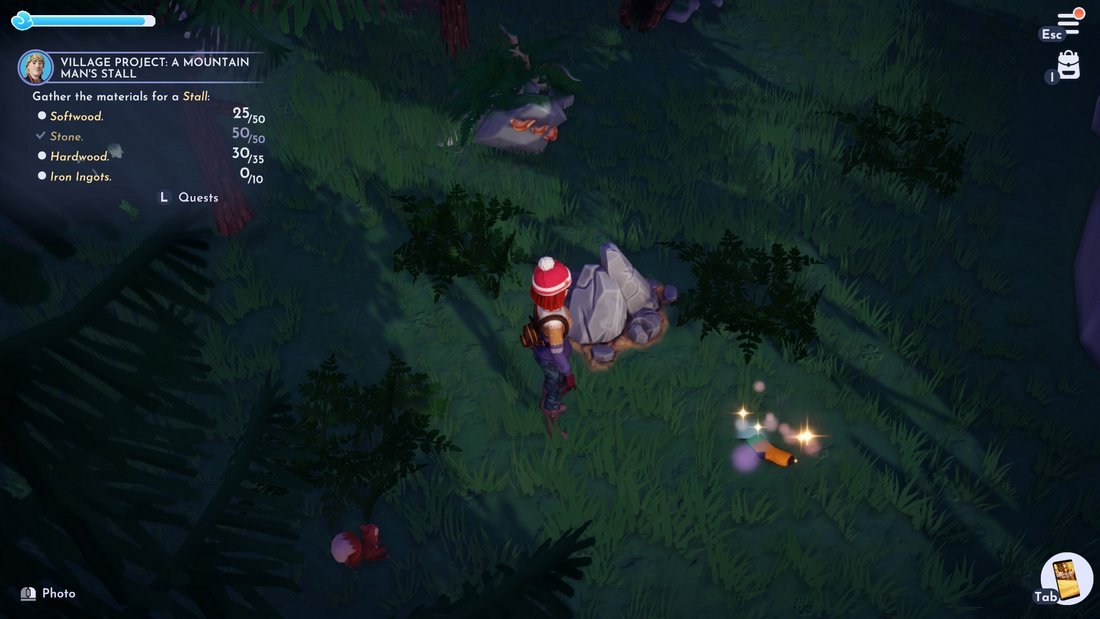 The 3rd sock will respawn in the Forest of Valor. The owner of this sock will be Merlin.
After giving this to Merlin, you need to check Merlin's Library. Remove all the piles of garbage and you will find a mysterious claw.
Then you need to bring the claw to Donald Duck.
The strange Device will reveal a DNA match and a landing protocol.
As the next step, you need to place the homing beacon given by Donald, on the island near the skull rock. Click "I" and select Furniture. Then you can select Donald's face in it and place the homing beacon.
After a cutscene, the Blue alien will arrive on the island.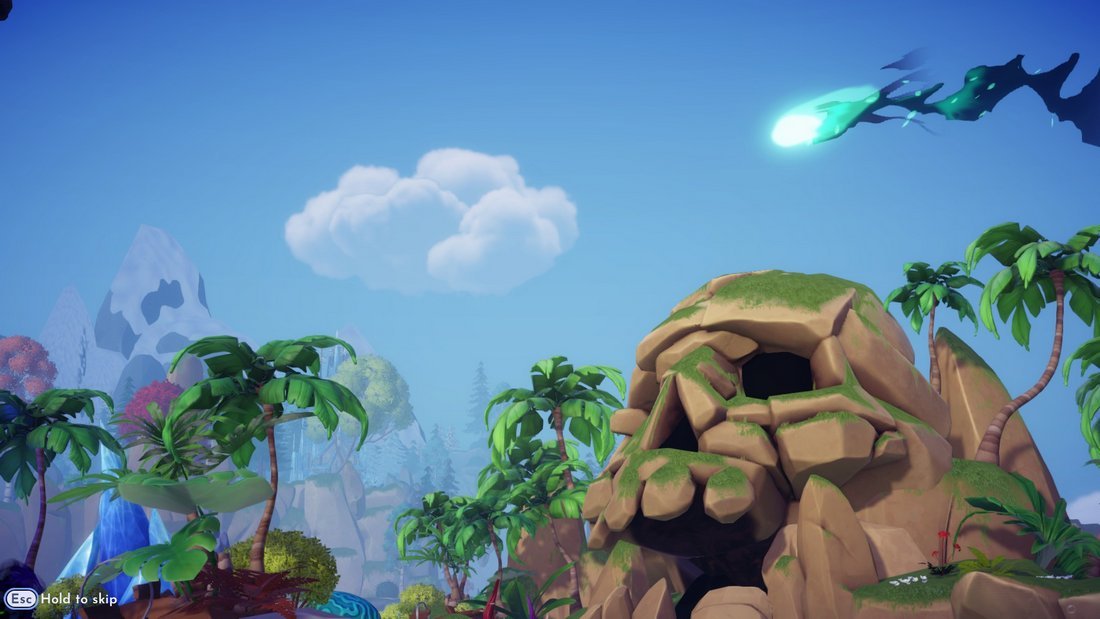 As the final step, you need to build him home with the support of Scrooge McDuck. It costs 10000-star coins.
In Conclusion
Bringing Stitch to the Valley is a bit time-consuming process. However, you can try time traveling also (But I will not recommend it to you guys. It's totally up to you.)